Russia has described any possible conditions set by Washington to return two of the country's diplomatic compounds in the US that were closed down late last year as "unacceptable."
The two compounds, in New York State and Maryland, have sat empty since then-President Barack Obama closed them in December as part of sanctions imposed against the Russian government for its alleged meddling in the 2016 presidential election.
"We have repeatedly said that we think any conditions are unacceptable. We think that the diplomatic property must be returned without any conditions and talks," Kremlin spokesman Dmitry Peskov told CNN Monday.
"What is happening is – de facto and de jure – a violation of international law," he said. "Contacts are happening between the foreign policy departments. Kremlin, as it is, does not really participate but as you know this issue was raised by President [Vladimir] Putin during his G20 meeting with President Trump in a quite straightforward manner."
Read: White House contradicts Trump on Putin meeting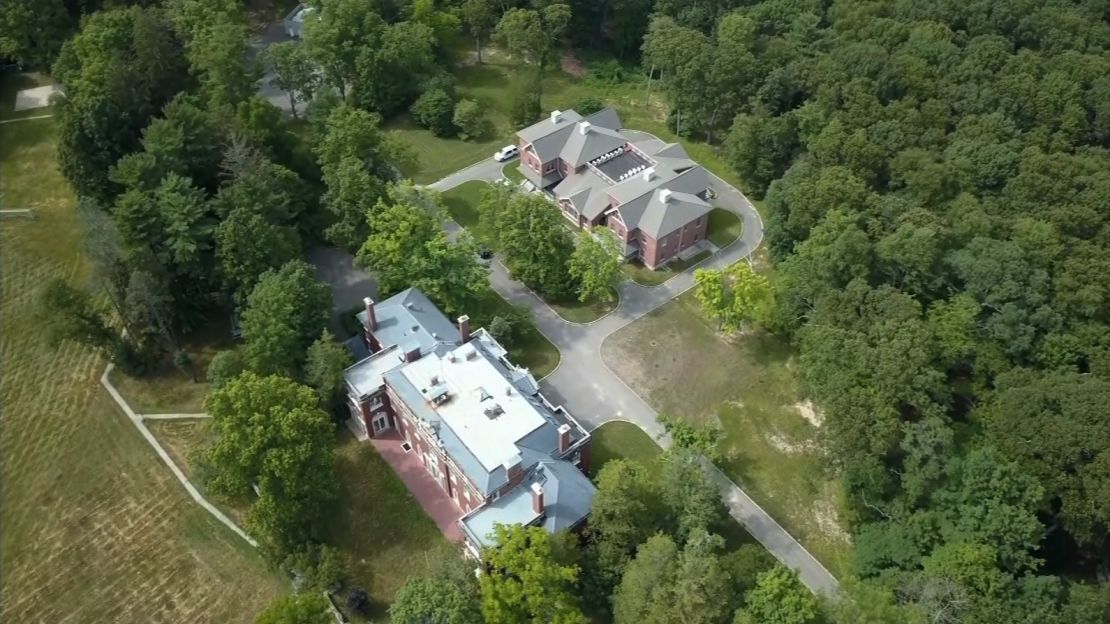 When asked about the dispute in a White House briefing, Press Secretary Sean Spicer referred reporters to Secretary of State Rex Tillerson, who Spicer claimed had been "having discussions." Spicer did not say whom Tillerson had been having discussions with.
Russian Deputy Foreign Minister Sergei Ryabkov met with US Under Secretary of State for Political Affairs Thomas Shannon in Washington on Monday to discuss the compounds.
As Ryabkov left the State Department after more than two and a half hours a reporter shouted a question: "Did you get your compounds back?" He responded: "Almost, almost." Shannon did not comment.
Senator Jean Shaheen, a New Hampshire Democrat, raised the issue of Russia's compounds with Deputy Secretary of State John J. Sullivan during a Senate Foreign Relations Committee hearing on Monday.
"Those properties to which you refer are part of a larger dialogue with the Russian Federation," Sullivan said. "There are a whole host of issues we're discussing with the Russian Federation, but my commitment is that we will consult with you on this issue before any final implementation of an agreement that we don't have yet with the Russian Federation."
Shaheen responded saying, "I don't think we should be rewarding Russia until we see their behavior change."
Trump has repeatedly cast doubt over the US intelligence community's assessment that Russian intelligence agencies interfered in the election.
Putin did not retaliate to the seizure of the compounds at the time. But Russian Foreign Ministry spokeswoman Maria Zakharova warned last month that the Kremlin could retaliate if the compounds were not returned.
"It is best to immediately return our property, otherwise Russia has the right to come up [with a] tit-for-tat response in relation to American property in Russia. I want to confirm that the retaliatory measures are in the works," Zakharova told reporters.
Asked what the Kremlin would do if nothing comes out of Monday's meeting, Peskov said: "Let's not jump ahead, the situation is quite sensitive and – let's be straight – it's quite difficult. And, you know, some excessive words can only do harm. We still hope that our American colleagues express some sort of political wisdom and political will."
CNN's Nicole Gaouette and Donald Judd contributed reporting