Thousands of marchers flooded the streets of Berlin for the annual Christopher Street Day parade on Saturday in support of lesbian, gay, bisexual and transgender rights.
No doubt this year's event will be particularly sweet for those celebrating pride as it comes just weeks after German lawmakers voted to legalize same-sex marriage in the country.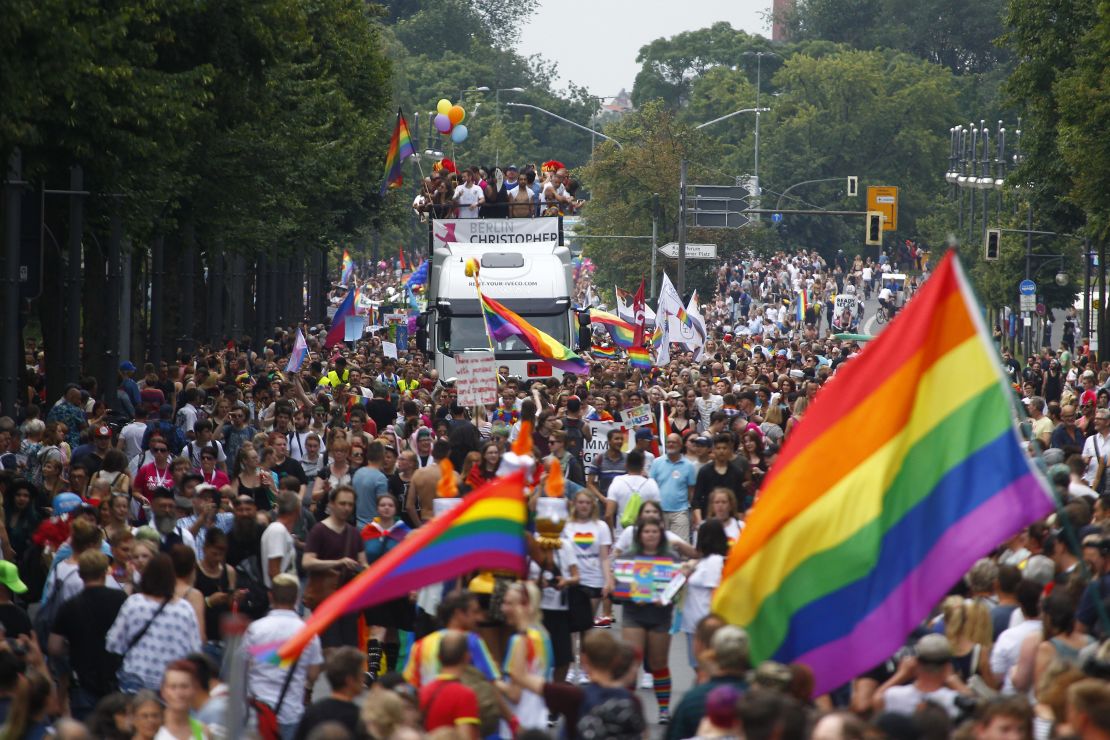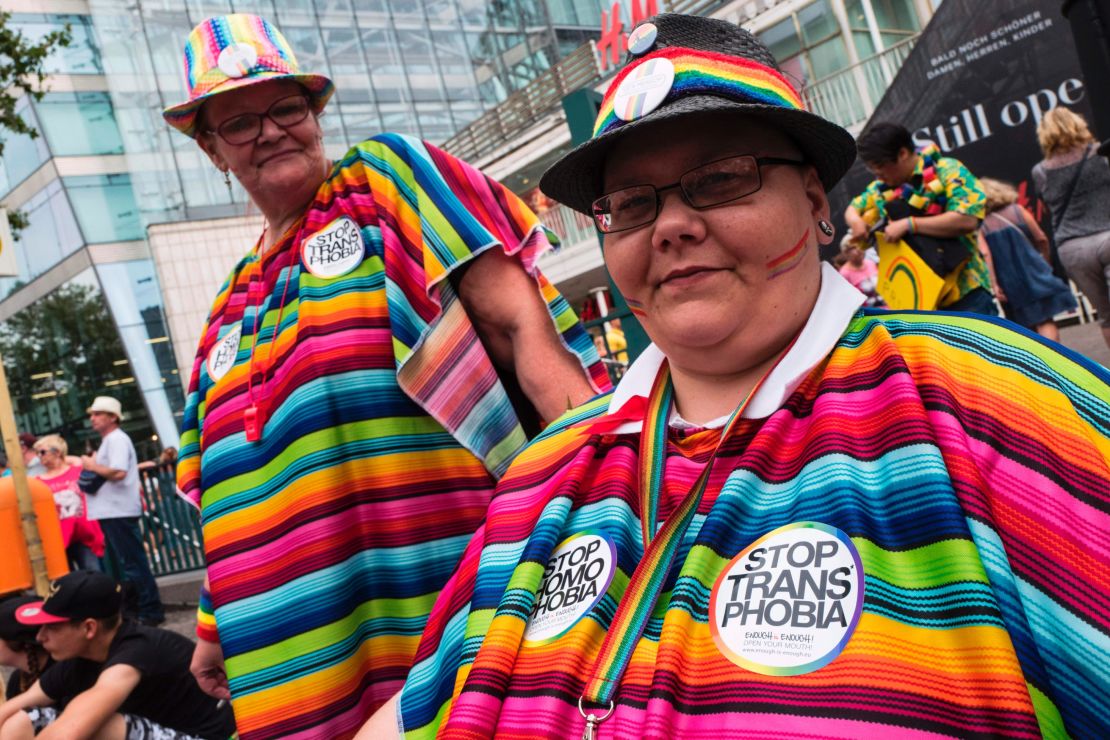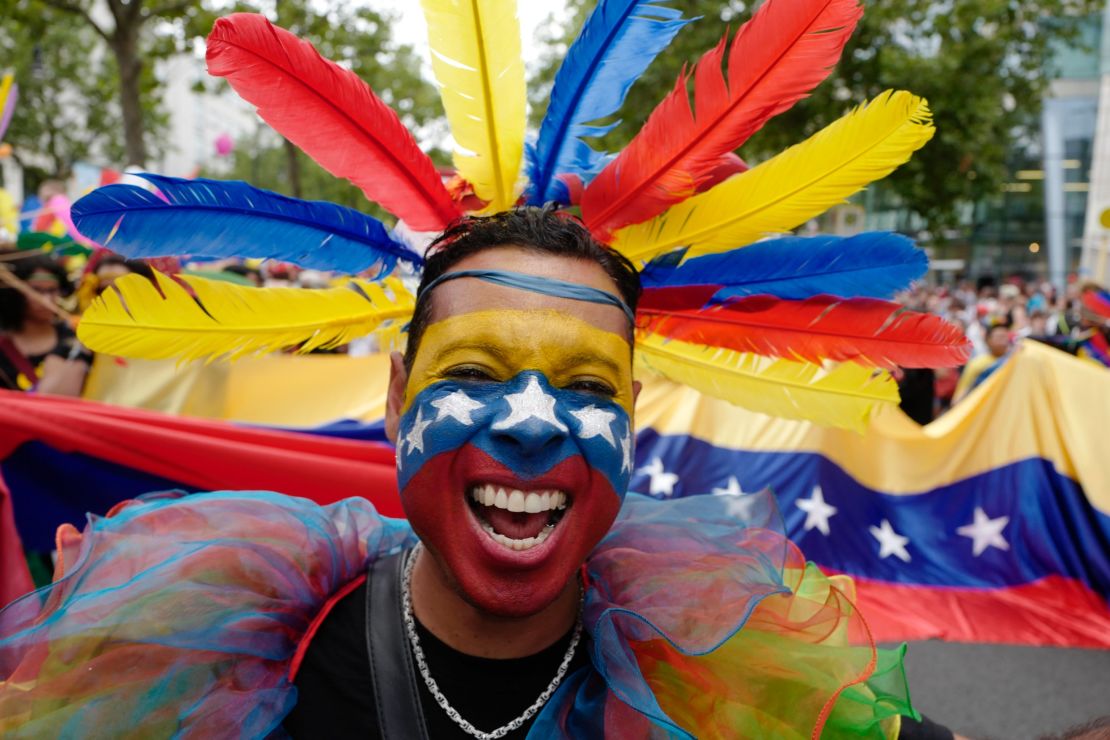 The bill passed convincingly by 393 votes to 226 allowing Germany to join the club of over 20 countries – including France, Denmark, Spain and the UK – where same-sex marriage is already legal.
Related: 'Love wins' in Germany
German President Frank-Walter Steinmeier finalized the process by signing the "marriage for all" bill on Thursday with the legislation due to take effect from October 1, German public broadcaster Deutsche Welle reported.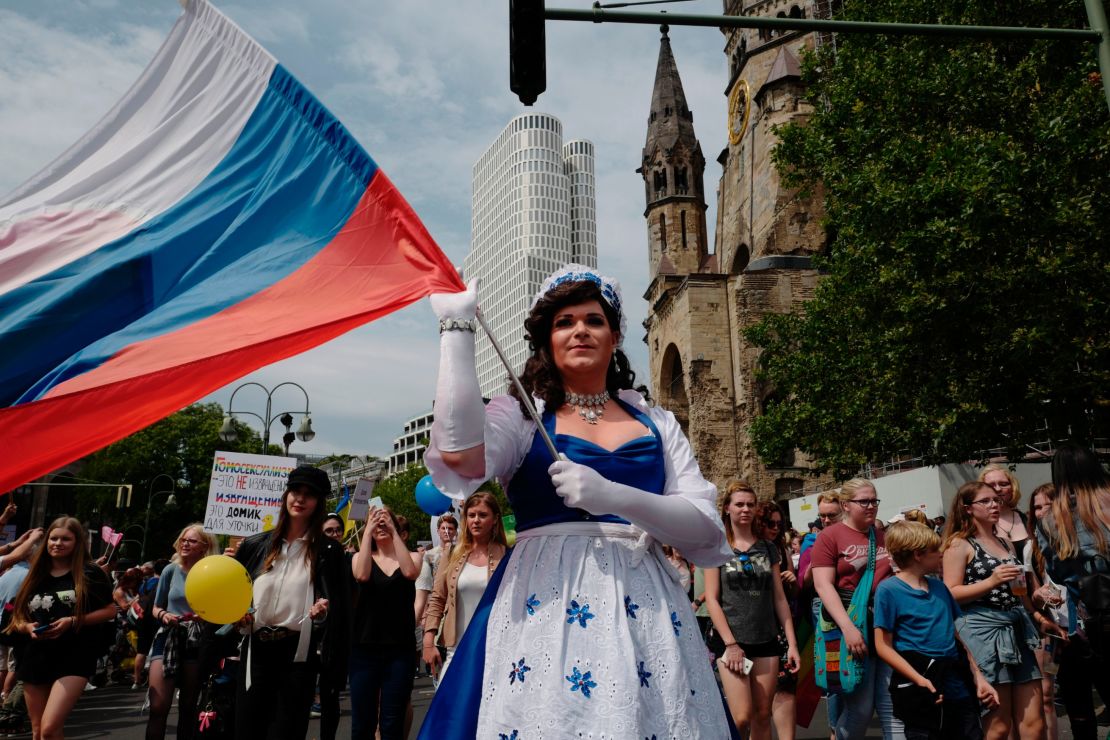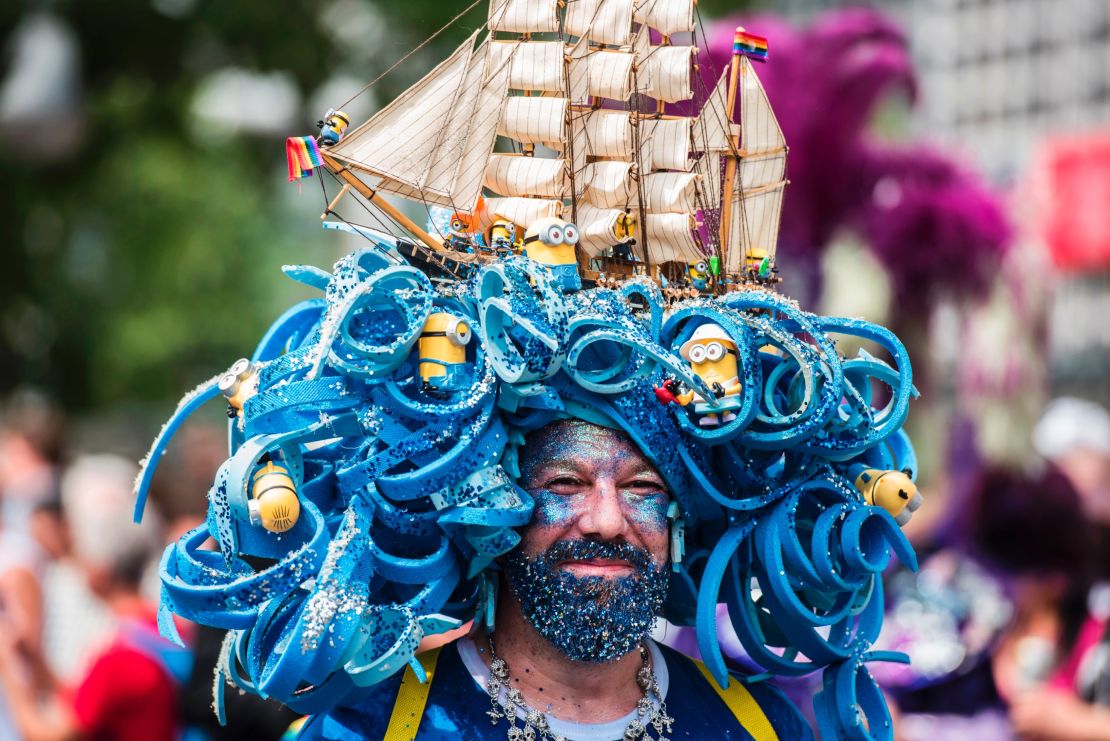 Despite patches of rain, brightly-colored crowds danced as music blared from trucks along the parade route with partygoers holding multi-colored banners and placards and others donning elaborate costumes.
The annual Christopher Street Day parade recognizes the 1969 New York riots sparked by a police raid of a gay bar in the city. Seen by many as a turning point in the fight for gay rights, it has been celebrated in Germany since 1979.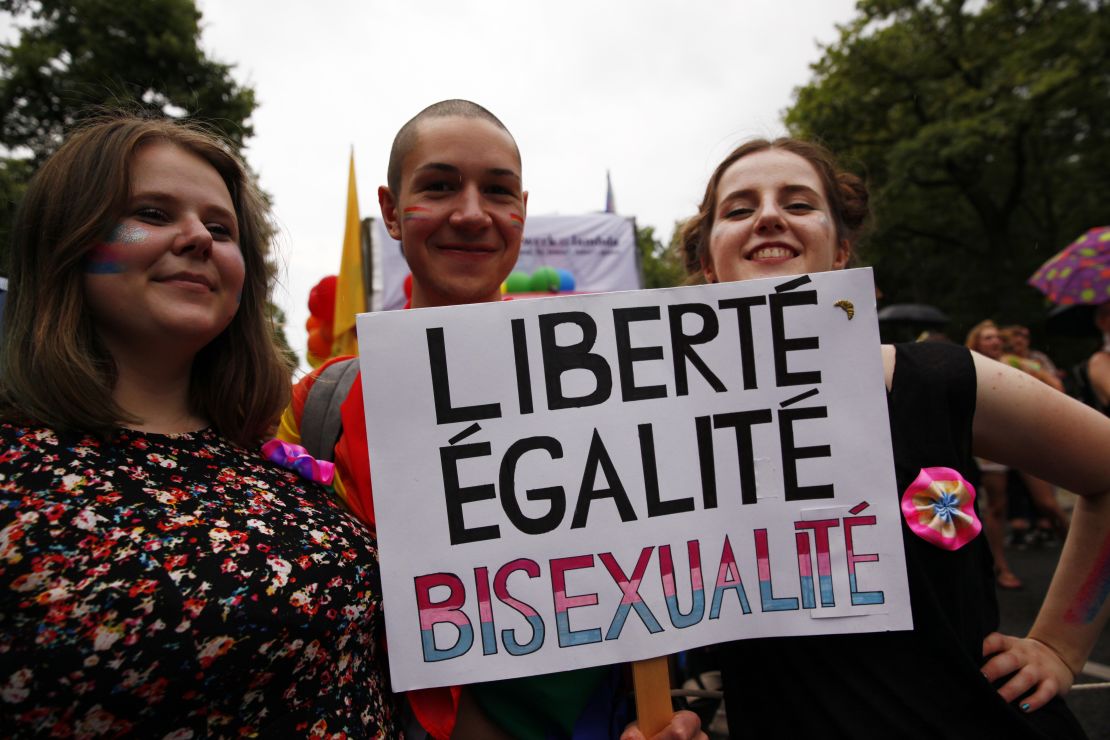 Many had doubted if the day would ever come when same-sex marriage would be recognized. Chancellor Angela Merkel and her conservative CDU party had long opposed legalization, promoting "traditional" family values instead.
But Merkel signaled a shift in her position last month, triggering a chain of events that lead to a vote.
Related: Malta legalizes same-sex marriage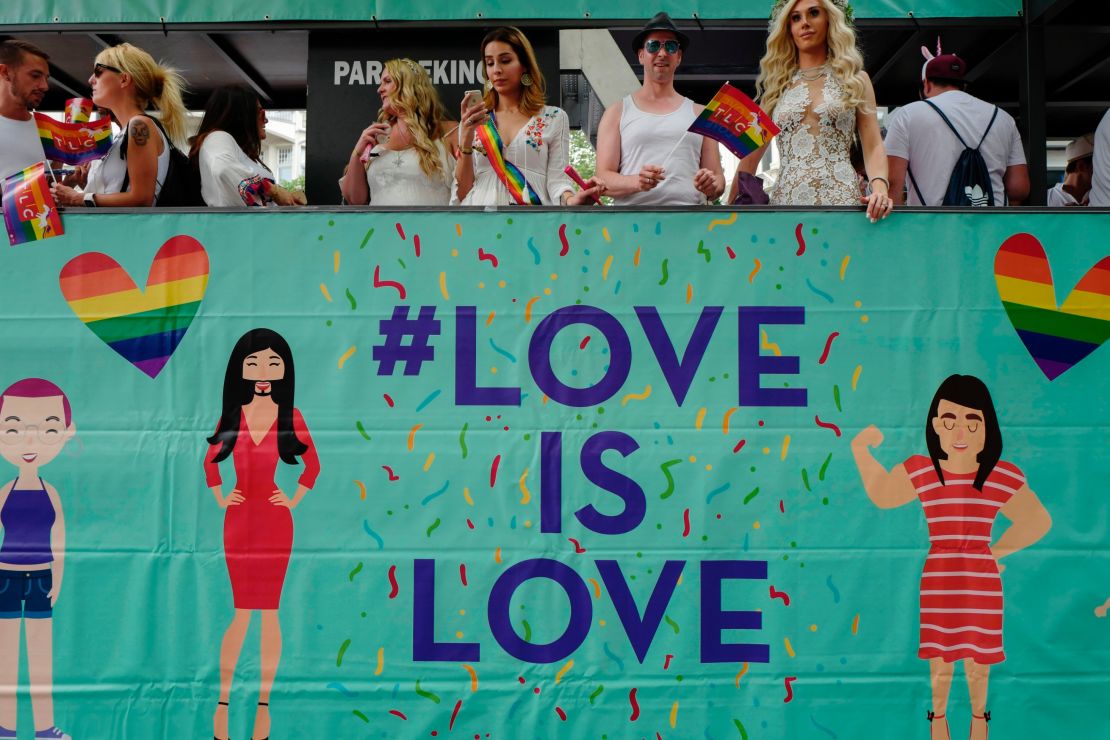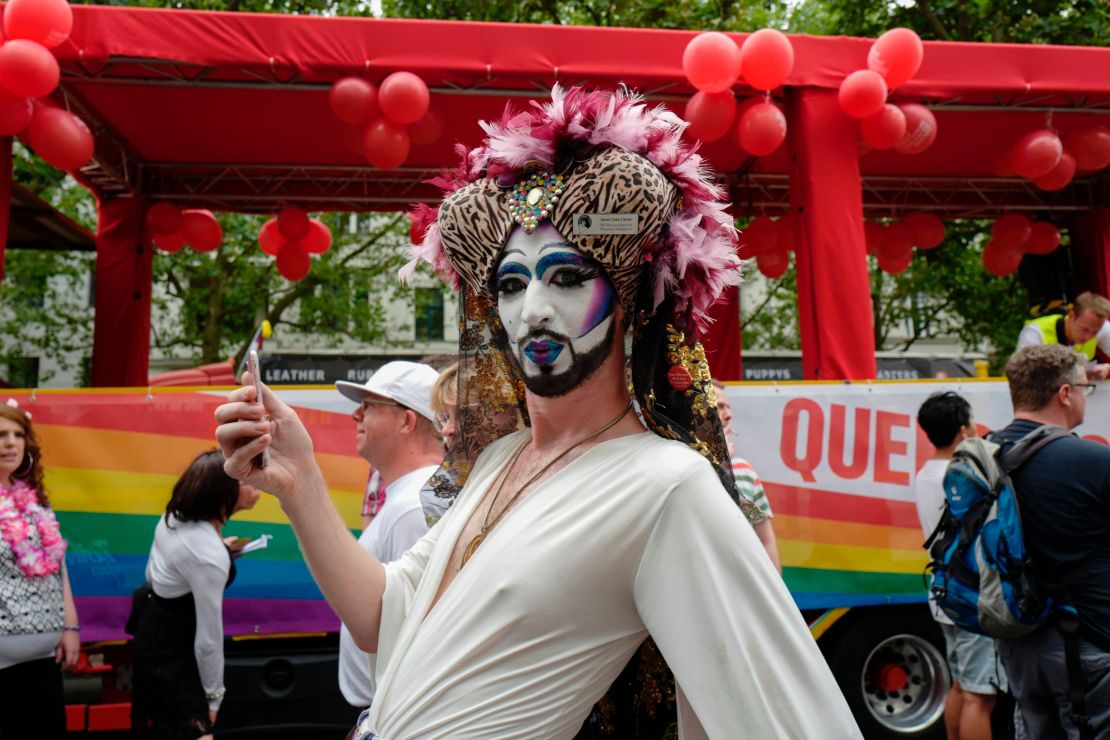 There had been widespread support for gay marriage among voters with two-thirds of Germans said they were in favor of legalizing same-sex marriage in a YouGov poll released before the bill passed in the German Senate.
The bill gives homosexual couples in Germany the same rights as heterosexual couples, and will allow same-sex couples to marry and jointly adopt children.