Story highlights
A man raped a 12-year-old girl while she was cutting grass
As revenge, village elders ordered the rape of the man's sister
Islamabad, Pakistan
CNN
—
Village elders in Pakistan ordered the rape of a 17-year-old girl after her brother was accused of raping another girl.
Twenty-two people have been arrested by police following the two assaults, which took place last week in the town of Muzaffarabad, close to Multan in south Pakistan, police said Thursday.
The mother of the first victim, who is aged 12, told police her daughter was cutting grass in a field when she was raped by a man.
The 12-year-old reported the rape to her mother, who then complained to village elders.
After deliberating, the elders declared one of the sisters of the first attacker would be raped in retaliation for the crime, according to the police report.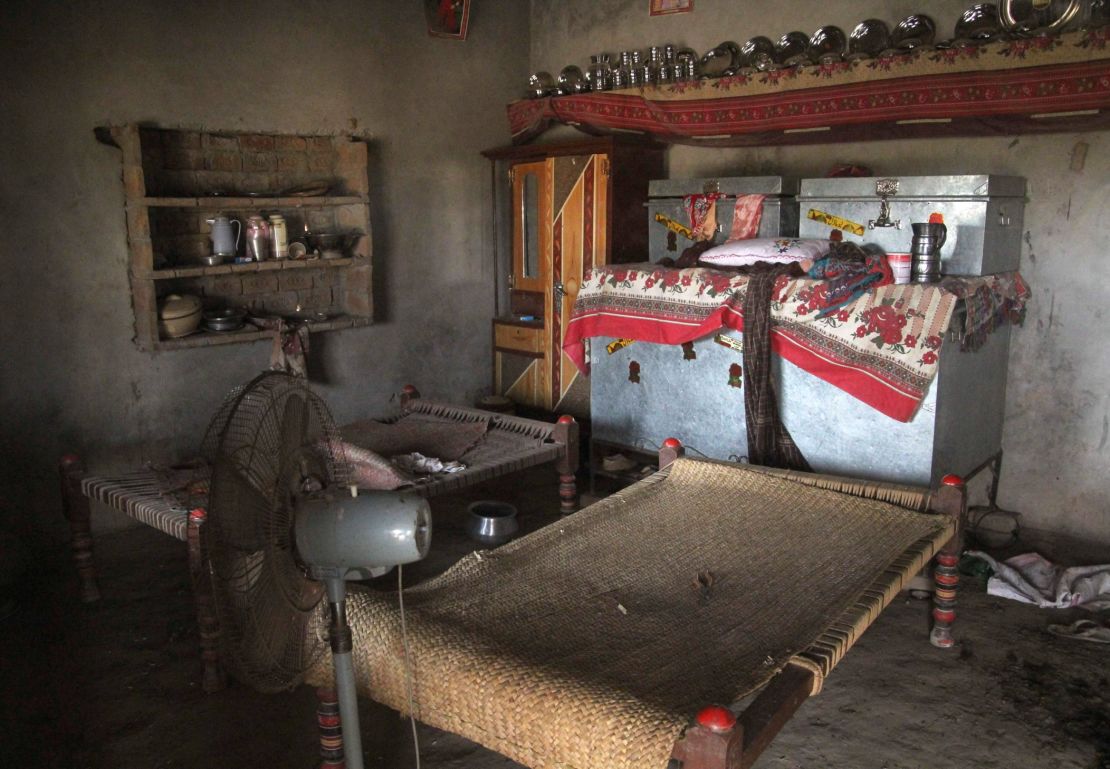 "(The second victim)'s two elder sisters were initially called, but the elders decided that (17-year-old) Victim B would be the one to take the punishment," the police report said.
"Her mothers and sisters all protested this but the elders brought out their guns and threatened to kill them."
Muzaffarabad Station House officer Rashid Faheem told CNN investigations were still underway, with more raids expected.
CNN is not naming any of the people charged to avoid potentially identifying sexual assault victims.
38 rapes in four months
Salman Sufi, director of the Violence Against Women Center in Multan, told CNN both mothers and their daughters had come to his center after the attacks took place.
He said the second victim had arrived with her mother on the July 19, three days before the 12-year-old victim and her mother also came for help.
"Medical examinations have been conducted on both of them and they have confirmed that both girls were raped," Sufi said.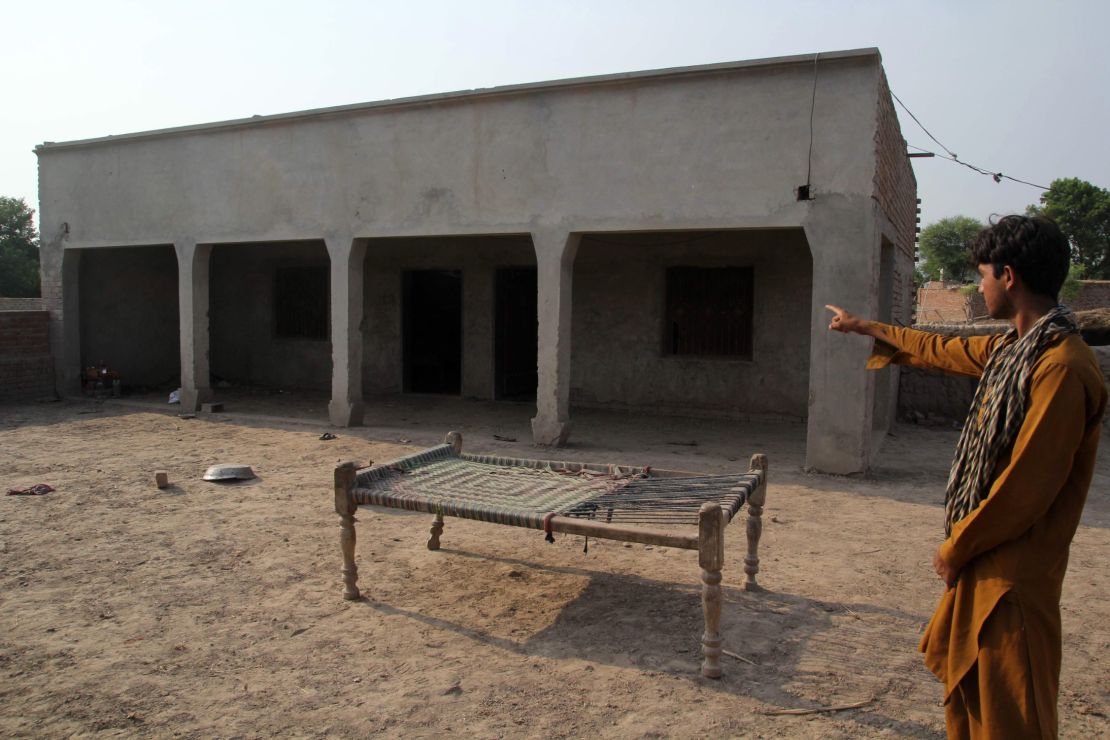 Sufi said the center had only been opened in March and liaised directly with police to provide assistance to victims, including counseling.
"Since March 2017, in the four months since the center was formed, it has received and resolved 38 cases of rape in this region alone," he said.
Chief Minister of Punjab province Shehbaz Sharif promised justice for the victims on Thursday.
"I vow exemplary punishment for the perpetrators of his heinous incident. Those responsible will not be spared in any circumstance," he said.
Oppression of women in Pakistan
It is not the first time a woman has been raped as a form of punishment in Pakistan.
In 2002 then-28 year old Mukhtar Mai was gang raped on the orders of a tribal court – a jirga – after her brother was accused of having a sexual relationship with an older woman in another tribe.
He was later found to have been wrongly accused by the Punjab governor.
"First of all, there was the rape, and afterwards when I tried to call the police, I received death threats that I would be killed if I went to a police station," Mai told CNN in 2013.
Her rapists were originally sentenced to death, but that was later overturned by Pakistan's Supreme Court.
Human rights groups have regularly accused the Pakistani government of not doing enough to protect women and girls from abuses in the country, including rape, honor killings and acid attacks.
In July 2016, Pakistani social media star Qandeel Baloch was killed by her brother who believed she was "bringing dishonor to (his) family."
Strict new laws passed by the Pakistani government in October ordered harsher sentences for honor killings while also making the rape of minors punishable by death.
Yasmeen Hassan, Global Director for Equality Now, told CNNToday judicial change and legal change could lead to change in society.
"Women are seen as property … By raping a woman you destroy the honor of her family, you destroy the honor of her brother. And that is the sad thing, women are not human beings," she said.
Journalist Shazia Bhatti in Multan contributed to this report.