Story highlights
Ethiopian Airlines submit formal offer for Nigeria's largest airline Arik Air
Arik required a government bailout after coming close to collapse
Ethiopian has enjoyed rapid growth but faces unique challenges in Nigeria
Nigeria's leading airline could soon be under new management.
Ethiopian Airlines has submitted a formal offer to take charge of troubled carrier Arik Air, which accounts for more than half of Nigerian air passenger traffic, according to official statistics.
"We have outlined our terms and conditions to the Nigerian government and we are waiting to see if they agree," Esayas WoldeMariam, Ethiopian's managing director of international services, told CNN. "We are capable and desirous of handling the airline."
WoldeMariam did not specify details of the offer, but added that he expects to face competition for Arik from international airlines.
Nigeria's Ministry of Aviation did not respond to a request for comment but Godfrey Odudigbo, minister plenipotentiary at the Nigerian embassy in Addis Ababa, said that negotiations over Arik could be concluded by the end of the year.
Bumpy ride
Arik has been operated by the state-owned Asset Management Corporation of Nigeria (AMCON) since a government bailout in February.
The bailout was forced by a prolonged crisis that saw services canceled, staff unpaid, and mounting debt.
Arik's Managing Director Captain Roy Ilegbodu reported in August that the company had stabilized under AMCON's leadership, with services running smoothly and salaries paid.
But the offer from Ethiopian may be attractive for a cash-strapped government struggling through a prolonged recession.
Taking off
By contrast, Ethiopian Airlines is one of the fastest-growing and most profitable carriers on the continent.
The airline reported a 10 percent increase in revenue to $2.4 billion for 2015/16, with a 70 percent rise in profits, and passenger numbers climbed 18 percent to 7.6 million.
Ethiopian is pursuing ambitious development at home, with the $345 million expansion of Addis Ababa's Bole International Airport, and abroad, having acquired a 49 percent stake in Malawian Airlines and 40 percent of ASKY Airlines in Togo.
Nigeria, with the largest population in Africa and high demand for air travel, is an attractive prospect for an ambitious airline. But it is unlikely to offer a smooth ride.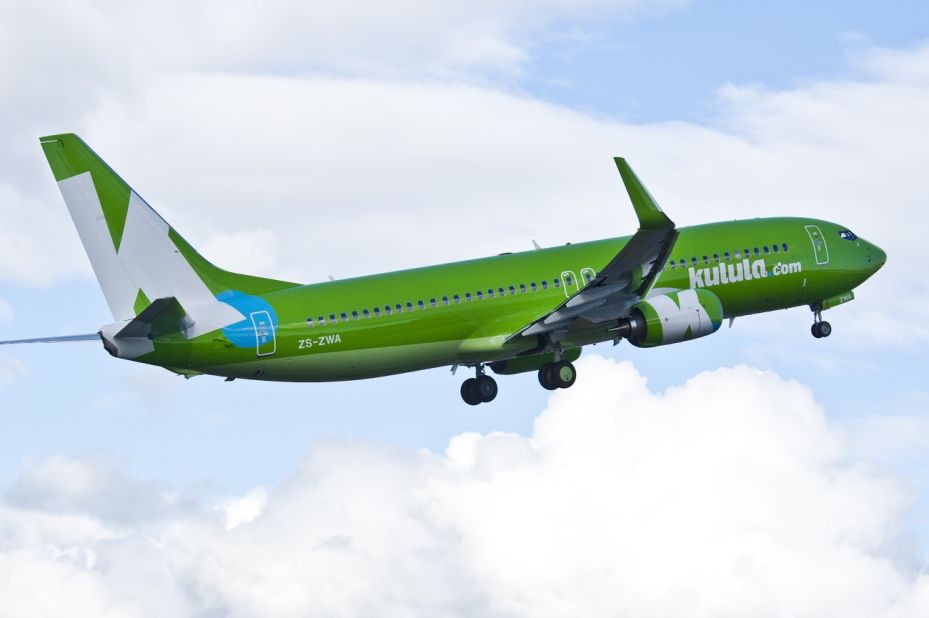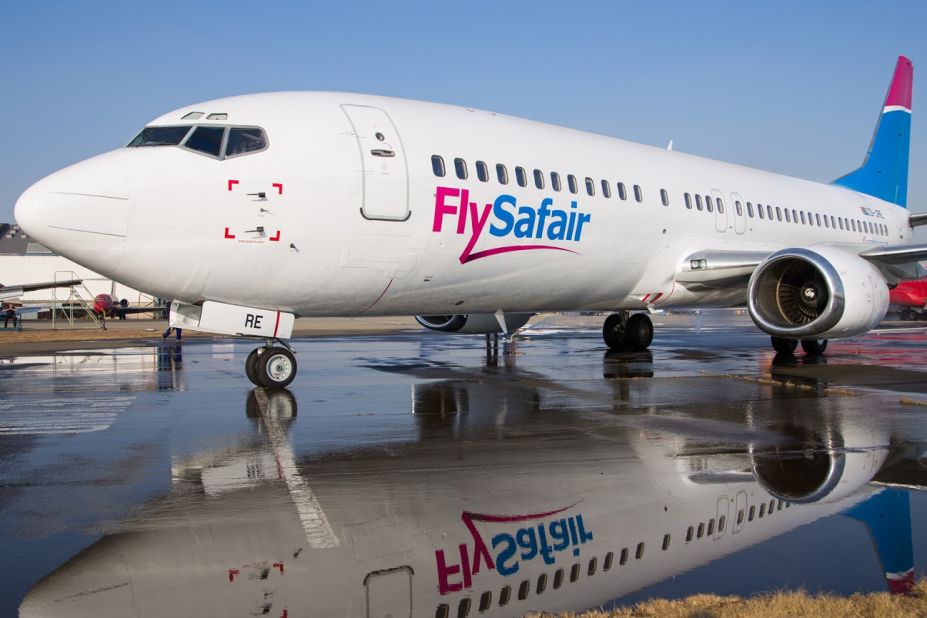 10 budget airlines changing Africa's skies
Risk and reward
A deal could benefit both parties, according to aviation industry analysts.
"It makes sense for the Nigerian government to find a new partner for management of Arik, as it is a drain on their finances," says Oliver Clark, Sub-Saharan Africa specialist at the Flight Global consultancy. "Ethiopian has a good track record of taking over management with airlines such as ASKY."
Ivan Nadalet, vice president at industry analyst CH Aviation, agrees that a takeover by Ethiopian could be "very beneficial" for Arik. But he believes the Nigerian government must resolve the company's debts, reported to be more than $800 million, to create the conditions for recovery.
"Putting in place a good management team without addressing the all-important issue of debt is like getting Usain Bolt to run the 100 meters with a 200 kilogram millstone around his neck," says Nadalet. "Arik may make progress in the short-term, but sooner or later, someone somewhere is going to have to bite the bullet [and clear the debt]."
"The real question here is: how far is the Nigerian government really willing to go to save Arik Air?"
The company's future is likely to become clearer in the coming months. But for now, Nigeria's national carrier and its passengers remain up in the air.