Editor's Note: Gregory C. Allen is an adjunct fellow at the Center for a New American Security. In July 2017, his report "Artificial Intelligence and National Security" was published by the Harvard Belfer Center for Science and International Affairs. Follow him on Twitter @Gregory_C_Allen. The views expressed in this commentary are his own.
Story highlights
Gregory C. Allen: Though Russia may not lead in AI technology, it is at the forefront of weaponizing it
As an authoritarian leader of a nation with a declining economy, Putin has every reason to employ AI to maintain power, writes Allen
Last Friday, a million Russian schoolchildren watched a televised address from Russian President Vladimir Putin. "Artificial intelligence is the future, not only of Russia, but of all of mankind," Putin said. "Whoever becomes the leader in this sphere will become the ruler of the world." After seeing Putin's comments, SpaceX and Tesla CEO Elon Musk tweeted that "competition for AI superiority at national level (is the) most likely cause of WW3."
Though never before stated so frankly by a head of state, Putin's views on AI are increasingly shared by national security leaders in the United States, China and around the world. As I wrote in a report published by the Harvard Belfer Center for Science and International Affairs, AI research is likely to deliver a revolution in military technology on par with the invention of aircraft and nuclear weapons. In other words, Musk is correct that each country is pursuing AI superiority and that this pursuit brings new risks.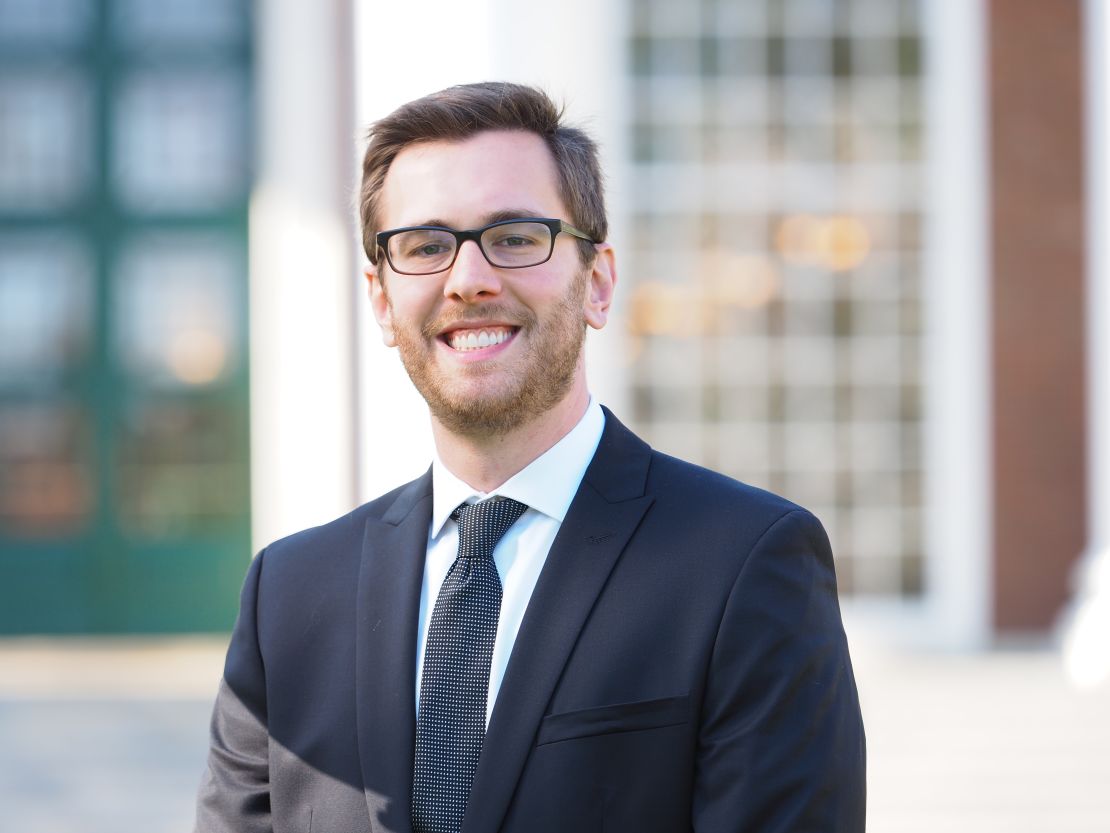 But in spite of Putin's ambitious goals, Russia's pursuit of AI domination is unlikely to come in the form of generating AI technological breakthroughs. Both the United States and China possess digital tech industries that are larger, more sophisticated and growing faster than Russia's.
However, Russia could be a leader in weaponizing AI in pursuit of its grand strategy, which is to end US hegemony in the international system and re-establish Russian influence over the former Soviet region. Russia was never a leader in internet technology either, but the country has built a large and capable force of cyber hackers that knocked out a substantial portion of the Ukrainian power grid, infiltrated US nuclear facilities and brought chaos to the 2016 presidential election.
Indeed, even before Putin's comments, Russia's behavior demonstrated a keen understanding of how AI is likely to empower militaries and intelligence agencies – especially those willing to break with international laws and norms. Over the past five years, Russia has been aggressively investing in new military robotics and unmanned systems, and testing these systems in Russia's conflicts in Ukraine and Syria. In 2015, the US Army's commanding general in Europe stated that when Ukrainians see Russian Unmanned Aerial Vehicles, "they know in the next 10-15 minutes, there're going to be rockets landing on top of them."
Today, Russia's military robots and drones are remotely operated, but in the future Russia plans to field "intelligent robotic complexes," meaning robotic military units powered by AI systems that can fight and kill without need for a human operator. In fact, the Russian Military Industrial Committee has approved an aggressive plan that would have 30% of Russia's combat power consist of entirely remote-controlled and AI-controlled robotic platforms by 2030.
Off the battlefield, Russia hopes to use AI to supercharge its espionage and propaganda. Russian intelligence agencies already employ thousands of staff who work day and night to create fake news articles and social media posts. Tens of millions of "bots" pretending to be real people on social media push these propaganda posts in Russia and abroad. Researchers at the Computational Propaganda Research Project at the Oxford Internet Institute found that nearly half of all Twitter accounts commenting on Russian politics are bots.
According to Congressional testimony by former FBI Special Agent Clint Watts, Russian bots have already proven adept at driving US media coverage of fake news and influencing American company stock prices. Russia achieves this with bots that possess only primitive digital automation. Using AI, they will be able do far worse. Researchers at the University of Washington have demonstrated AI technology that is able to generate realistic video and audio with the voice and appearance of anyone. In the hands of Putin's intelligence services, AI technology could unleash a flood of propaganda and strategic deception more effective than any in the history of the world.
Get our free weekly newsletter
Sign up for CNN Opinion's new newsletter.
The United States still has a lead in both AI and robotic technologies, though that lead has shrunk over the past ten years. Still, the United States has shown admirable self-restraint and caution. Lost in the recent news about calls to "ban killer robots" was the fact that the US Department of Defense recently renewed a policy that prohibits an autonomous weapon from deciding whether to use lethal force.
Would Russia ever pass such a policy? Doubtful. As the authoritarian leader of a nation with a shrinking population and a declining economy, it's not hard to understand why Putin wants technology that can concentrate more power in the hands of fewer people. Putin knows that his country is unlikely to become the ruler of the world by pioneering AI's technological progress, so Russia will simply have to lead in the ruthlessness of its application.