Hurricane Irma killed at least 61 people in the US and flooded major cities including Jacksonville, Florida and Charleston, South Carolina.
Before hitting the United States, Irma slammed into Cuba as a Category 5 hurricane.
More than 40 people were killed when Irma tore through several Caribbean islands, knocking down trees and leveling buildings.
There are several ways you can help.
Give your time: The American Red Cross and United Way of Miami-Dade are calling for volunteers to help with relief efforts.
Donate money: Find out more about charities aiding Hurricane Irma victims by clicking on the button at the top of the article.
Connect with Impact Your World on Facebook and follow us on Twitter @CNNImpact.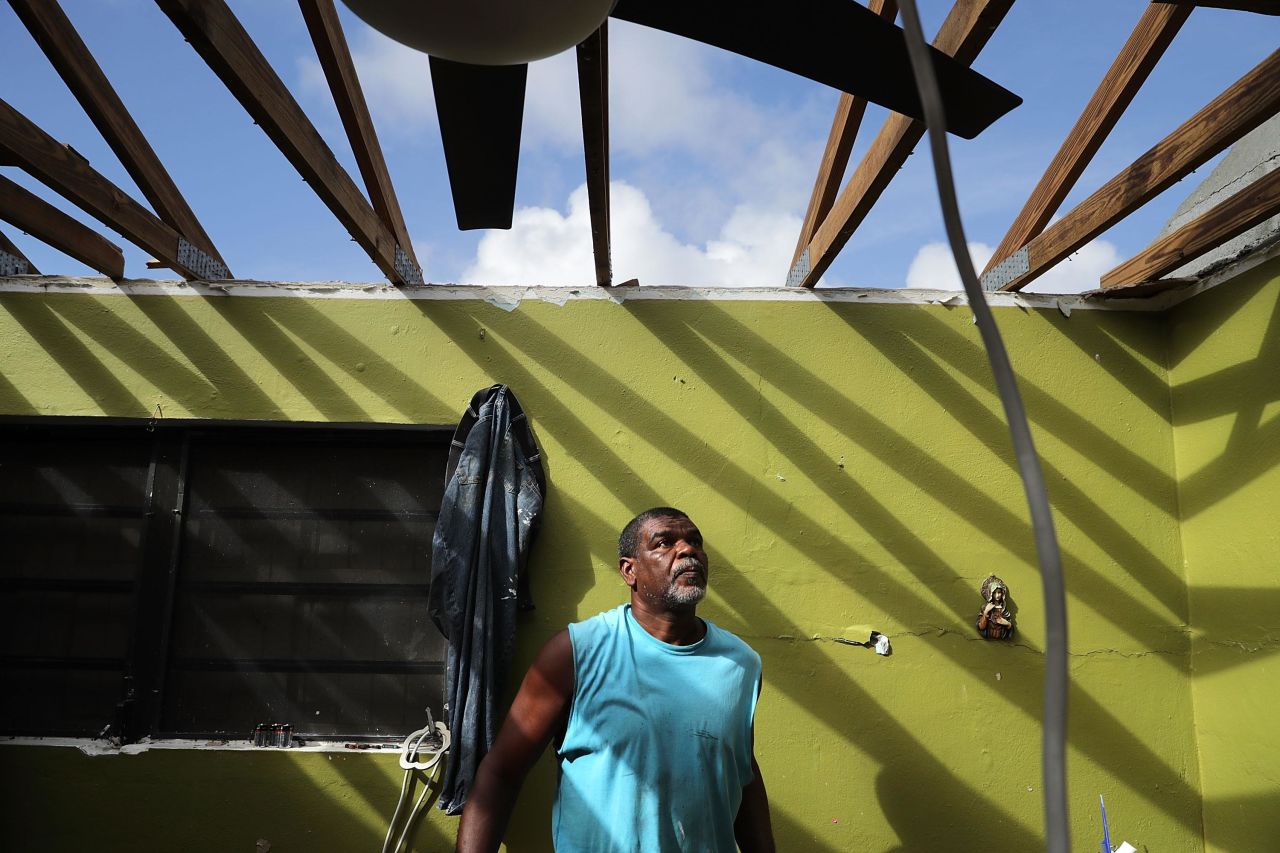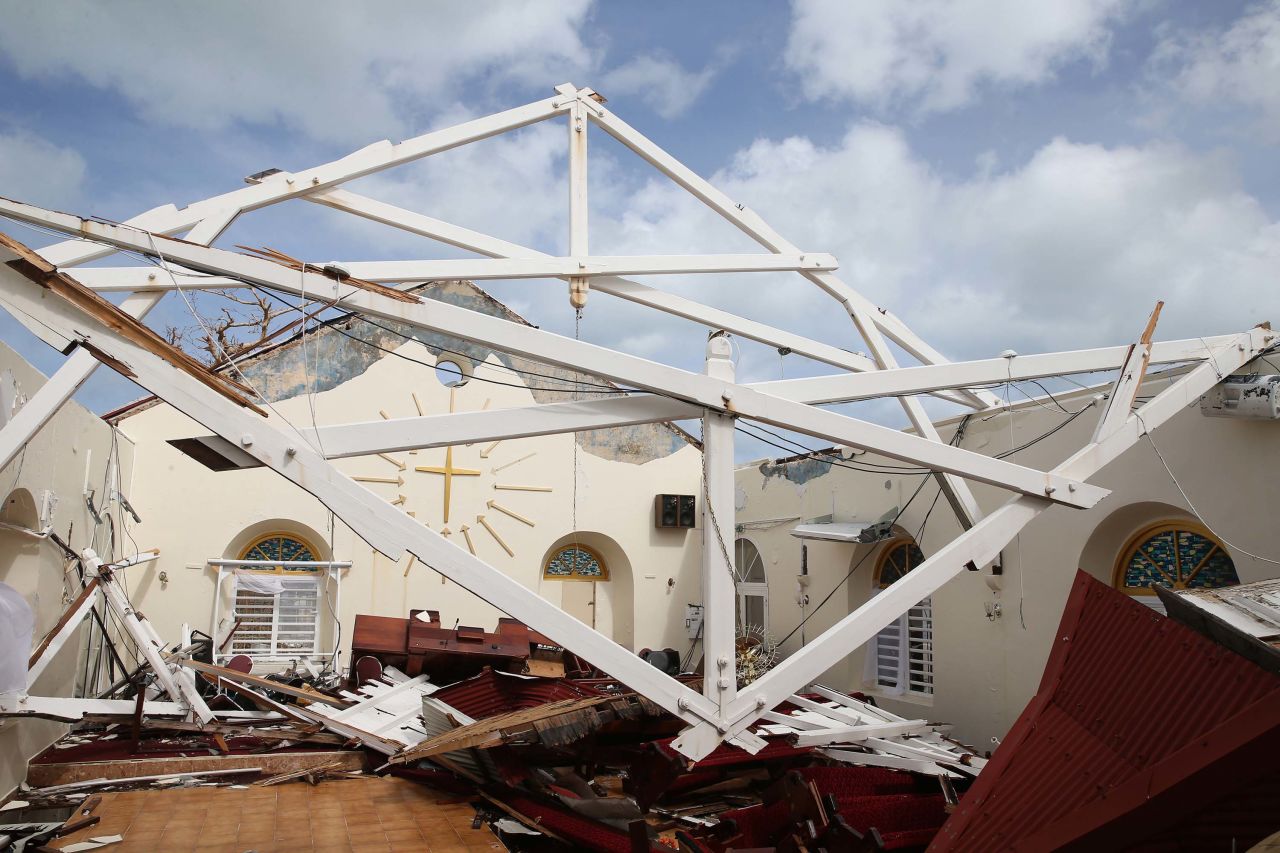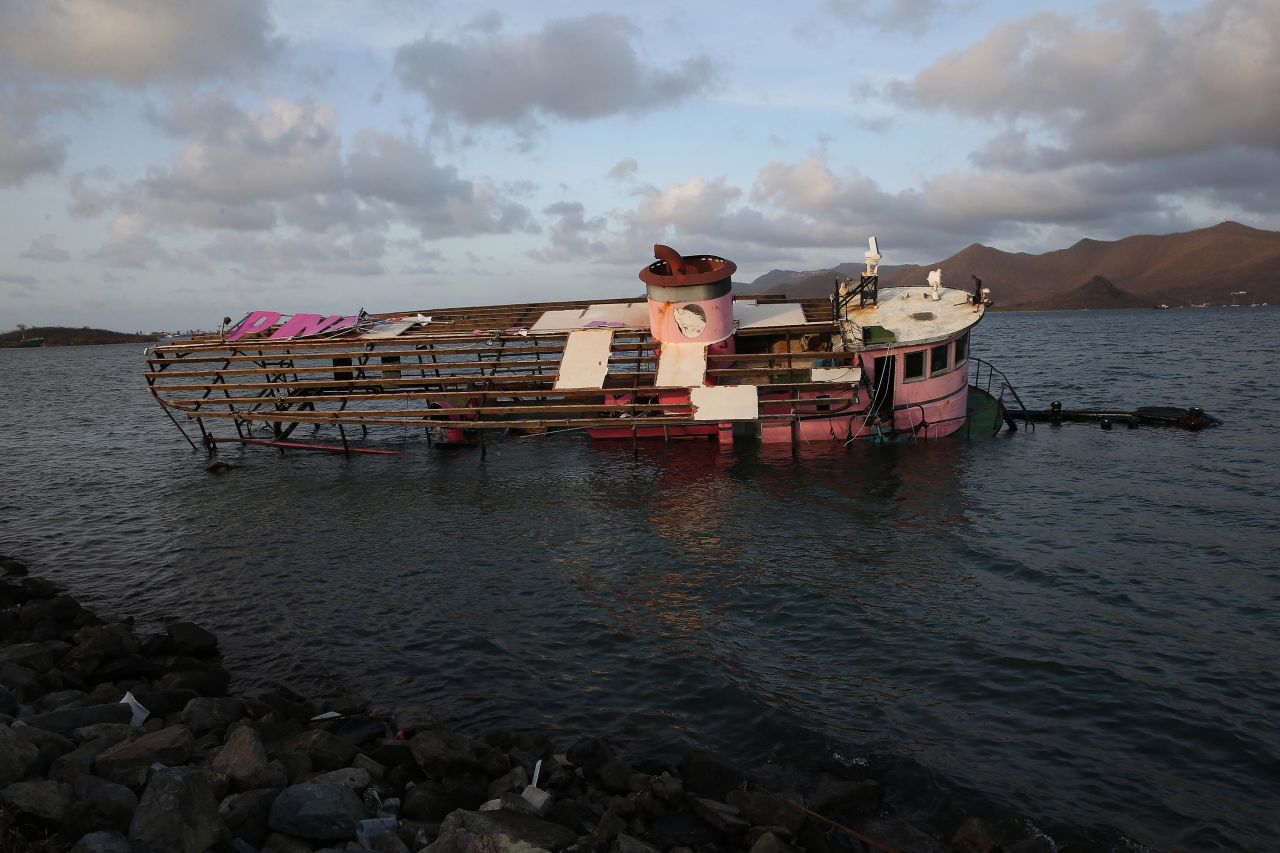 Hurricane Irma tears through Caribbean