As recovery efforts begin in Cuba and other parts of the Caribbean after Hurricane Irma, some islands are bracing for the potential impact of another storm churning in the Atlantic.
Irma made landfall in Cuba overnight on Friday as a Category 5 storm, blasting into seaside towns and causing flooding in low-lying areas of the capital Havana. Hurricane-force winds of 125 mph (over 200 kp/h) whipped roofs clean off buildings, ripped trees from the ground and forced evacuations along the coast.
As Irma made its way toward the US mainland on Sunday afternoon, the last remaining hurricane warning in Cuba was discontinued for the provinces of Matanzas and La Habana.
But rainfall is expected to continue through Wednesday, producing an additional one to three inches in western Cuba and up to five inches in isolated areas. Authorities will be on alert for flash floods and mudslides amid recovery and clean-up efforts, while Hurricane Jose swirls in the Atlantic.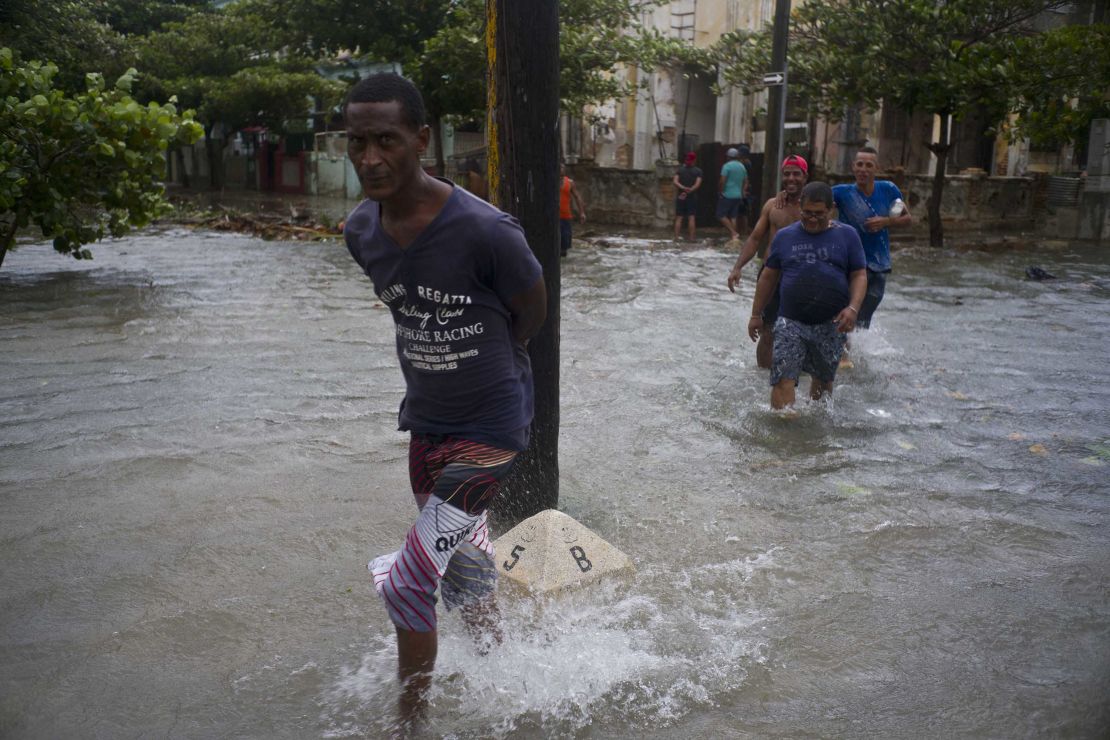 Irma's blinding rain and powerful winds began pummeling Caibarién, a small coastal city about 200 miles (320 kilometers) east of Havana, late Friday. The outer bands of the massive storm knocked out power in a town that normally would be busy with tourists.
By dawn Saturday, waves were rolling down the town's main street. Within hours, the whole town was flooded with several feet of water.
Most people in the coastal area live in one-story homes, putting them at great risk as floodwaters rose to roof level in some places. Residents were overwhelmed by the damage and said recovery will take time. Many had left town before the storm hit and all foreigners were urged to evacuate. Those who remained told CNN they were prepared, though they knew this was a storm like few h