Story highlights
The new camp will be completed by the end of October
Almost half a million Rohingya have fled Myanmar since August 25
Bangladesh will build a single, enormous refugee camp to house around 800,000 Rohingya refugees as a Bangladeshi minister warned his country was struggling to deal with the flood across the border.
A 3000-acre camp at Kutupalong will be able to accommodate the huge influx of refugees, Bangladesh's secretary of disaster management and relief Mohammad Shah Kamal told CNN, including up to 300,000 who had already been living in Bangaldesh before the recent outbreak of violence.
Over half a million Rohingya refugees have fled Myanmar since the latest outbreak of violence in their home province of Rakhine State in late August.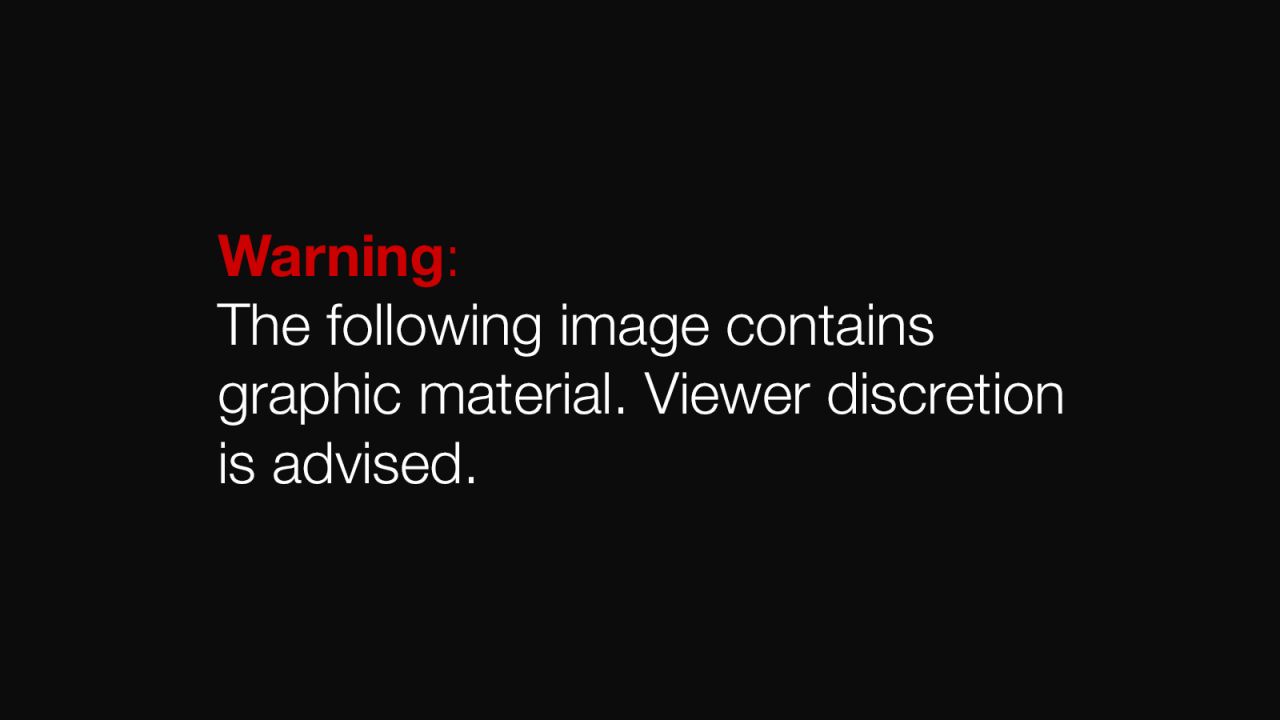 Rohingya refugees flee Myanmar
Up until now they've been living in a range of different refugee camps across southern Bangladesh. Kamal said the new camp, which will be located in the country's Cox's Bazar district close to the Myanmar border, would be ready by the end of October.
The news came as Bangladesh minister of Road Transport and Bridge Obaidul Quader said during a visit to Cox's Bazar the Rohingya refugees were an "unbearable burden" to his country.
"Solutions lies with (Myanmar) because the problem was created by the Myanmar government. We want them to take back their citizens to their own homeland," he said.
The attacks intensified after Rohingya militants killed 12 security officers during coordinated attacks on border posts, according to Myanmar's state media.
Since then, refugees pouring in from Myanmar have brought tales of death and destruction in their homeland, including villages burned to the ground and women and children being murdered.
In a new report released Friday, Refugees International described the actions of the Myanmar military as "crimes against humanity."
"The Rohingya have faced decades of persecution and targeted violence in Myanmar, but the recent attacks that began just over a month ago are of an entirely new scale and level of inhumanity," Refugees International President Eric Schwartz.
'Human rights nightmare'
The United Nations has condemned the ongoing violence against the Rohingya inside Myanmar, described by Human Rights Chief Zeid Raad al-Huseein as "textbook ethnic cleansing."
Myanmar has repeatedly denied claims it is working deliberately to wipe out the Rohingya, saying they are carrying out counter attacks against "brutal acts of terrorism."
Either way, UN Secretary-General Antonio Guterres told a special meeting of the Security Council in September the crisis in Myanmar and Bangladesh was spiraling into "a humanitarian and human rights nightmare."
"We've received bone-chilling accounts from those who fled, mainly women, children and the elderly," he said.
Rohingya Muslims are considered to be among the world's most persecuted people. The predominantly Buddhist Myanmar considers them Bangladeshi, but Bangladesh says they're Burmese. As a result, they're effectively stateless.
No formal action was taken by the Security Council during their September meeting, but US ambassador to the UN Nikki Haley warned the time for words had passed.
"Those who have been accused of committing abuses should be removed from command responsibilities immediately and prosecuted for wrongdoing," she said.