Editor's Note: Tim Holbrook is a professor of law at Emory University School of Law. He is a member of the boards of directors of the Transgender Legal Defense and Education Fund and the Stonewall Bar Association of Georgia. The views expressed are his and his alone.
Story highlights
Tim Holbrook: In memo aimed at dismantling discrimination protections for transgender persons, Sessions gets the law wrong
Sessions, Justice Dept. don't get to decide what "is a conclusion of law;: the courts do -- and they have recognized that federal law protects transgender people
Attorney General Jeff Sessions has struck again, as the Trump administration makes another move to withdraw hard-earned legal protections for the lesbian, gay bisexual, transgender, and queer (LGBTQ) community.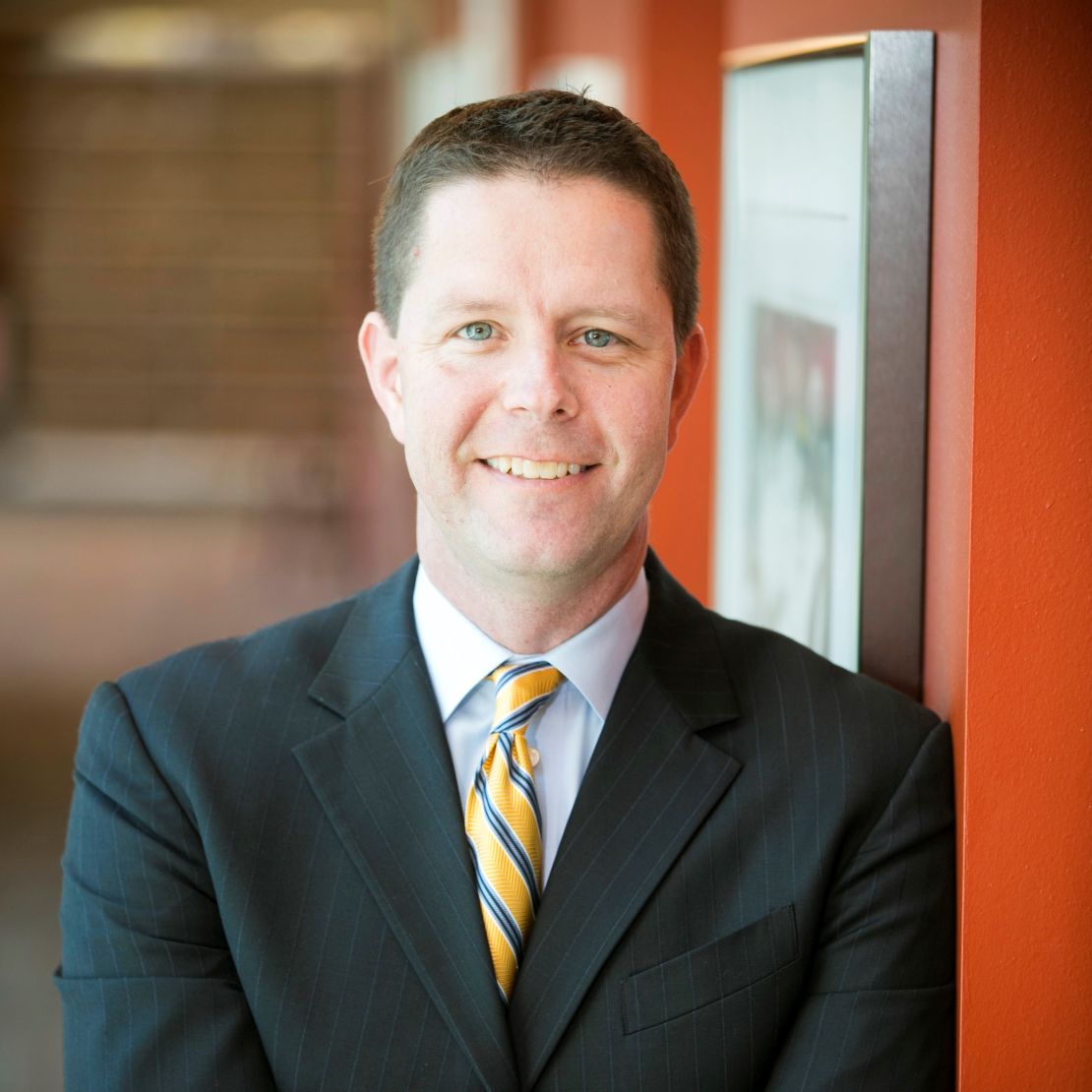 Since January, the administration has opposed federal non-discrimination protections based on sexual orientation in federal court, withdrawn guidance to schools designed to protect transgender students, and is set to ban all transgender persons from serving in the military.
Sessions' statement is also just wrong.
The attorney general and Department of Justice do not get to decide what "is a conclusion of law." The courts do. And the courts have recognized that federal law does protect transgender people as a form of discrimination based on sex.
The roots of these protections can be found in the Supreme Court's 1989 decision, Price Waterhouse v. Hopkins. In that case, the court held that the law protects persons from discrimination based on sex stereotyping. It also concluded it would be illegal to fail to promote a woman because she acts "too masculine" or otherwise fails to otherwise act like a woman.
The extension to transgender persons is clear. The gender identity of transgender people does not correspond with the sex assigned to them at birth. Their expression of their authentic gender will be incongruent with their assigned sex. If an employee transitions at work, or if the employer is aware of that person's birth-assigned sex (such as by having a birth certificate that the transgender person has not been able to correct), then the transgender person could be viewed as not comporting to traditional gender norms.
Federal courts have held that transgender persons are protected for this reason. And these cases are not even recent. Seventeen years ago, the federal appellate court in Boston concluded that discrimination against a transgender person could violate law as a form of sex discrimination. Even the conservative US Court of Appeals for the 11th Circuit, which hears appeals from Georgia, Florida, and Sessions' own Alabama, has concluded that discrimination against a transgender persons is illegal sex discrimination. So as a "conclusion of law," Sessions is just wrong.
The Supreme Court has not squarely addressed this issue yet. Ultimately, the justices may disagree with the lower courts. But, at present, the conclusion as to the law is that transgender people are protected.
The Sessions letter's language about "per se" protections is also odd and, if taken to its logical conclusion, would lead to perverse results. The memo acknowledges that "Although federal law … provides various protections to transgender individuals, Title VII does not prohibit discrimination based on gender identity per se."
First, in the area of discrimination and civil rights law, nothing is "per se." Courts must assess what someone's intent was and whether there were legitimate, non-discriminatory reasons for taking certain actions.
Second, if taken seriously, the Sessions letter could eviscerate transgender protections, notwithstanding that the letter acknowledges some protections for transgender persons. If taken literally, it would mean, for example, that employers can't fire transgender persons because of their gender non-conformity, but they could simply because they are transgender.
That would privilege overt discrimination in a way that is antithetical to our conceptions of non-discrimination and equal protection. It would truly gut federal non-discrimination protections for transgender persons. That very well may be what Sessions wants. And that would be reprehensible.
The timing of this letter could not be more ironic. October 11 is National Coming Out Day, where the LGBTQ community celebrates living one's life openly and authentically. The Sessions Department of Justice is now putting those persons at the greatest risk of losing their jobs or homes. So much for Trump's promise to protect LGBT persons.