Editor's Note: Gayle Tzemach Lemmon is a CNN contributor and senior fellow at the Council on Foreign Relations. She is the author of "Ashley's War: The Untold Story of a Team of Women Soldiers on the Special Ops Battlefield." The opinions expressed in this commentary are hers.
Story highlights
Gayle Tzemach Lemmon: America can't expect its special operations forces to be the main answer for every military question
They are trained for unconventional warfare and shouldn't be taking the place of our main defenses, she writes
Somalia. Afghanistan. Syria. Iraq.
And, as the awful headlines make clear, Niger. All places special operations forces are serving – and serving in harm's way.
Four US soldiers – including two Green Berets – and five Nigerien troops died this week in an ambush while on a joint patrol. They were there, as US Africa Command noted in a statement, "to provide training and security assistance to the Nigerien Armed Forces, in their efforts to counter violent extremist organizations in the region."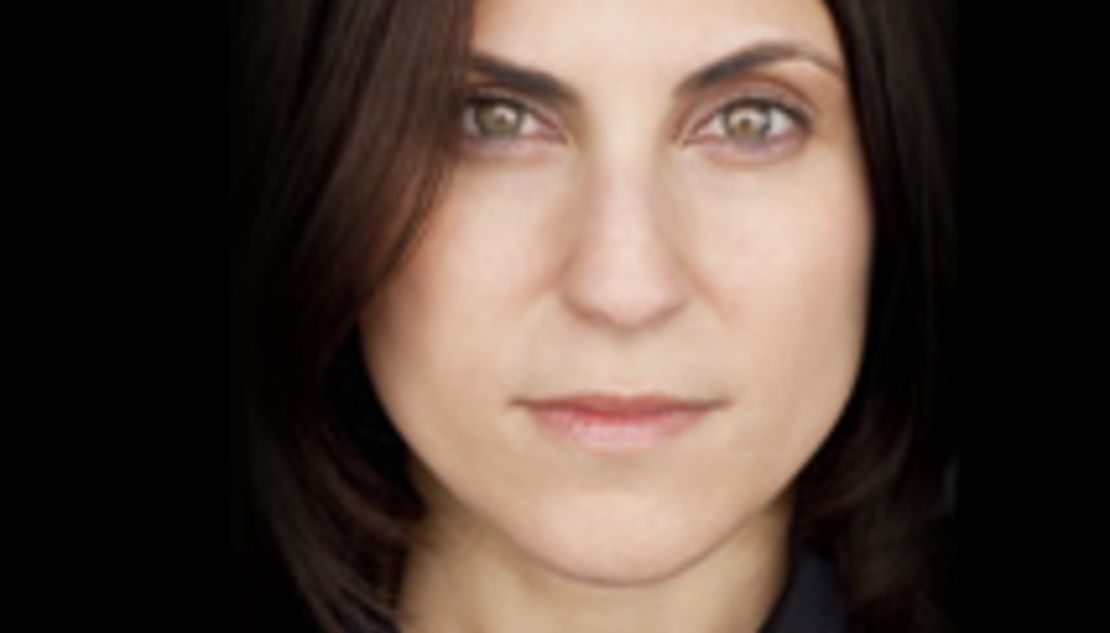 Green Berets – and the 3rd Special Forces Group in specific – have long been connected to the African continent, as US Africa Command noted last March in writing about a joint exercise. "During the Global War on Terror, 3SFG (A) was realigned to Afghanistan," it said. "The group's area of operations shifted back to Africa where Green Berets are sharing valuable lessons learned with their partners."
West Africa, South Asia, and the Middle East. These are just a few of the regions where special operations forces are now leading the American charge on battlefields worldwide.
And these are where forces, which make up just about 3% of the United States military and about 3% of America's defense budget, are now in the driver's seat in counterterror and training missions that are growing in importance as the post-9/11 fight against extremism enters its 17th year.
But as much as the nearly 9,000 commandos (part of special operations command) are capable of, much more is being asked of them. And the trend – which began with the Obama administration – of America sending in special operations forces to avoid large-scale deployments of boots on the ground may at last be reaching its limits. The ghost of the Iraq war hangs over every decision made on the use of American military strength today, and it has pushed America to scale back its ambitions for US interventions in the Middle East.
In Iraq's aftermath, the use of hard-to-detect, shadow-friendly special operations forces sent overseas in smaller numbers has made for fewer forces required and far fewer headlines blaring of ground troop deployments – and, most importantly, large-scale losses of American lives.
But unseen doesn't mean unused, as special operations deployments show.
And American policymakers would do well to remember that special operations forces are not the answer to all military questions, nor are they an endless and infinite resource that can be used to solve all manner of vexing threats.
Actually, it's quite the opposite. An exceptionally high price is being paid by these elite American forces designed for unconventional warfare: in 2016, for the first time ever, special operations deaths outnumbered those of conventional forces. This is a striking fact, given that special operations accounts for not even 5% of all American troops. And special operations leaders want America to know their forces are neither superheroes nor catchalls for American military efforts.
"First and furthermore, we're not a panacea. We are not the ultimate solution for every problem, and you will not hear that coming from us," said Gen. Raymond "Tony" Thomas, who leads Special Operations Command, in testimony before Congress this past May.
Theresa Whelan, the principal deputy assistant secretary of defense for special operations, went further during the congressional testimony.
"We've been operating at such a high tempo for the last decade-plus. And with budgets going down, what we've got to do is essentially … eat our young, so to speak," Whelan, who was then the acting assistant secretary of defense for special operations, told the House Armed Services Committee. "We've mortgaged the future in order to facilitate current operations. That has affected readiness and it's also affected the development of force for the future. And as the threats grow, this is only going to get worse."
Get our free weekly newsletter
Sign up for CNN Opinion's new newsletter.
Indeed, when it comes to Afghanistan, what the head of special operations told Congress he wanted to see was more "conventional" forces, and less "special" ones.
"More conventional forces that would thicken the ability to advise and assist Afghan forces – that would absolutely be to our benefit," Thomas said, when asked what he needed for the Afghanistan mission.
While during much of the early years of the post-9/11 wars, the bulk of US special operations forces could be found in either Afghanistan or Iraq. Today, special operations missions have fanned out much farther. As the New York Times noted, in Africa "about one-third of the nearly 6,000 overall troops are special operations forces. The only permanent US installation on the continent is Camp Lemonnier, a sprawling base of 4,000 US service members and civilians in Djibouti that serves as a hub for counterterrorism operations and training."
So for special operations, the mandates are expanding and the desire to use them is growing. But humans have limits and so do forces that are special and elite by name, nature and by training. America would do well to remember the price of today's wars that special operations forces – and their families – are bearing. Even if they live in the shadows, are easy to deploy in small numbers and are capable of leading many a fight, America's special operations forces are not the Band-Aid for every military question the nation faces.