Editor's Note: Rebecca Jackson-Artis is an actor, writer and comedian. She created and produces a web series called In The Midst of Morons. She earned a bachelor of arts degree in theatre arts/speech communications from Hampton University and is an MFA candidate in screenwriting at the University of Georgia Grady College of Journalism & Mass Communications. The views expressed in this commentary are solely the author's.
Story highlights
Rebecca Jackson-Artis: My aunt was the first black Playboy centerfold
Hugh Hefner gave her and other black women a platform to express revolutionary ideas about their sexuality, she writes
When I read that Hugh Hefner had passed away, I was immediately transported to the spring of 1991 in my Aunt Linda's kitchen on Chicago's South Side, surrounded by my dad's sisters, Jennifer, Janis, and, of course, Linda. My mom stood on the side watching them congratulate me on getting my period while the men of our family were in another room far away from us arguing about politics.
Standing in that '90s kitchen with African art all around me, my aunts hugged and kissed me while enthusiastically informing me that I was now a young woman in their eyes who needed to know how to advocate for my beauty, my femininity and the legacy that was left to me. I was 13 and in the eighth grade, preparing to attend a Catholic all-girls high school on the mostly-white North Side that fall, close to my suburban home which was also surrounded by even more white people.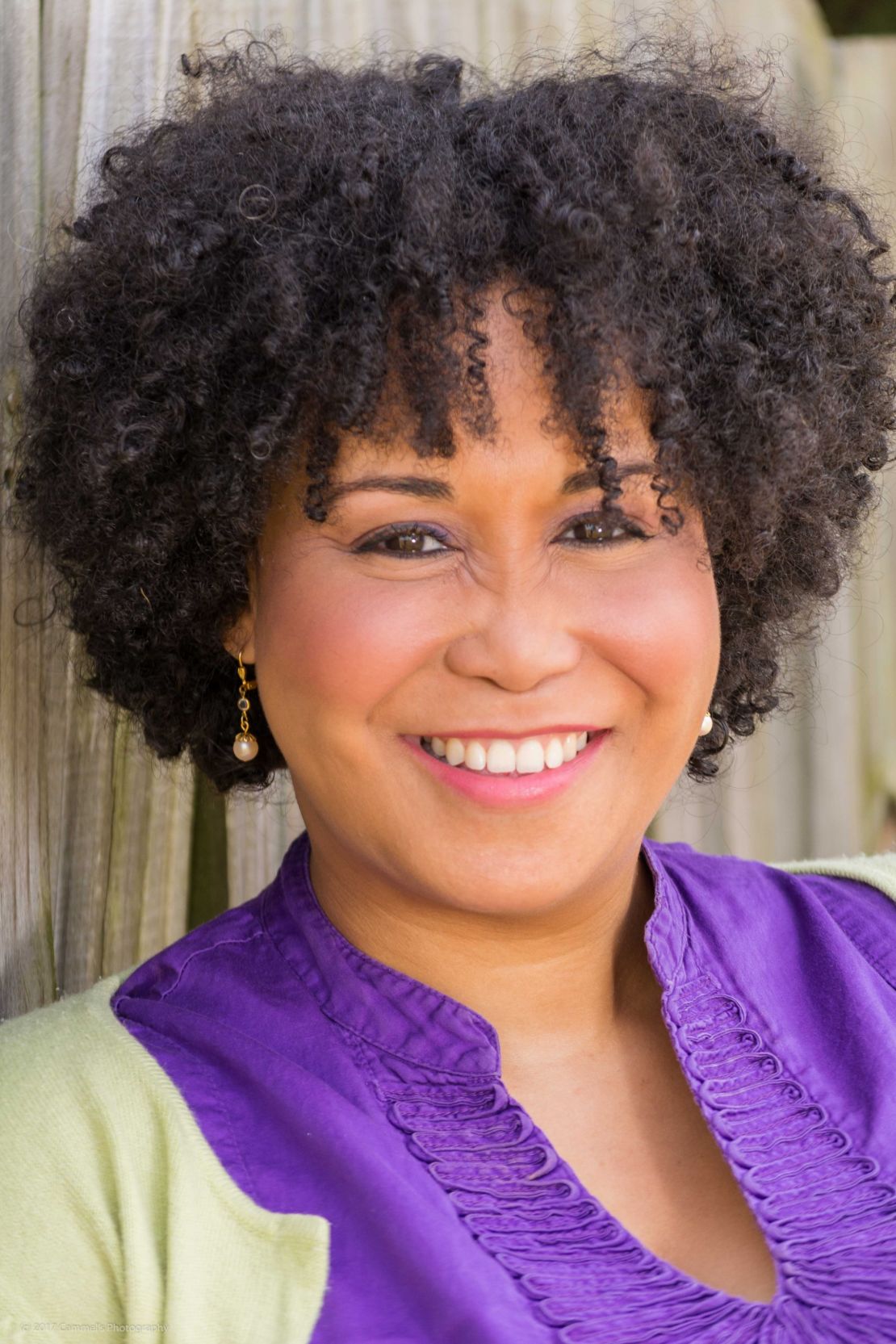 I wasn't quite sure what they meant at the time, but it turned out they were planting seeds they'd prepared for years. You see, my aunts weren't just the typical black women who held the black community together, they were also trailblazers of black femininity. For the next eight years – through high school and college – they would open my mind and help me find my way through years of self-doubt, self-hate and sexual repression fed by religious dogma.
Hugh Hefner created a platform for revolutionary women like my aunts to express their progressive ideas about feminine leadership. My Aunt Jennifer was the first black Playboy centerfold in March of 1965, just days after the assassination of El-Hajj Malik El-Shabazz, also known as Malcolm X. The minute I learned of her place in black history – or as I like to think of it, black "herstory" – I realized I come from women who are unapologetically self-confident about their bodies; even now, in their 70s, my aunts exude confidence about their beauty and femininity. My Aunt Janis, Jennifer's identical twin sister, told me she worked at The Playboy Club with Jennifer to put herself through college to earn a degree. My Aunt Linda, along with my mother, Antoinette Jackson, talked about their roles in the black liberation movement in the 1960s and 1970s, wearing Afros and raising their fists as activists on behalf of black people.
Playboy didn't help my aunts gain confidence – and that is something my aunts emphasized to me. They already had that. Playboy opened doors of opportunity for women like them, with revolutionary minds and who valued revolutionary philosophies, so those women could benefit professionally by working in an environment with resourceful men. To share with extremely successful entertainers and innovative businessmen their ideas and career paths created avenues for them which wouldn't have been available outside of those walls in those days. They also recalled that a majority of the men who came to The Playboy Club in Chicago where they worked did so as much – or more – to see and be seen by the other powerful and successful men as they did to ogle the women. So, I never saw Playboy as regressive. I saw it as progressive in a way, knowing the politically-minded women my aunts were and still are.
This was a time of the sexual revolution, a time to do away with prudish behavior. This sexual shift was going on not just in periodicals but in other aspects of American society. So, to be a member of The Playboy Club wasn't just about being a man looking at scantily clad women, it was also a confirmation of a certain economic and social class one had achieved.
To clarify, my aunts never dominated our conversations with their Playboy employment experiences. They actually waved their hands to dismiss my attempts to ask them questions about their time wearing the bunny costume and whom they greeted at the Chicago club. Their focus was always to empower me, not to talk about themselves.
I listened to them as they told me how powerful it is to be a woman, especially a black woman – not a message that as many black women get to hear so early and so often in their lives. My aunts gave me advice on how to build a career while also keeping my heart open to love. They told me there were no limits to my success and how to tear down racist corporate walls. My aunts emphasized the importance of honoring my passion within and beyond the workplace. Yes, they gave me all of this information in detail in that kitchen that day with excitement, code-switching every now and then from their upper-middle-class, highly-educated vocal inflections to the sista-fied speech which mostly ended in "hmm" or "that's right," acknowledged with nods by my mom.
It wasn't until I was well into my dating years in my 20s that I fully appreciated the next part of this life-elevating conversation: female sexual advocacy. My aunts told me to always advocate for myself during my sexual experiences, to advocate for my pleasure from sexual partners. There were no books near us nor any evidence-based information cited. One by one, they spoke to me from their hearts, telling me that because I was such a powerful young woman, I was to only accept a partner who could feel confident enough to honor my artistic, no-nonsense, empress energy. They told me how white men would view me sexually and to be careful of their racist fetishes. Their main point was making sure I understood that my pleasures were to be honored, along with my body because it was imperative to understand my African feminine self. Finally, they told me it is vital to love myself before ever loving anyone else. If you don't love yourself first then it's not love you share with others, it's dependency and distraction.
How else have those words permeated my life for 26 years? At 24, when a boyfriend punched me, I heard my aunts' voices telling me to leave. When I got married at 28 to a confident black man whom I'd dated for only four months before getting engaged, they were all there laughing and dancing, and I thanked them for approving of our partnership. When my 11-year-old stepdaughter cried at the word "period" out of fear of getting it and it being too painful to endure because of the stories she heard, I braided her hair while telling her what my aunts had told me – how beautiful and powerful it is to be a black woman. When I gave birth to both my sons, I remembered their words as I labored naturally and breastfed them.
Get our free weekly newsletter
Sign up for CNN Opinion's new newsletter.
Now, as I enter my 40s – a mom, a wife, a daughter of a stroke survivor and a producer of a web series – I do sometimes question my ability to do it all. When those doubts surface, I call or visit my Aunt Janis, who reminds me of how powerful I am as she smiles, giving me her blessing.
Hugh Hefner didn't give my aunts the power they have shared with me and the world. He saw it in them and gave them one of many ways they could show the world their strength as self-confident, sexually empowered black women. I received that legacy and continue it in my own life so I can pass it on to my future granddaughters.