As the 2017 hurricane season comes to a close, parts of the Gulf Coast and the Caribbean are still healing from a series of devastating storms. Here's a look at how Hurricanes Harvey, Irma, Maria, and the most recent storm to threaten the area, Hurricane Nate, impacted the United States.
It's important to remember that these storms have hit certain places repeatedly. Areas in the Caribbean, like Puerto Rico and the Dominican Republic, were hit hard by several storms, while Louisiana and other Gulf Coast states faced multiple landfalls in August and September.
READ MORE: 3 storms, 3 responses: Comparing Harvey, Irma and Maria
Hurricane Harvey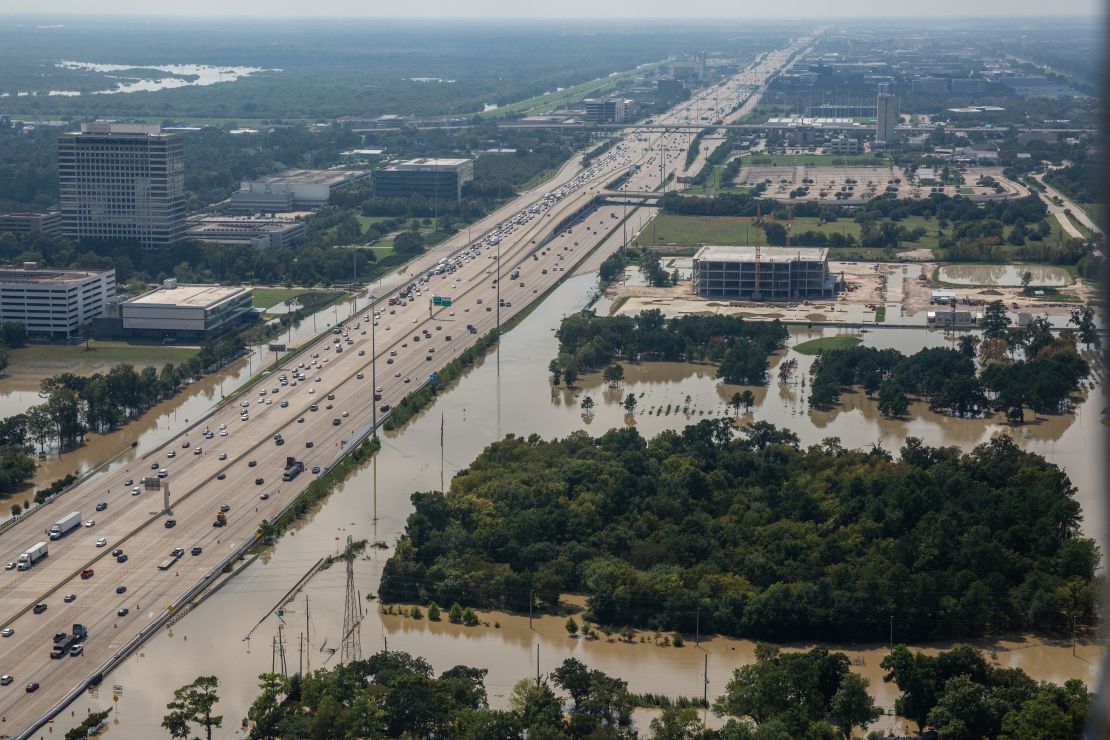 Hurricane Harvey's three lingering US landfalls brought record rain to parts of south Texas and Louisiana at the end of August, burying the region in 27 trillion gallons of rainwater.
Maximum strength: Category 4, with 120 mph winds
Affected areas: Texas, Louisiana
Toll: At least 82 deaths
Cost: $180 billion in damages
Response: 31,000 federal personnel
Hurricane Irma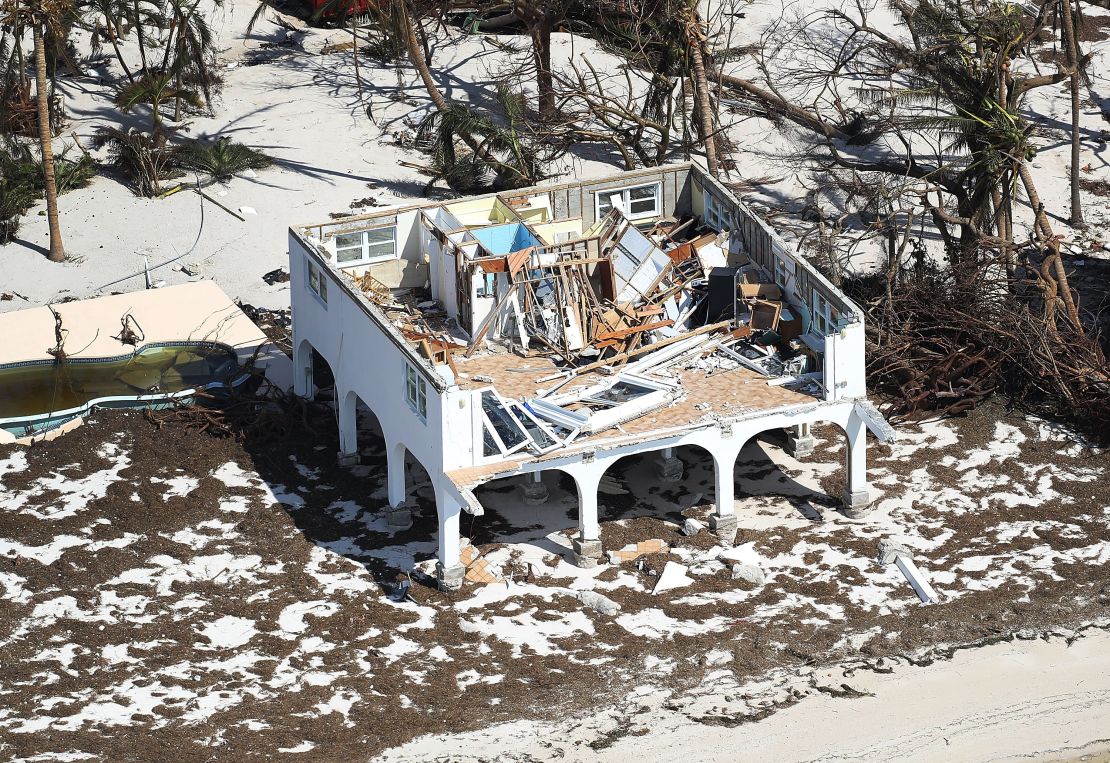 Hurricane Irma's intense winds and storm surges did serious damage to the fragile Florida Keys. However, as with some other hurricanes mentioned here, its toll was particularly brutal for some Caribbean nations and territories. Irma was the strongest Atlantic basin hurricane ever recorded, and its winds devastated the island nation of Barbuda, damaging 95% of the buildings there.
Maximum strength: Category 4, with 130 mph winds
Affected areas: Florida, Georgia, South Carolina
Toll: At least 61 deaths
Cost: $150-200 billion in damages
Response: 40,000 federal personnel
Hurricane Maria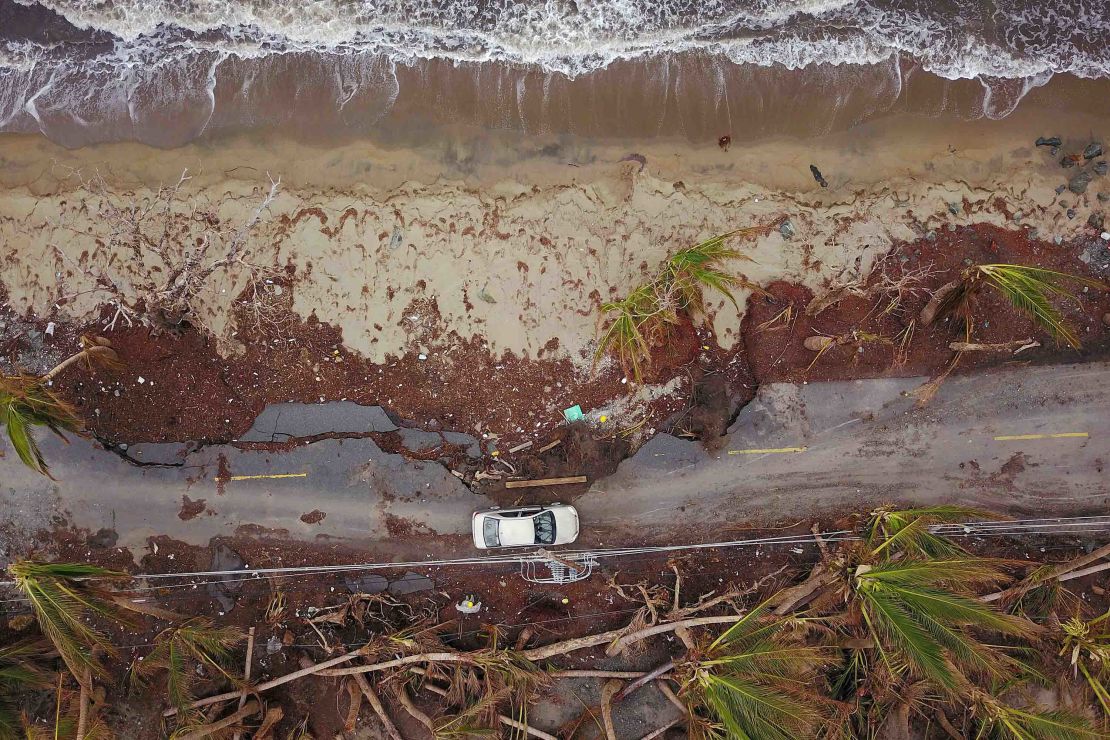 Maria hit the US territory of Puerto Rico in the middle of September. It was the first Category 4 hurricane to directly impact the island in 85 years, and it caused widespread damage whose effects are still being felt. In the immediate aftermath, nearly all of Puerto Rico's 2 million US citizens were without power. To date, thousands of residents are still in need of basic supplies and amenities.
Maximum strength: Category 4, with 155 mph winds
Affected areas: Puerto Rico, US Virgin Islands
Toll: Officially, the death toll is 55, but a CNN investigation revealed almost 500 deaths recorded by funeral homes that could have been caused by the storm. As of Tuesday morning, 113 people remain unaccounted for.
Cost: $5-95 billion in damages
Response: 19,000 federal personnel
Hurricane Nate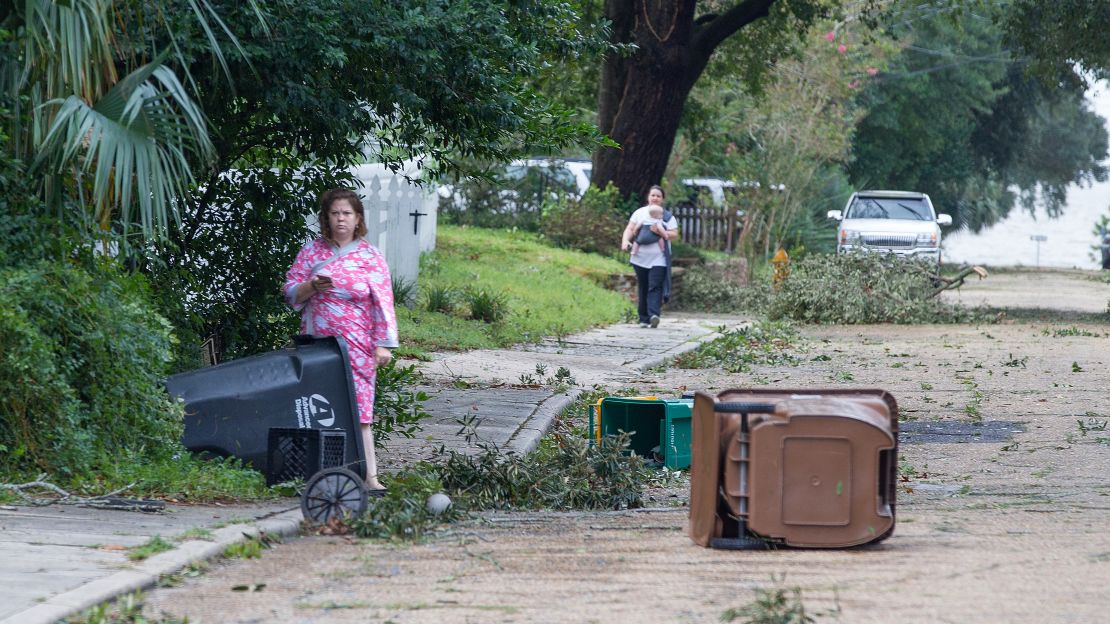 Though not as strong or widely destructive as some of its predecessors, Hurricane Nate threatened the storm-weary Gulf Coast in early October. It made two landfalls in the United States, although Nate soon weakened and its aftermath consisted mostly of flooding, structural damage and power outages.
However, parts of Central America were not as fortunate. At least 28 people were killed by the storm in Costa Rica, Nicaragua and Honduras, and hundreds more were endangered by mudslides and floods.
Maximum strength: Category 1, with 90 mph winds
Affected areas: Louisiana, Mississippi, Alabama
Toll: 0 US deaths
Cost: While original projections reached $4 billion in damages, as Nate weakened, so did the cost impact. After the storm, estimates for damages topped out at $2.5 billion.
Response: President Trump allowed an emergency declaration for Mississippi and 39 counties in Alabama before the storm, which allowed FEMA to coordinate relief efforts.
Lead graphic by Sean O'Key/CNN
CNN's Judson Jones contributed to this report.