Story highlights
F1 drivers dubbed "super performers"
Romain Grosjean undergoes brain testing
Tests conducted with EEG headset
If you want to get ahead on the Formula One grid it turns out you need to be a cognitive "super performer."
Making split decisions at high speed again and again, F1 drivers' brains are working overtime to deal with the extreme demands of one of the world's most pressurized sports, according to performance scientist James Hewitt, who works at Hintsa Performance – a company working in the area of "human high-performance."
READ: Spark plug failure stalls Vettel's title bid
"I'm really interested in super performers, people who exhibit particularly high levels of cognitive capabilities, maybe an ability to sustain their attention to a much greater degree than you see in the average population," Hewitt, who is head of science and innovation at Hintsa, told CNN's The Circuit.
"It's the integration of these different cognitive capabilities – many residing in the front of the brain in the frontal cortex – that define what I would call super performers," added Hewitt. "We see many of these in Formula One."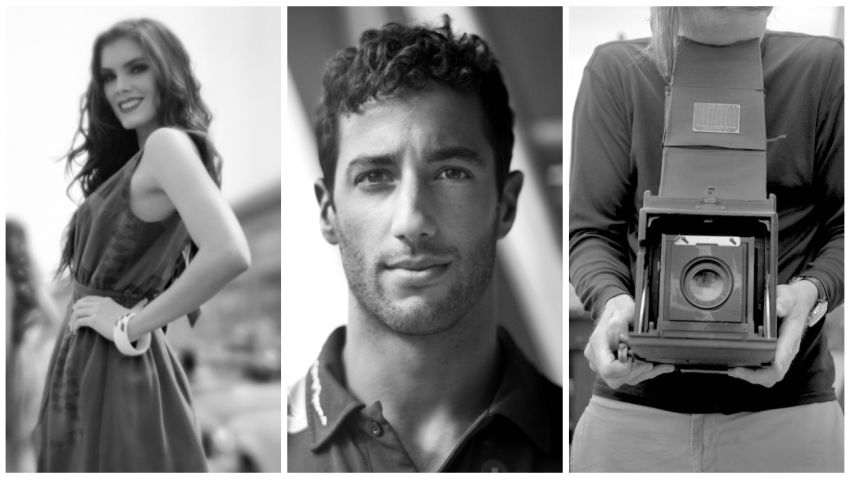 The F1 photographer with a 104-year-old camera
READ: F1's most dramatic Suzuka showdowns
'Race can be lost before it's started'
For drivers like Romain Grosjean of the Haas F1 Team, it's not just the stress of 20 grands prix a season his brain has to contend with.
His is a sport which crisscrosses the world over the course of a season creating "issues with jet leg, different climate, different places, different food and different beds."
"It's really hard to get every time in the right mood and the right place for racing," said the 31-year-old driver, who is 13th in the drivers' standings with 28 points after the Japanese Grand Prix.
"The race can be lost before the racing has started."
So far this season, Grosjean's best finish came at the Austrian Grand Prix when he was placed sixth – one of eight top 10 finishes for the Frenchman in 2017.
Prost vs. Senna: The Battles of Suzuka
READ: Capturing F1 through a 104-year-old camera
'All in your head'
Hewitt remarks that "more is known about outer space than the brain."
For The Circuit, Grosjean underwent three different tests – supervised by Hewitt – using an EEG headset, where electrodes pick up the electrical activity that are generated by hundreds of thousands of neurons in the brain to gauge cognitive workload.
The three tests "stressed" different parts of the brain, to measure memory performance, attention and reaction times, pushing "human cognition to its limit."
The good news for Grosjean, according to Hewitt, is that he falls into the "super performer" category.
"The human brain is an incredibly complex collection of tissues," explained Hewitt. "The brain works like an incredible orchestra where each of the players are playing slightly different tunes, but together you get an incredible symphony.
Or as Grosjean puts it: "the difference between a really good and bad day is that it's all in your head."