Athena Castilla struggles to concentrate, the words slipping from her sentences as she tries to describe her sister, Andrea.
"She was just so silly all the time, happy, constantly taking videos and pictures and recording her life," says Athena. "Always just full of life."
Andrea Castilla was celebrating another year of life, her 28th birthday, with her boyfriend and her sister at the Route 91 Harvest country music festival. "It was a perfect weekend," says Athena. She pauses and blinks, remembering.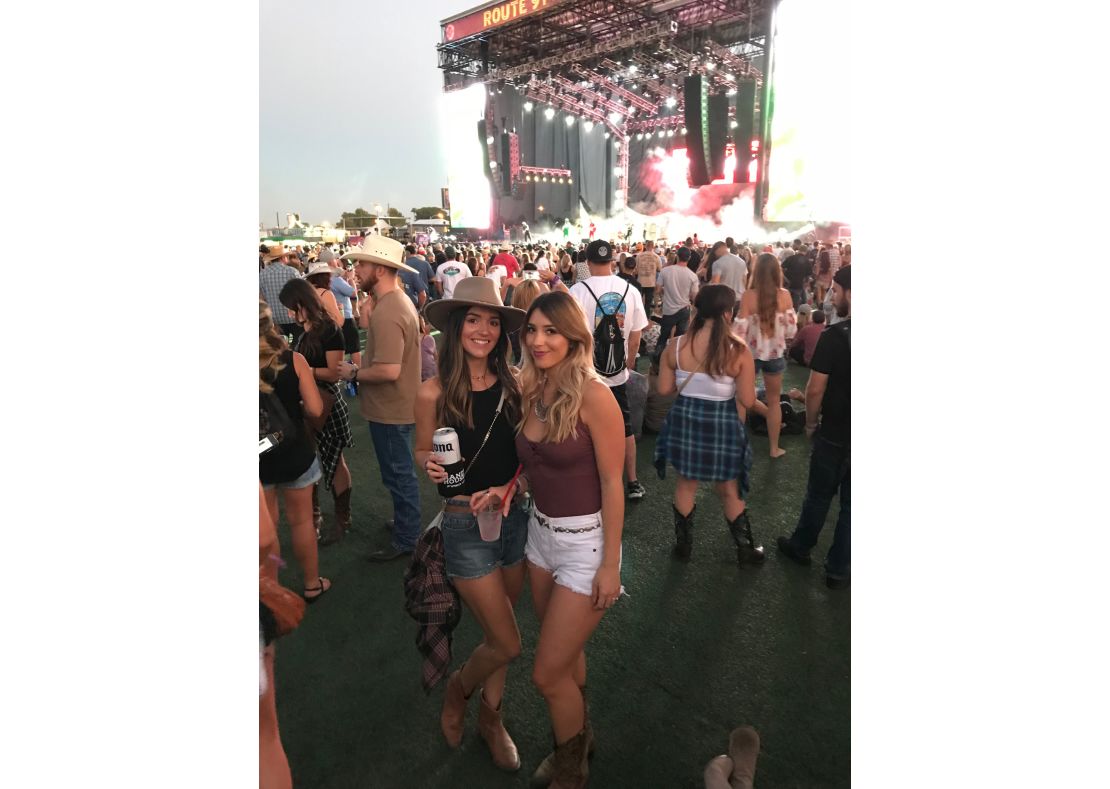 First came the sound. Then, the panic.
"We started running and ducking. At the same time, everyone is running. It was chaos. Everyone was afraid. People were yelling, screaming, crying. Next thing you know, I hear her say, 'Sis, duck! Stay down!'"
Athena turned and realized her sister had been shot. Stay with her, stay with her, Athena kept telling herself.
"It just felt like a rain of bullets, the scariest thing you could ever imagine. Not having any cover or anything to protect you. You're just praying you're going to make it out, praying not to get shot."
Athena and her friends would carry her wounded sister out of the festival on a metal barrier, using it like a stretcher. At the hospital, Andrea Castilla would die from that fatal gunshot wound to the head.
"It doesn't make sense at all," says her father, Gus Castilla. "It's why, why all this happened. That's the big question. Why?"