It's Wednesday, and here are five things to know for your New Day:
1. North Korea
A year ago Democrats were blindsided by Donald Trump's upset victory, and they've been squabbling about finding a way forward ever since. Now, after a night of big election victories, they may have found a path. Democrats won key gubernatorial races in Virginia and New Jersey, giving the beleaguered party its first major taste of victory in the Trump era. It also raises their hopes of wrestling control of the House and Senate away from Republicans.
Authorities say the suspect is Sayfullo Saipov, 29, a native of Uzbekistan who moved to the United States in 2010 and most recently lived in New Jersey. According to police, a note left near the truck used in the attack says it was done in the name of ISIS, although the terror group has not publicly claimed responsibility.
We also know that 28-year-old New York police Officer Ryan Nash shot and apprehended the suspect as he tried to flee, effectively ending the deadly rampage. The suspect was rushed to the hospital, and officers were able to talk to him before he went in for surgery Tuesday.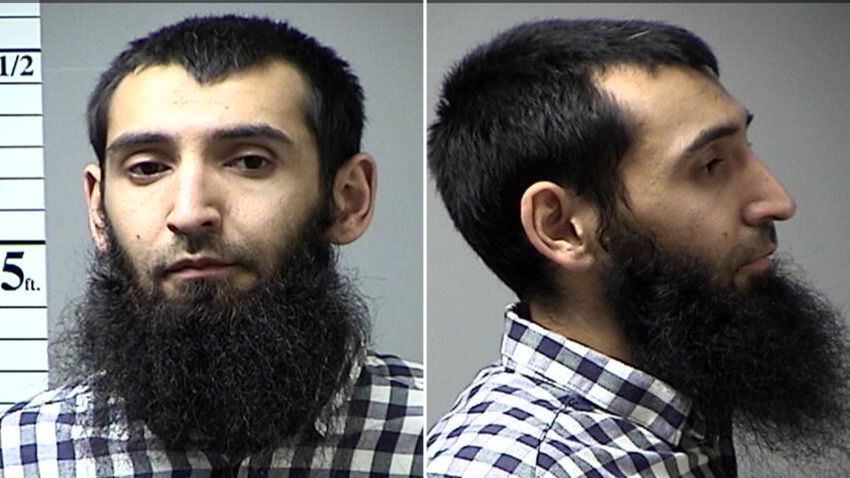 What we know about suspect in NYC attack
2. White House
Devin Kelley escaped from a mental health facility in 2012 after sneaking guns onto an Air Force base and threatening commanders, according to a police report. This new information comes as investigators continue to piece together what led Kelley to kill more than 20 people Sunday in a mass shooting at a rural Texas church. He was reportedly consumed with a dispute with his mother-in-law and posted atheist and pro-gun statements on social media. The pastor of the First Baptist Church said Kelley had previously attended services there, but he was not welcome because he "was not a good person to be around."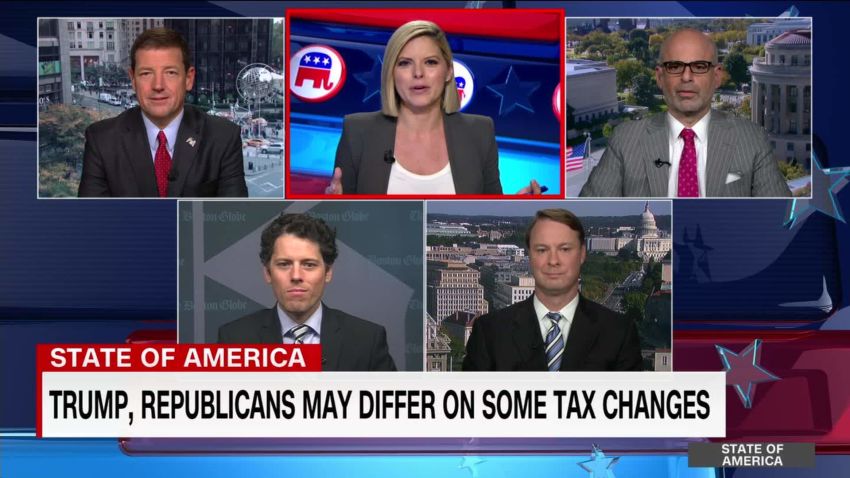 Tax reform in the spotlight in the U.S.
3. Opioid crisis
President Donald Trump delivered a blunt message to North Korea: Do not try us. Trump gave the tough talk Wednesday while addressing South Korea's National Assembly in Seoul – and standing a mere 35 miles from the North Korean border. The President warned Kim Jong Un's regime that its nuclear ambitions could lead to the isolated nation's doom. "Every step you take down this dark path increases the peril you face," Trump said, vowing to counter provocations from the North with military force, if needed.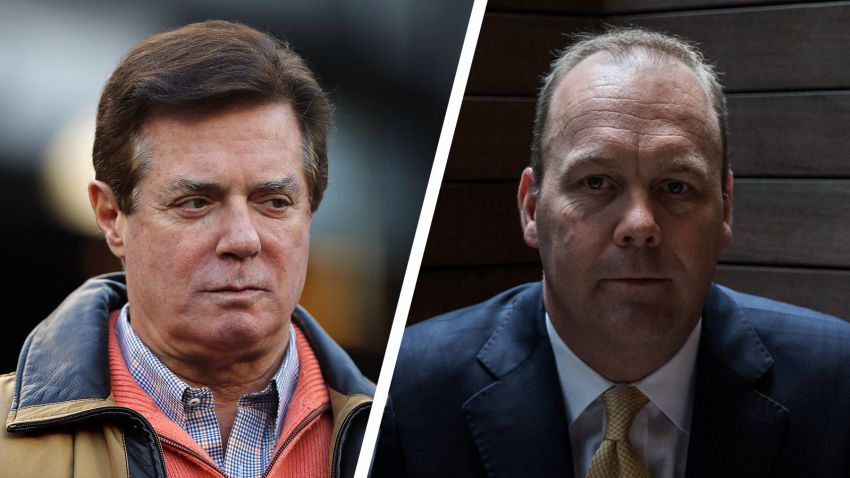 Manafort, Gates put under house arrest
4. Saudi Arabia
Riyadh's lavish Ritz-Carlton Hotel is reportedly a posh prison for some of the Saudi royals swept up in a corruption investigation. At least 17 Saudi princes and top government officials have been detained in the sweep, and some of them are said to be held at the five-star hotel, which usually hosts the world's top executives, not detainees. Bookings at the hotel are unavailable for the rest of this month, people buzzed on social media about hotel guests being forced out over the weekend, and the gates to the hotel are currently closed.
At the hearing, held by the Senate Judiciary Subcommittee on Crime and Terrorism, lawmakers pressed the tech companies on their ability to prevent bad actors from taking advantage of their platforms through ads and regular posts. Some, such as Facebook, were questioned as to how, with such sophisticated technology, they couldn't smell something amiss when massive ad payments showed up from Russian sources.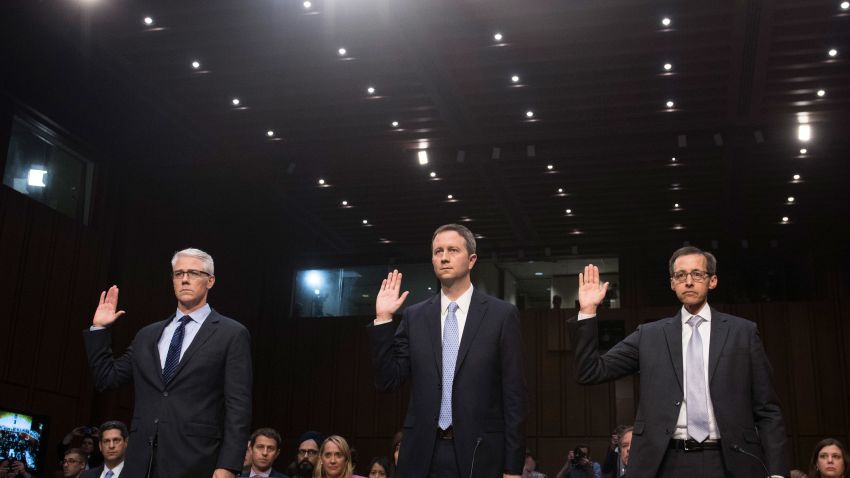 Facebook grilled on Russian ads
5. Taylor Swift
Syria will join the Paris climate agreement, so that leaves only one country that's not signed on to it – the United States. In June, Trump said he was pulling the United States out of the landmark climate pact, hoping to renegotiate and get a better deal. Trump's decision sparked massive outcry around the world. The United States trails only China as the world's worst emitter of carbon dioxide, according to the European Commission's emissions database.
BREAKFAST BROWSE
People are talking about these. Read up. Join in.
Game 7 is the end of the line, folks, so whoever wins this one tonight gets all the baseball marbles.
Actress Rose McGowan has a warrant out for her arrest. 
The warrant for a drug charge is months old, but she's questioning the timing since it comes after she's been so outspoken about sexual assault in Hollywood. 
Buying legal marijuana in California? You could be taxed 45%.
At that rate, you might as well just roll your money up and smoke it instead. 
Here's what's streaming on Netflix, Hulu and Amazon in November.
Get your binge-watching fingers ready!
New emojis are here!
If you've been agonizing over how to communicate your love of broccoli or giraffes, consider your prayers answered. 
QUOTE OF THE DAY
"There are no words to describe the sadness. …"
New York Gov. Andrew Cuomo, while attending a Halloween parade in New York City hours after Tuesday's terrorist attack
AND FINALLY …
Like oil and water
This boy, who's holding a bunch of tortoise food, just found about a dozen new best friends.
CORRECTION: This story has been updated to reflect the note claiming that the attack was made in the name of ISIS was found near the truck.