Iran's Olympic weightlifting champion Kianoush Rostami has put his gold medal up for auction to raise money for the victims of Sunday's earthquake which left at least 452 people dead in Iran and Iraq.
The 7.3-magnitude quake that struck in the remote border area between Iran and Iraq late Sunday left thousands of people injured hundreds of villages destroyed.
The earthquake, the deadliest of the year, was felt as far away as Turkey and Pakistan.
Rostami, who won gold at the Rio de Janeiro games in 2016, says the disaster has left him desperate to help those affected.
"I consider it my duty to take a step, however small, to help my beloved fellow countrymen who have suffered as a result of the quake," Rostami said, according to Iran's semi-official state news agency Tasnim.
"I am returning the gold medal, which is theirs by right, to my people. I will auction off the medal and use the proceeds to help the quake victims."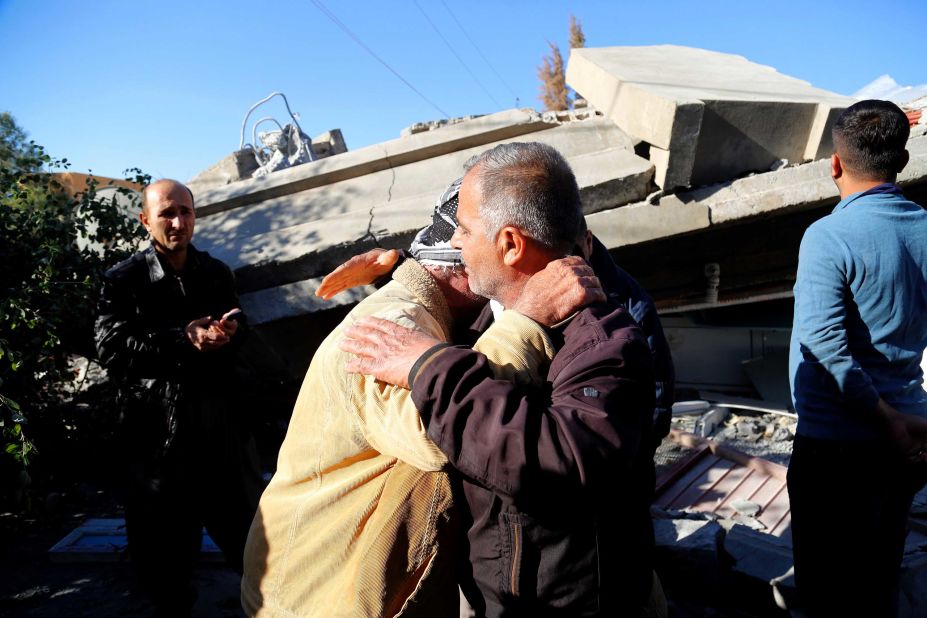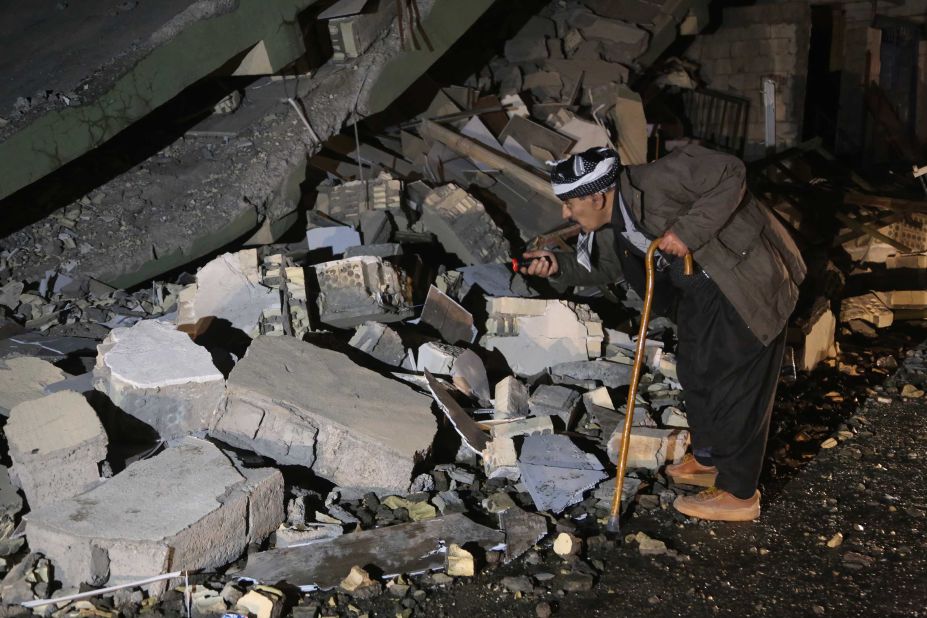 Earthquake rocks border area between Iraq, Iran
According to Tasnim, which quotes the Iranian sports ministry's website, a number of top athletes and sports celebrities are set to meet at Tehran's Shiroudi stadium on Wednesday to raise money for earthquake victims.
Iran sits on a major fault line between the Arabian and Eurasian plates and has experienced a number of earthquakes in the past.
The deadliest this century occurred in 2003 when a magnitude-6.6 earthquake struck the southeastern city of Bam, killing some 26,000 people.
CNN"s Shirzad Bozorgmehr in Tehran and Jennifer Hauser in Atlanta contributed to this report.