Story highlights
Nigeria women's bobsled team qualify for Winter Olympics
They will be Africa's first ever Olympic representatives in the sport
No Nigerian has competed in a Winter Olympic event before
Thirty years after the Jamaican bobsled team captured hearts around the world, three women from Nigeria stand on the brink of making history of their own in the same event.
Driver Seun Adigun and brakewomen Akuoma Omeoga, Ngozi Onwumere have qualified for Pyeongchang 2018, ensuring an African nation will be represented in the sport at the Winter Olympics for the first time ever.
Despite numerous success stories in the summer Games – notably gold in the men's football at Atlanta 1996 – no Nigerian has ever competed in a Winter Olympic event before.
Now, after completing all five qualifying races, the Nigerian women's bobsled team are on their way to South Korea in February.
"Ecstatic to say the least!" posted the Bobsled & Skeleton Sports Federation of Nigeria (BSFN). "To see a mere dream come to reality is a true blessing."
"Their hard work was inspiring and I hope Nigerians can appreciate what it took for them to achieve this," said BSFN president Solomon Ogba.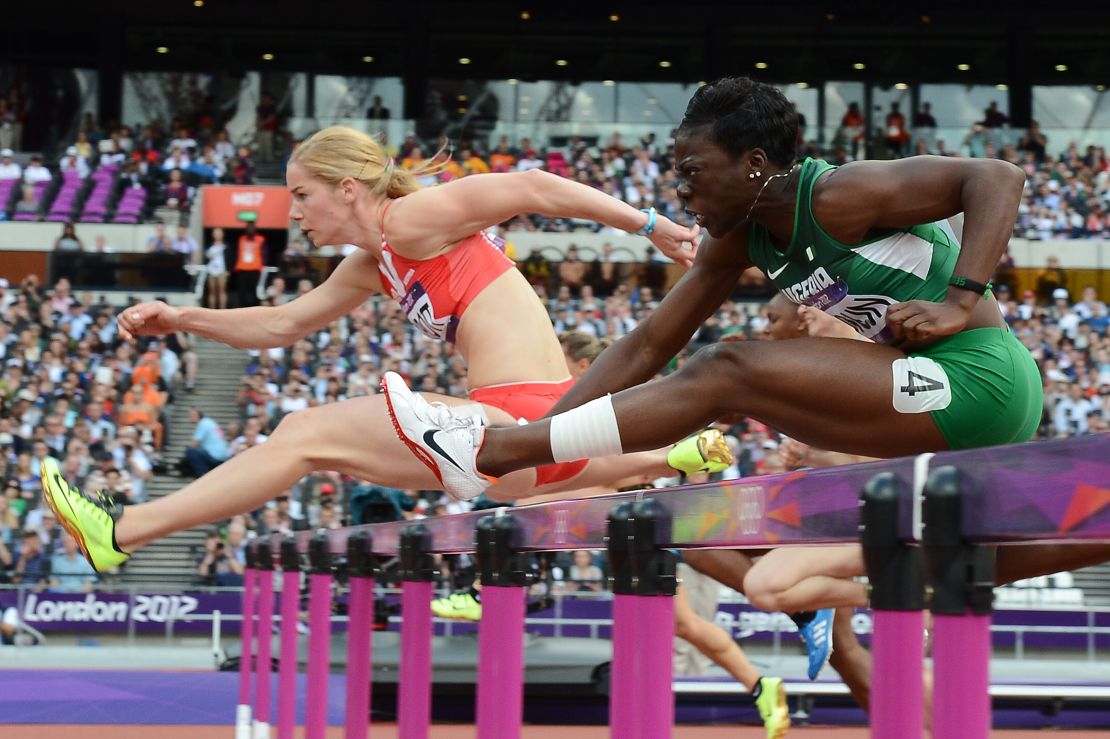 "They are all very successful people in their own right – in sports and out of it, and somehow they are still motivated and still push for more success.
"I have watched them train and work hard to represent Nigeria at the Winter Olympics in a very technical and high risk sport and they have achieved that."
READ: 2018 Winter Olympics - What you need to know
Away from the ice, all three have been professional track and field athletes in their time.
Adigun, who once dreamed of becoming the first woman in the NBA, enjoyed particular success in the 100m hurdles, winning the national championships on multiple occasions and representing Nigeria at the London 2012 Olympic Games.
Now they go where no Nigerians have gone before.
"We are from a continent that would never imagine sliding down ice at 80 or 90 miles per hour," Adigun told the BBC in March. "I find the idea of getting people to take to that inspiring in itself."
Visit CNN.com/winterolympics for more news and features
Compatriot Simi Adeagbo, a four-time NCAA All American and triple jump school record holder, is aiming to compete in the skeleton.