US Secretary of State Rex Tillerson has shifted his stance on the Myanmar government's actions against the Rohingya Muslim minority in the country, labeling its actions "ethnic cleansing" in a statement Wednesday.
Tillerson had earlier refused to use the term when describing the Myanmar military's actions in the country's western Rakhine State, saying instead he was "very concerned" about the reports.
"What we know occurred in Rakhine state … has a number of characteristics of crimes against humanity," he said on November 15, after an official visit to Myanmar.
"Whether it meets all the criteria of ethnic cleansing we continue to determine ourselves."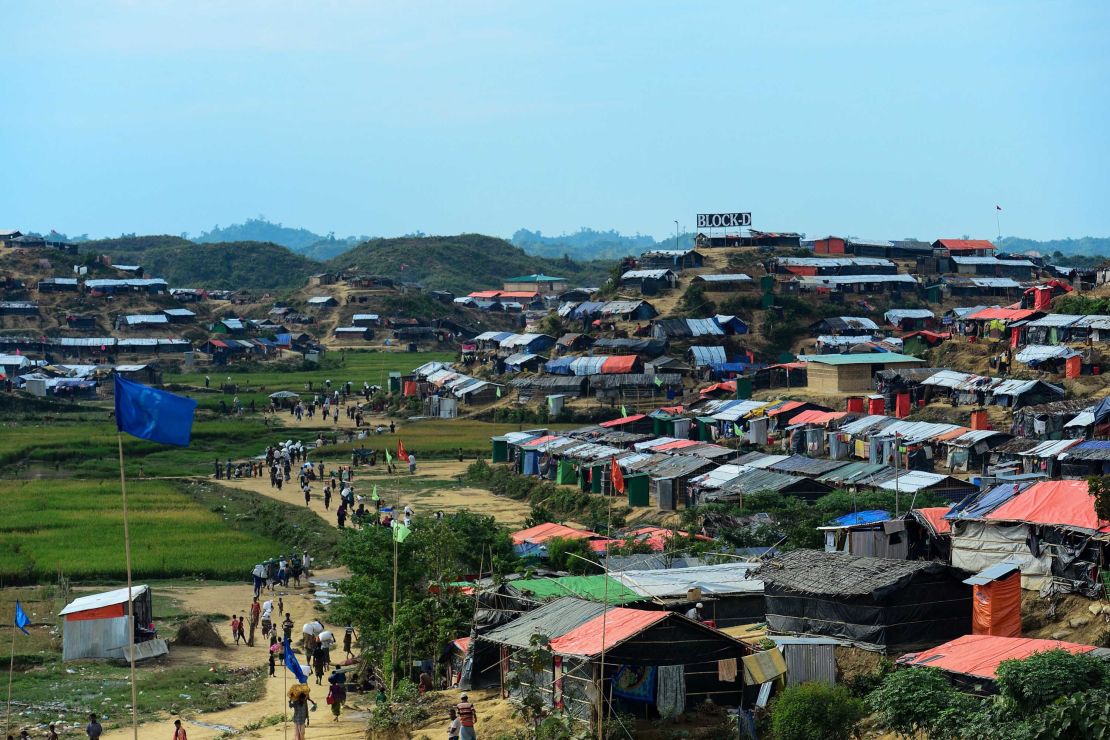 But on Wednesday, the US's top diplomat was unequivocal in his statement denouncing the actions of Myanmar's military, while still offering cautious support for civilian leaders who share power with the military under Myanmar's government structure.
"No provocation can justify the horrendous atrocities that have ensued," Tillerson said after acknowledging the deadly attack on security forces by a Rohingya militia that triggered the current crisis.
"These abuses by some among the Burmese military, security forces, and local vigilantes have caused tremendous suffering. … After a careful and thorough analysis of available facts, it is clear that the situation in northern Rakhine state constitutes ethnic cleansing against the Rohingya."
The United States has so far walked a fine line since the crisis erupted in August. Administration officials have sought to temper the violence while avoiding any criticism that could jeopardize the fragile power-sharing agreement between civilian leaders and the military, which the United States welcomed and supports.
Even as State Department officials announced their decision to call the violence "ethnic cleansing," they were careful not to attribute the violence directly to Myanmar's democratically elected leadership. They also pointed out that the designation carries no specific legal consequences, though the administration is considering what other steps it could take.
"The term 'ethnic cleansing' is not defined in the context of either international law or domestic law," a senior State Department official cautioned. "However, it is a descriptive term, and it carries with it this sense of urgency."
The United States is considering additional steps it can take with other nations or unilaterally, a second senior official said, including possible targeted sanctions. More sweeping sanctions, the officials said, would not be productive.
While the Trump administration is not specifically calling out Myanmar's government for the acts of ethnic cleansing, the official said they hope it "will increase pressure on the parties to reach an accommodation about repatriation of people who are dis