Story highlights
Michael Owen makes jockey debut
He finished second on Calder Prince at Ascot
Owen enjoyed hugely successful football career
He'd never even sat on a horse until five months ago, let alone race one.
But on Friday, former England international footballer Michael Owen made his debut as a jockey and finished an impressive second place in a charity race at one of the world's most prestigious racecourses, Ascot.
The 37-year-old, who is already a successful racehorse owner and breeder, was one of 10 amateur riders competing in the Prince's Countryside Fun Charity Race, on board the aptly named Calder Prince.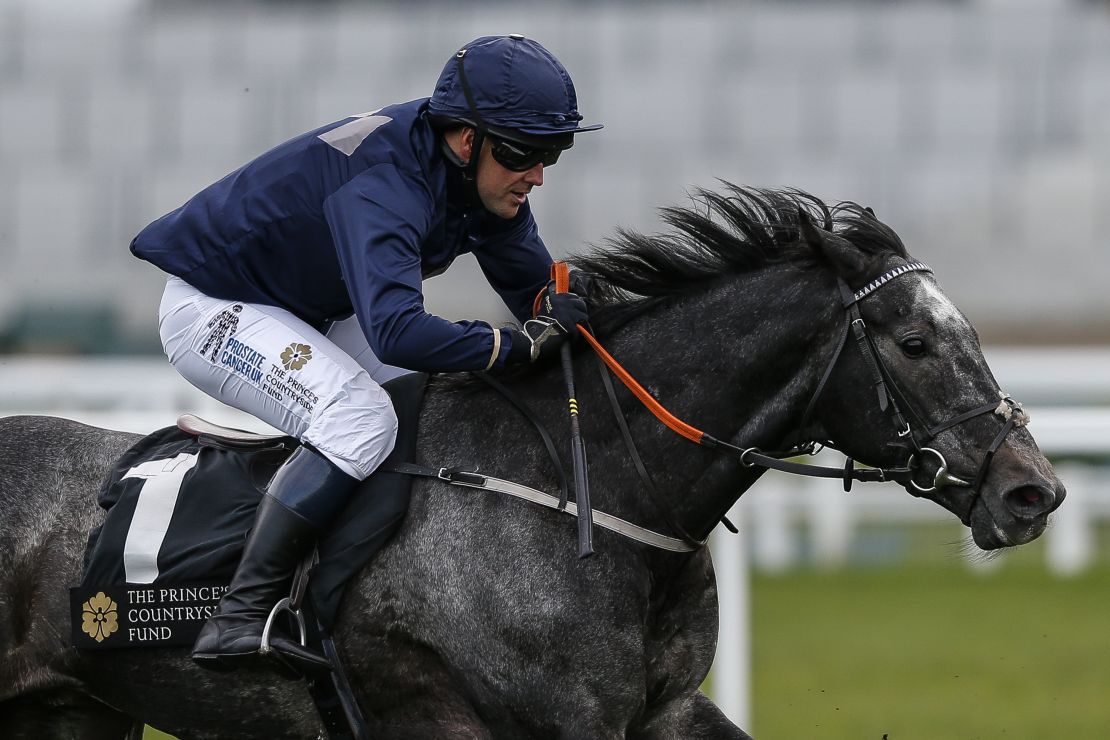 "The accomplishment of finishing second, being safe and sound, and having a great time was amazing. There was plenty of good to come out of the day." said Owen who was presented with a prize by Prince Charles and the Duchess of Cornwall after the race.
Owen and Calder Prince briefly hit the front of the pack after rounding the home turn but they were run out of it in the final stages by the winner, Golden Wedding, ridden by Tom Chatfield-Roberts.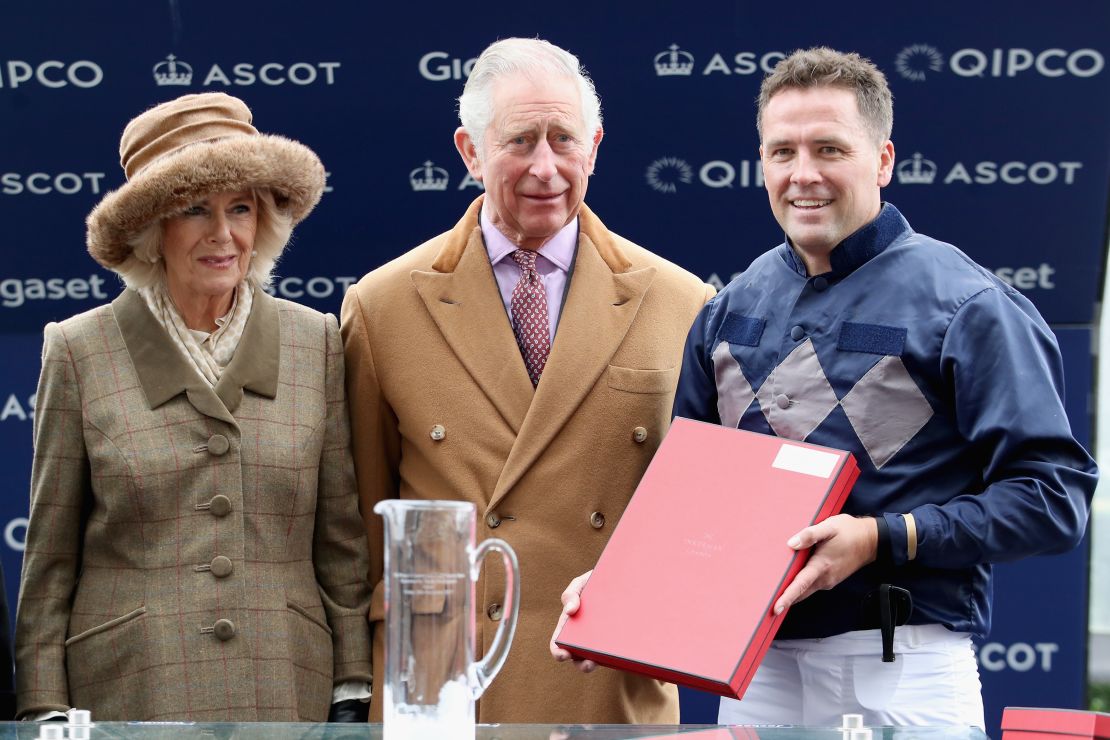 "It was the fastest I've ever been on a horse," Owen said. "All of a sudden I was in front – I was t