Editor's Note: Jill Filipovic is a journalist based in New York and Nairobi, Kenya, and the author of the book "The H-Spot: The Feminist Pursuit of Happiness." Follow her on Twitter. The opinions expressed in this commentary are solely those of the author.
With the upcoming marriage of Meghan Markle and Prince Harry, a feminist is set to become a member of the British royal family.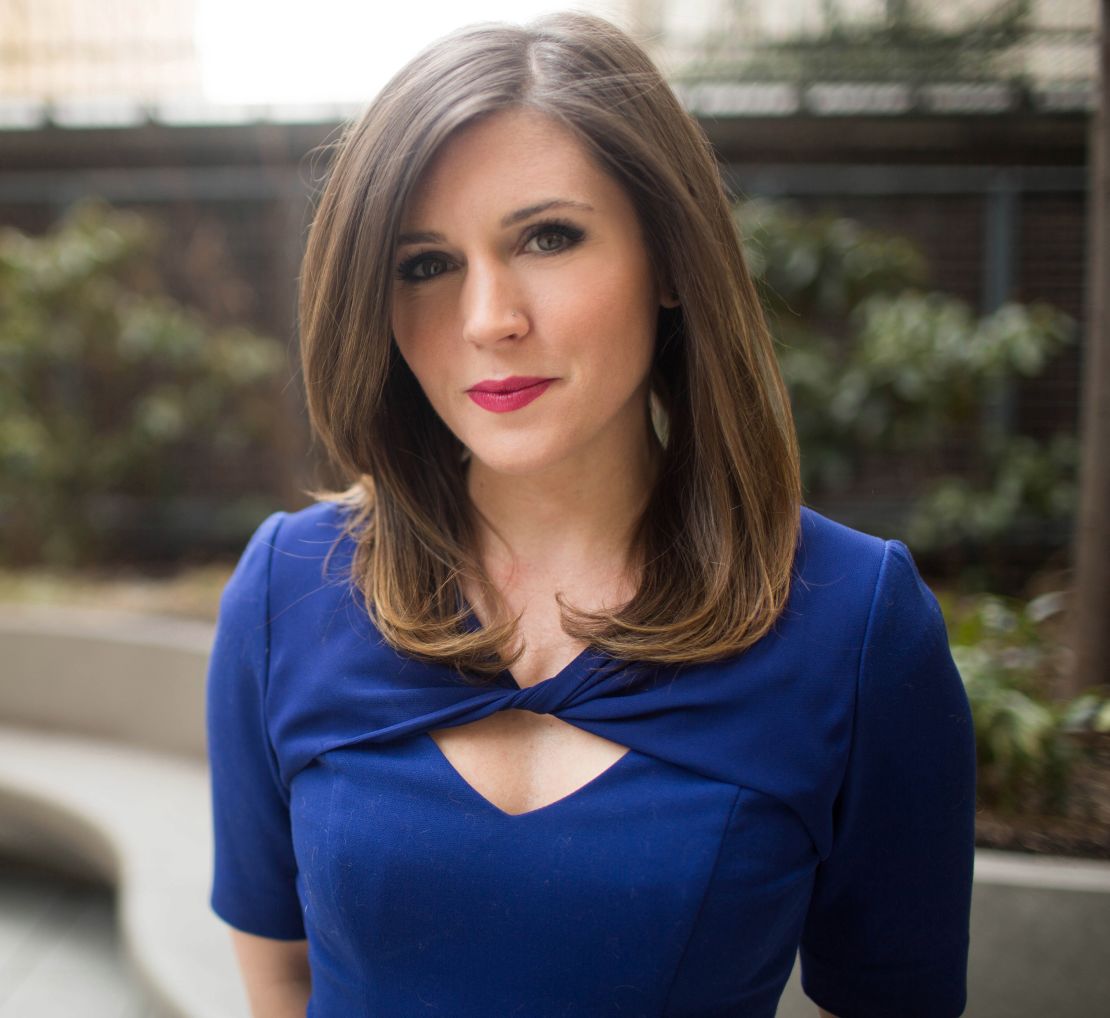 In many ways, Markle's upcoming entry into the UK's Monarchy is radical: She's a biracial American self-described feminist who has advocated for women and people of color on and off screen. She has a thriving career.
She's older than the prince she's set to marry. She's divorced. She's the great-great-great granddaughter of an emancipated slave. "I've never wanted to be a lady who lunches – I've always wanted to be a woman who works," Markle wrote on her now-defunct blog.
Which is why it's so disappointing to see that she will be giving up her acting career after she weds.
Obviously, Markl