Story highlights
UN chief condemns arrest of Reuters journalists
Guterres: Arrests symptomatic of wider crackdown on human rights in Myanmar
The UN's Secretary-General has condemned the arrest of two journalists in Myanmar, saying that their arrest is symptomatic of eroding freedoms in the Southeast Asian country.
Speaking to the press in Tokyo Thursday, UN Secretary-General Antonio Guterres framed the plight of the two detained men "in relation to the dramatic violations of human rights that occurred in the country, and led to 600,000 people being forced to flee."
Reuters reporters Wa Lone and Kyaw Soe Oo were working on stories about the Rohingya minority in western Rakhine state, when they were arrested Tuesday, the news agency has confirmed.
"Probably the reason why these journalists were arrested is because they were reporting on what they have seen in relation to this massive human tragedy," said the UN Secretary-General.
The Rohingya, who are a stateless Muslim minority, have have been the target of a sustained campaign of aggression by the Myanmar army, forcing some 650,000 to flee across the border to neighboring Bangladesh since August this year.
In September Guterres' human rights chief characterized the actions of the Myanmar military in Rakhine as a "textbook example of ethnic cleansing."
The two reporters were arrested under the Official Secrets Act, a colonial-era law which carries a maximum 14-year jail sentence. Police officers who they were meeting were also arrested, according to Reuters.
By Thursday evening (local time), the agency reported that the Myanmar government had not formally contacted its representatives, and that the two men's whereabouts were unknown. Both journalists are Myanmar citizens. According to a Reuters report, Kyaw is a native of Rakhine state.
Activist: This is a genocide
Who are Myanmar's militants? Five questions about ARSA
The Secretary-General called the arrests an indicator of the "erosion of press freedom" in the country.
"I think it is important that the international community does everything possible to allow not only for the journalists to be released – freedom of the press is very important – but also to allow for those reasons that might justify or might have justified the reason or the reasons of the arrest to disappear," he said, referring to the wider crackdown on Rohingya.
Addressing the Rohingya issue directly, the UN chief called on Myanmar's government to ensure that "humanitarian aid to be effectively delivered … violence to be effectively contained … reconciliation to be promoted and … the right of return of this community to be fully respected and implemented."
The Southeast Asian Press Alliance, representing twelve journalists groups, condemned the arrests and called for their release.
"We are deeply concerned over possible violation of their citizens' rights since we have learned about the journalists not being allowed to contact their family members after their arrest," a statement from the NGO reads.
"We urge the authorities to explain this incident with transparency and release both journalists immediately."
Who are the Rohingya and why are they fleeing?
Myanmar's military: The power Aung San Suu Kyi can't control
MSF: Thousands of Rohingya killed
The arrests came just ahead of the release of the results of a survey by medical aid organization Médecins Sans Frontières (MSF; also known as Doctors Without Borders) which showed that a minimum of 6,700 Rohingya – including 730 children – were killed by shooting and other violence between August 25 and September 24. The report also claims that at least 2,700 others died from disease and malnutrition.
The aid agency's death toll far surpasses estimates from Myanmar's government, which has put the figure in the hundreds.
"We met and spoke with survivors of violence in Myanmar, who are now sheltering in overcrowded and unsanitary camps in Bangladesh," Sidney Wong, MSF's medical director, said in a statement.
"What we uncovered was staggering, both in terms of the numbers of people who reported a family member died as a result of violence and the horrific ways in which they said they were killed or severely injured."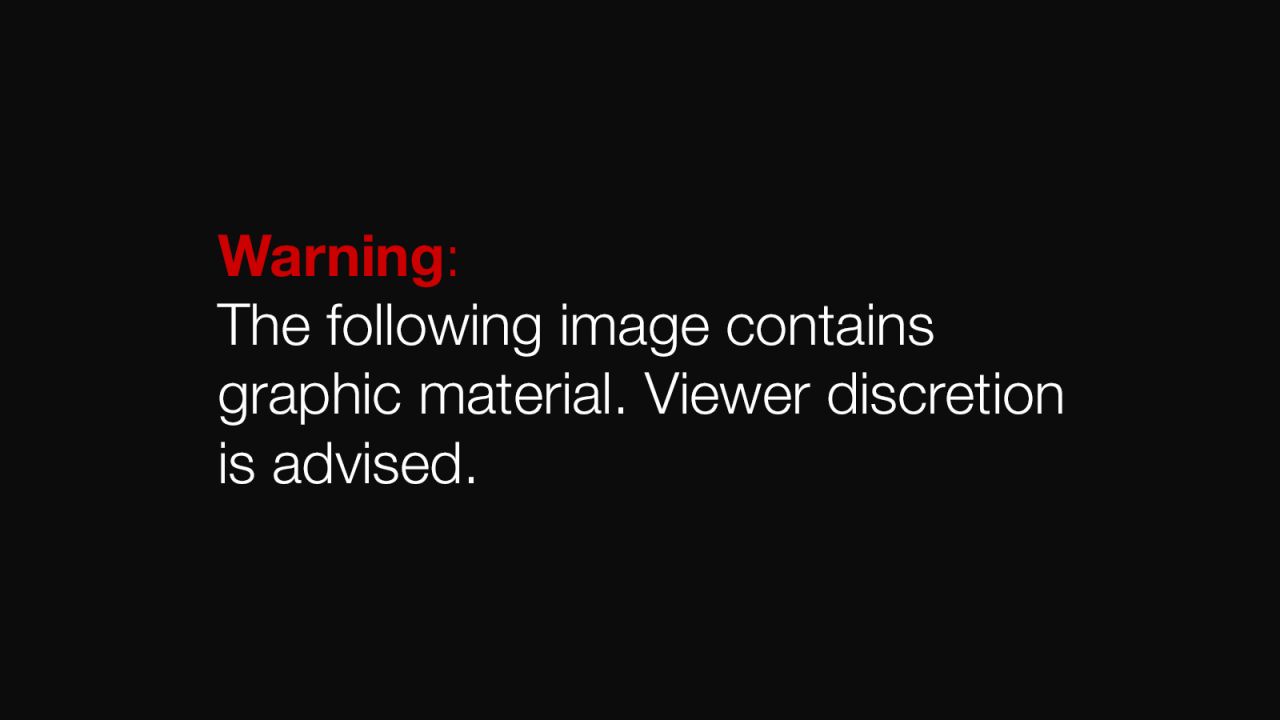 Rohingya refugees flee Myanmar
Under fire
Nobel Prize-winner Aung San Suu Kyi, the country's de facto leader, has come under intense criticism for her government's handling of the Rohingya crisis.
Myanmar's military says it has been targeting terrorists who carried out a series of deadly attacks on security forces. While the Nobel laureate leads the country in a power-sharing agreement with the military, she has little, if any, control over the country's armed forces.
In a speech in September, Suu Kyi said she is aware of the "world's attention" focused on Myanmar, but said her government "does not fear international scrutiny."
"If you are interested in joining us in our endeavors, please let us know," she added. "We can arrange for you to visit these areas and to ask (those who have stayed) why they have not fled, why they have chosen to remain in their villages."
Access to Rakhine state has been heavily restricted to media, human rights groups, and diplomats.
Last month Suu Kyi was stripped of Oxford's – the city where she received her degree – highest honor, the Freedom of the City of Oxford, an honor bestowed on her in 1997. On Wednesday, councilors in Dublin followed suit, voting to rescind the city's equivalent, the Freedom of Dublin, by a vote of 59-2, according to Irish state media RTE.
5 dubious claims Myanmar's Aung San Suu Kyi made in her speech