Editor's Note: Elvis Chidera is a developer at dot Learn in Lagos, a startup which builds educational apps for students in emerging markets. The opinions in this article belong to the author.
Story highlights
Dot Learn produces educational videos
Nigeria's rising tech scene
I'm a 19-year-old developer at an MIT-backed startup called dot Learn in Lagos, living in the bustle of Nigeria's largest city. But until recently my life was quite different.
Just a few years ago, I was living in rural southeastern Nigeria and had nothing but a basic Nokia 2690 phone – and a big dream to improve the world using technology.
Here's my journey from "village boy" to the epicenter of West Africa's tech boom.
Learning to code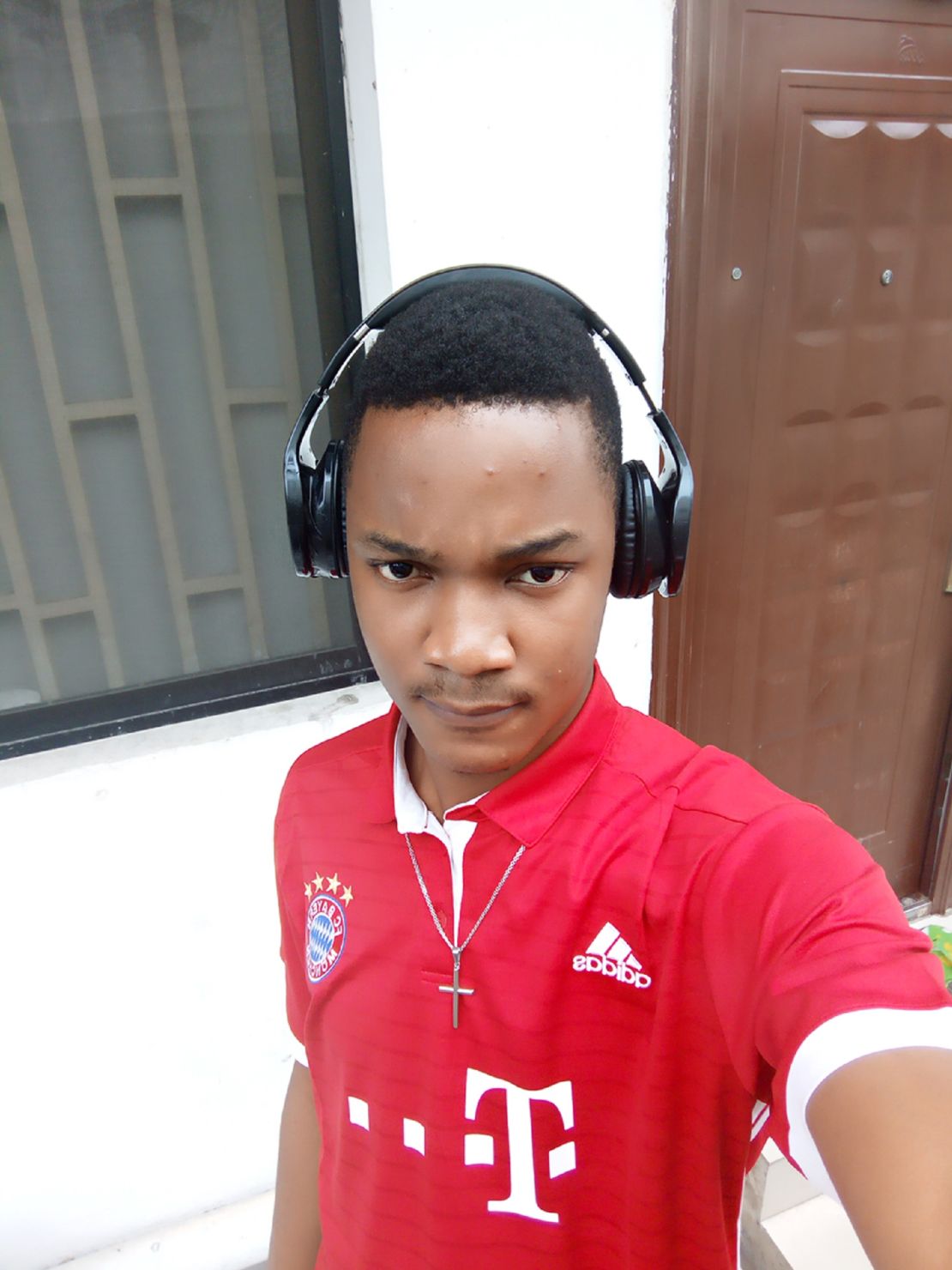 I began programming at 11 years old. As a kid I spent hours on websites and downloading and playing the latest games. After a while I became curious about how websites, which seemed to exist almost by magic, were built – and how I could build one myself.
My first step was, like most people, to Google it. This led me to the W3Schools tutorials, a handy site where you can learn to program.
To build a website I needed a computer, but no one in my family could afford one. Luckily, my relative gave me a Nokia 2690 phone. It wasn't very advanced, but adequate enough for me to learn the language of programming.
The new Zuckerberg?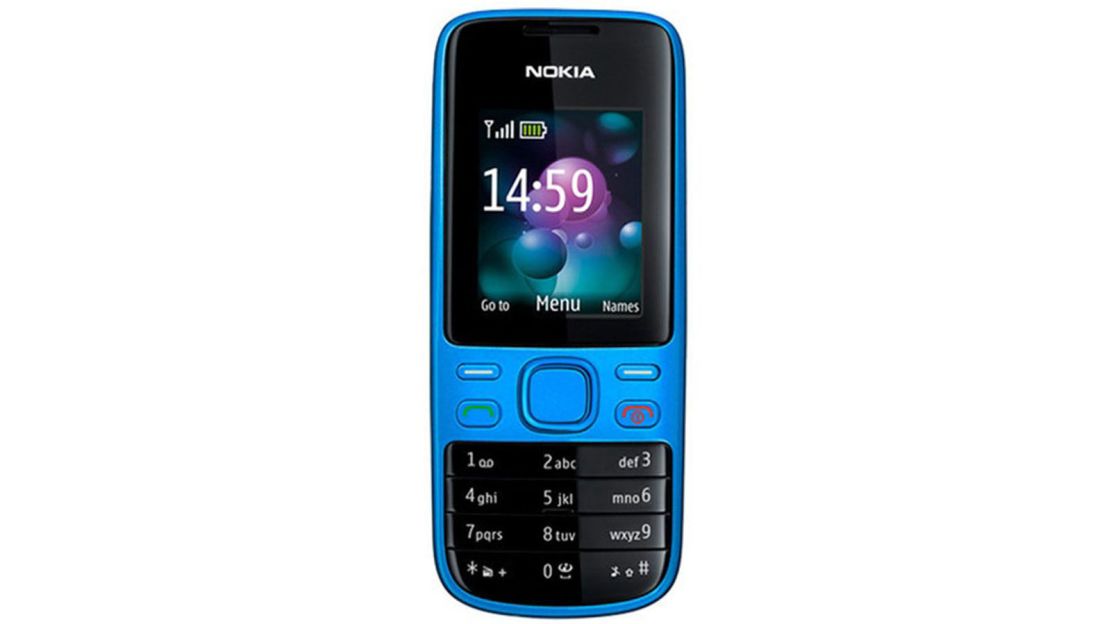 Once I had become a capable programmer, the idea for my first web project was sparked after I watched The Social Network movie, which about the founding of Facebook.
I was inspired by Mark Zuckerberg. But I wanted to go further and create something better. At that time Facebook was set up to connect people you already knew, but I wanted to create a platform which connected everybody.
After some time and a lot of effort, my attempt to replace Facebook fell through. I couldn't get enough users to sign up on the website. The few that signed up didn't stick around because there was only a few people to chat with.
A new idea, a new app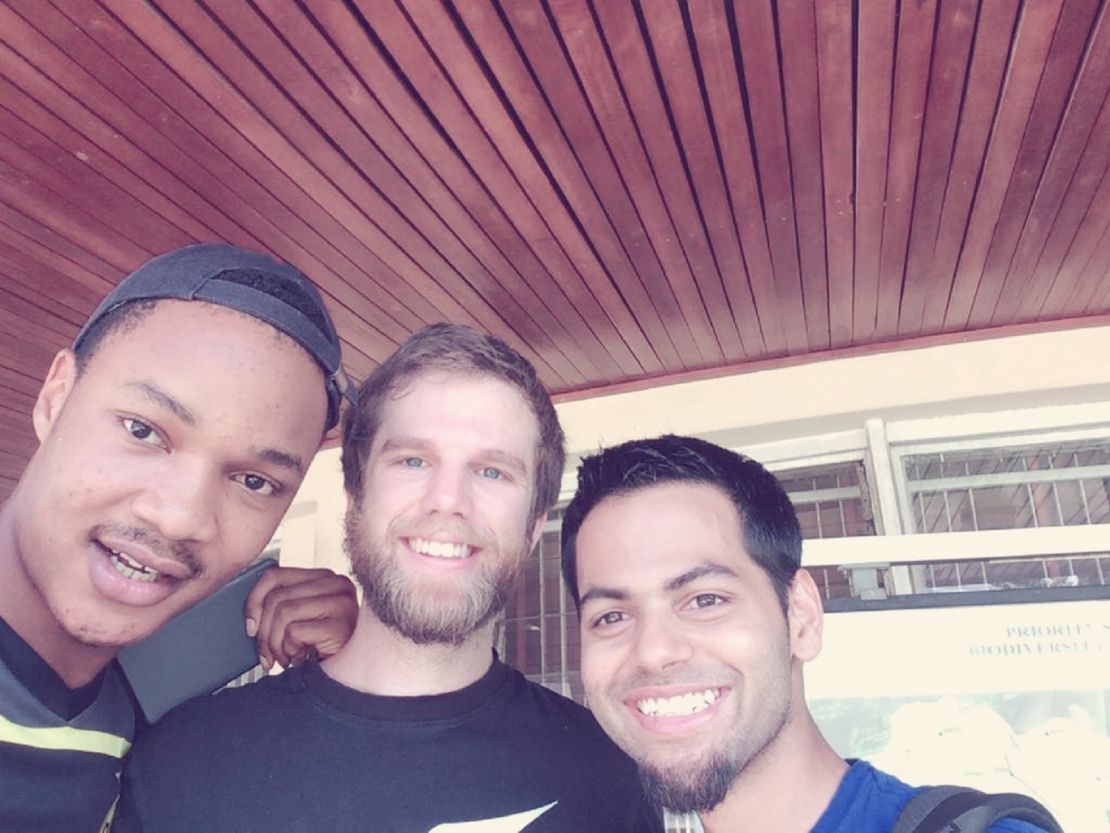 I quickly moved onto my next idea: an app that makes it easy to send text messages to multiple people at once and at an affordable price. The cost of sending text messages in Nigeria was around $0.013, I planned on reducing it to $0.005.
To build the app, I learned a new programming language called Java. I also needed to have a computer to compile the code, but I still couldn't afford one. Fortunately, I was able to find a way to build an app right on my Nokia phone, through an application called J2ME SDK Mobile.
I spent days programming, carefully typing everything on the phone's small number pad. After a few months, I had built the website and the app.
The app launch went well  –  at least better than my first project. We got some local press and grew to about 5,000 users. There were a few daily transactions, but over time, due in part to my inexperience (I was still only 14 years old), I was not able to keep up with the number of users and had to shut the app down.
It was becoming clear that to take my programming skills to the next level I would need a computer. I cut my daily expenses and lived a simple a life as possible. I asked my relatives for help. I even sold some personal belongings to raise money for the laptop.
Still, it wasn't enough. Determined to achieve my goal, I took on a freelance job building a website to earn the remaining sum.
How do you build a website for PC on a feature phone? Simple: have a Facebook friend you disturb every night to view your website on his computer and give you feedback. It was cheaper than going to a cyber cafe.
Making apps