Frank McAlister's death nearly 25 years ago had long stumped detectives. The 19-year-old's skeletal remains were found in rural Northern California months after the car he'd been driving was found mysteriously abandoned in a Costco parking lot in Redding.
No arrests were made in the two decades since. Then someone walked into a television news station Tuesday and confessed.
Brian Hawkins, 44, and two other people were arrested this week in connection with McAlister's 1993 death, Redding police said, after Hawkins walked into the headquarters of CNN affiliate KRCR and said that he was involved.
"I'm going to turn myself in next door at the sheriff's department for a crime I was involved in years ago. … It was murder," Hawkins, of Shingletown, told KRCR reporter Courtney Kreider.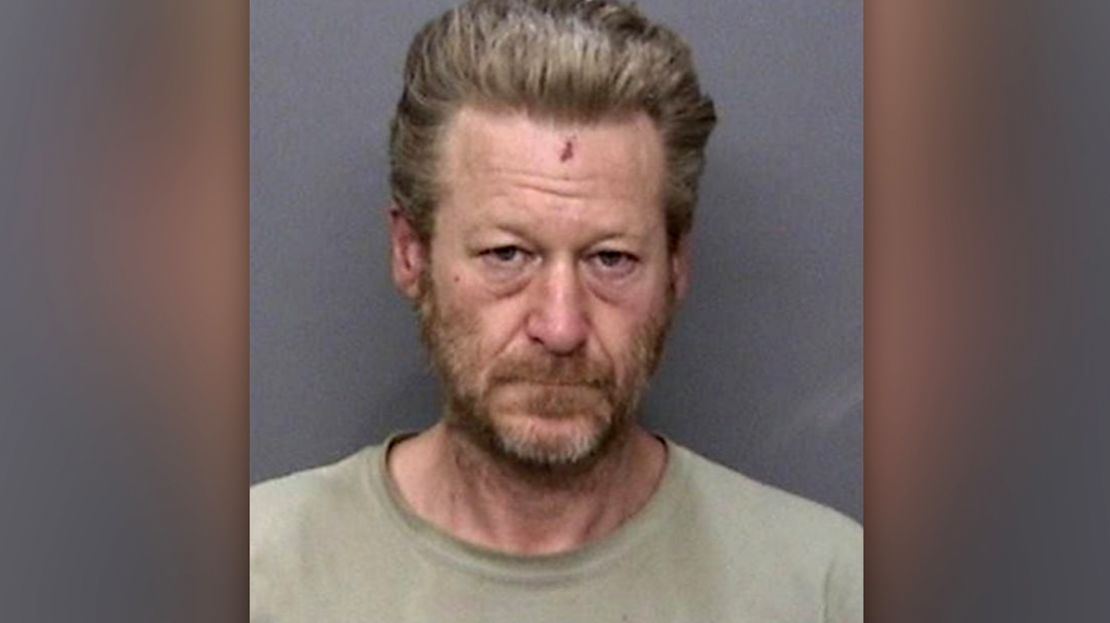 Hawkins told KRCR he and the others robbed McAlister, who was stabbed to death.
The station did not air his on-camera interview until he surrendered to police. The station said it called authorities to let them know what was happening, and called after the interview to say he was on his way to turn himself in.
Hawkins made the same confession to police that afternoon, the Redding Police Department said.
Acting on that statement, police also arrested Curtis Culver, 45, and his sister, Shanna Culver, 41, after finding them Wednesday in the nearby community of Red Bluff, authorities said.
Hawkins told the TV station that his faith in God and overwhelming feelings of guilt led him to confess.
"God, Christ – these things that have happened throughout my whole life since then, for over 25 years, have pushed me and pushed me to do the right thing," Hawkins said. "I know the wrong can't be changed, but this is the closest I can come to doing the right thing."
Unsolved since 1993
Hawkins and Curtis Culver were charged Friday with murder and robbery. Both were arraigned in Shasta County Superior Court on Friday afternoon and charged with murder, robbery, and two special circumstances: lying in wait and murder during the commission of a robbery, Shasta County District Attorney Stephanie Bridgett said. They are being held without bail.
They will appear in court next week to confirm their attorneys and on January 23 for a preliminary hearing.
Online records indicate Shanna Culver was booked into Shasta County Jail and is being held on suspicion of murder. Because she was a minor at the time of the alleged crime, details about her case are private.
McAlister's girlfriend reported him (and her car) missing in May 1993, a criminal complaint detailing charges against the two men says. Later that day, the car was found outside a Costco in Redding, with blood on the car's exterior and interior, police said.
Investigators learned quickly that Hawkins and the Culver siblings were acquainted with McAlister and may have been the last people to see him, having claimed that he dropped them off at a park in Redding on the day McAlister went missing, the complaint says.
"All three … were contacted and interviewed multiple times by investigators during the past 25 years, however all three maintained their innocence," the complaint says.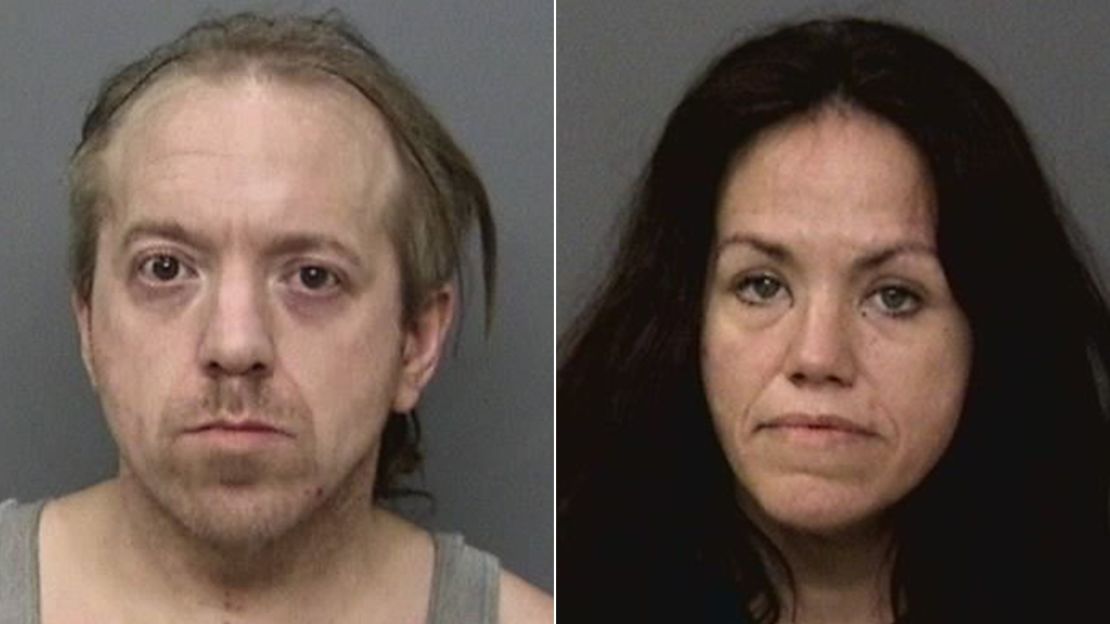 About a year after McAlister disappeared, a passerby found his body in a rural part of Shingletown, a few miles east of Redding, police said.
Hawkins, according to police, told investigators this week that back in 1993, he and the Culvers learned that McAlister had just received some insurance settlement money, and that he wanted to use some of it to buy methamphetamine, and then sell the drugs for profit.
After Hawkins, then 19 years old, told the group he knew people in Shingletown who McAlister might be able to buy the drugs from, the four agreed to drive there that day, the complaint cites Hawkins as saying.
McAlister drove the group to a rural area in Shingletown, the complaint says.
"Brian Hawkins and Curtis Culver ultimately stabbed the victim to death and left his body in the woods. The trio then took his money and vehicle and drove back to Redding, abandoning the victim's vehicle in the Costco parking lot," Redding police said Wednesday in a news release.
During their interviews with police this week, Hawkins and the Culvers gave different accounts.
Hawkins claimed Curtis Culver, who was 21, stabbed McAlister inside the car, and that Hawkins later stabbed McAlister outside the vehicle, the complaint says.
Curtis Culver, on the other hand, told police that Hawkins did all the stabbing, the complaint says.
Shanna Culver, who was 16 at the time of the killing, told police this week that the four were in the car, but that McAlister dropped her, her brother and Hawkins off near a Redding park – similar to the story police said the trio had told before.
During his TV interview Tuesday, Hawkins, wearing a long-sleeve T-shirt and camouflage pants and clasping a can of cola, declined to give details about the killing.
When asked why he was coming forward now, he said: "I've been through hell my whole life because of this."
Redding police Capt. Eric Wallace told CNN he talked to McAlister's 81-year-old mother after Hawkins' arrest. McAlister was her only child, and she said the arrests bring her some relief, Wallace said.
CNN's Steve Almasy, Sonya Hamasaki, Braden Walker and Ben Kruger contributed to this report.