After the firestorm surrounding the Babe.net story about "Grace" and her encounter with Aziz Ansari, CNN Opinion asked writers for their views on a complicated question: How to date in 2018? The views expressed in their written contributions, and in the social media posts contained in this article, are solely theirs
Jaclyn Friedman: We need to re-humanize sex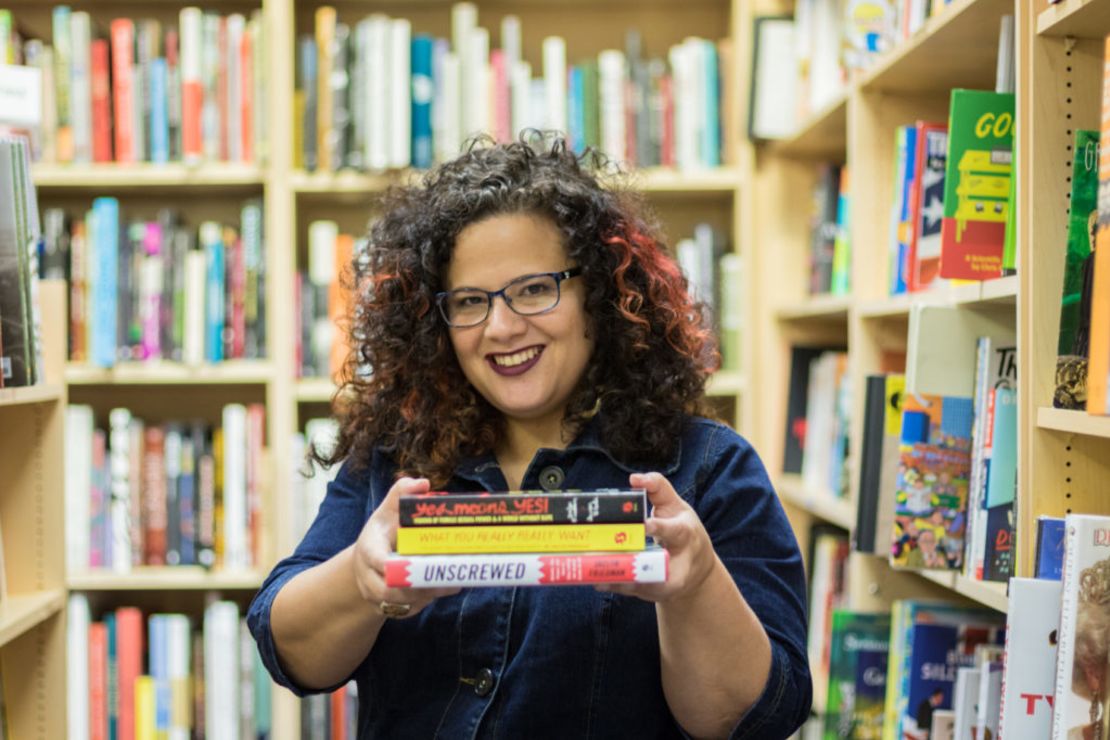 My fervent hope is that #MeToo will scare men into finally paying attention to women as people, whether that means realizing that they probably don't want to be hit on at work, or finally paying attention to what their female partners are experiencing during sex.
And I hope that women will finally have the space to prioritize our own needs and boundaries and desires both in the workplace and between the sheets. No more excuses about not being a mind reader or women who aren't forthright enough: We need to rehumanize sex, so that all of us, regardless of gender, approach it as a creative collaboration, as opposed to a zero-sum game. So that we all learn that good sexual citizenship means showing up and paying attention to our partners the whole time, not treating them like a challenge that can be surmounted.
So here's to men keeping their d**ks in their pants (and their d**k pics on their own phones) until they're explicitly requested. Here's to yummy, mutual dirty times, flirting that's actually fun for both parties and sex that feels great because no one's afraid or erased. Sex that everyone's excited about because everyone's pleasure is equally important.
Jaclyn Friedman is a writer, speaker and activist, and creator of the books Yes Means Yes!: Visions of Female Sexual Power and a World Without Rape and What You Really Really Want: The Smart Girl's Shame-Free Guide to Sex and Safety. Her podcast, Unscrewed, was named one of the Best Sex Podcasts by both Marie Claire and Esquire.
Poorna Jagannathan: While Harvey set off outrage, Aziz has set off thought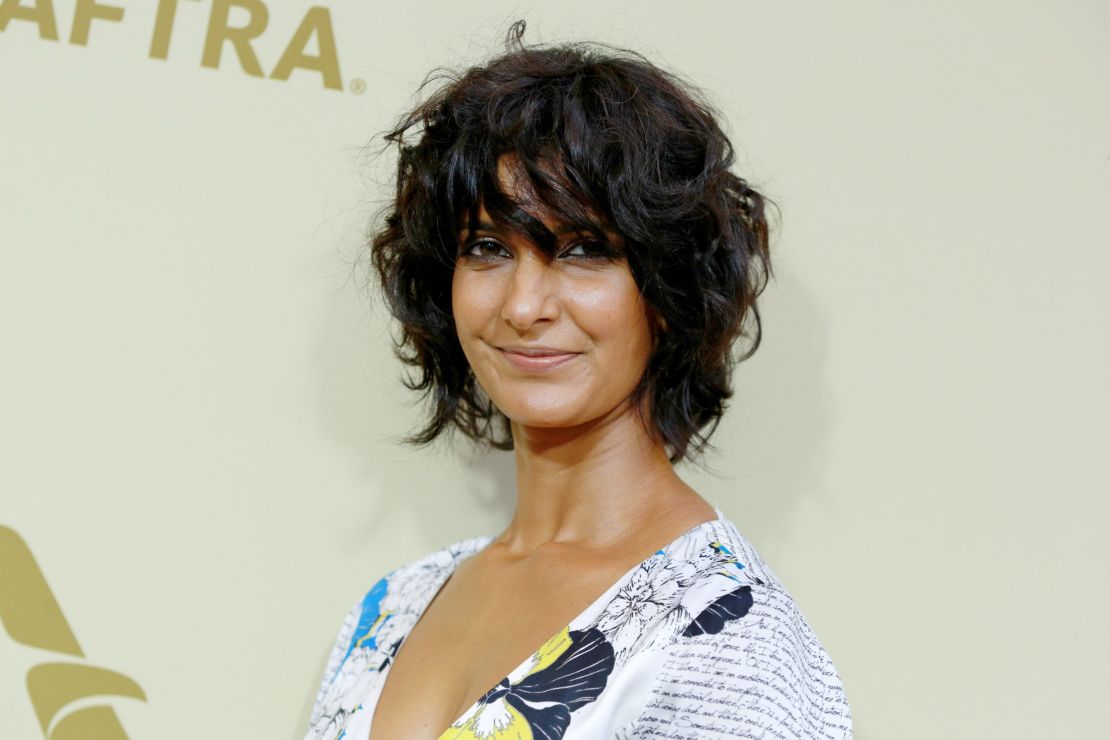 First of all, thank you, "Grace" and Aziz. So far, most of the conversation on sexual violence has been along a strong binary: a clear victim-predator setup. And no doubt, the predator is egregiously wrong.
Then this comes along and suddenly you're on "Team Grace" or "Team Aziz." This interaction, which Ansari believed was consensual, doesn't fully follow the binary we've established. Which is why it's actually just as culturally significant – it opens up the conversation of everyday sexual interaction, bringing out the nuances of consent and of male/female desire.
Yup, I'm grateful. You can imagine what's a more productive conversation to have with my son: "Hmmm, best not to drug and rape your date" or "Make sure you're looking for a verbal or non-verbal 'yes' every step of the way."
So dating in 2018 – I'd go by "yes," "no" and "it's complicated. Very."
Consent is sexy. First off, get consent. Even when you're in a long-term relationship. I live in California, where the beautifully radical "Yes Means Yes" law was first implemented. And affirmative consent is deepened by this notion of "enthusiastic consent" I read about, which I love. It's the idea that you're checking in with each other verbally and non-verbally, making sure you both are into it.
A "no" is a stop sign. It's not a slow-down-so-we-can-start-right-back-up sign. It's a sign that you check in, ask your partner where they are at and what they'd like. Respect that boundary and stick with it.
It's complicated. Even with your "yes" and your "no," there's still stuff we have to we have to look at and unbundle. Imagine spending more time getting to know each other, engaging in much more foreplay. Imagine that the woman gets as much time as she needs to understand and explain what pleasures her (sometimes one thing works for her and sometimes it doesn't and that's OK). And imagine if both participants agree that they are having sex, even if they stop after just the woman has an orgasm.
All of this is far from what we have now. I'm not sure how to bridge the experiences, but I do know that while Harvey (Weinstein) set off outrage, Aziz has set off thought.
Poorna Jagannathan is an actress and producer best known for her portrayal of Safar Khan in the Emmy-nominated show "The Night Of." In response to the 2012 gang rape and death of Jyoti Singh Pandey, she initiated and produced the play "Nirbhaya," written and directed by Yael Farber.
Roxanne Jones: If they don't want to talk - actually talk - about sex, say goodbye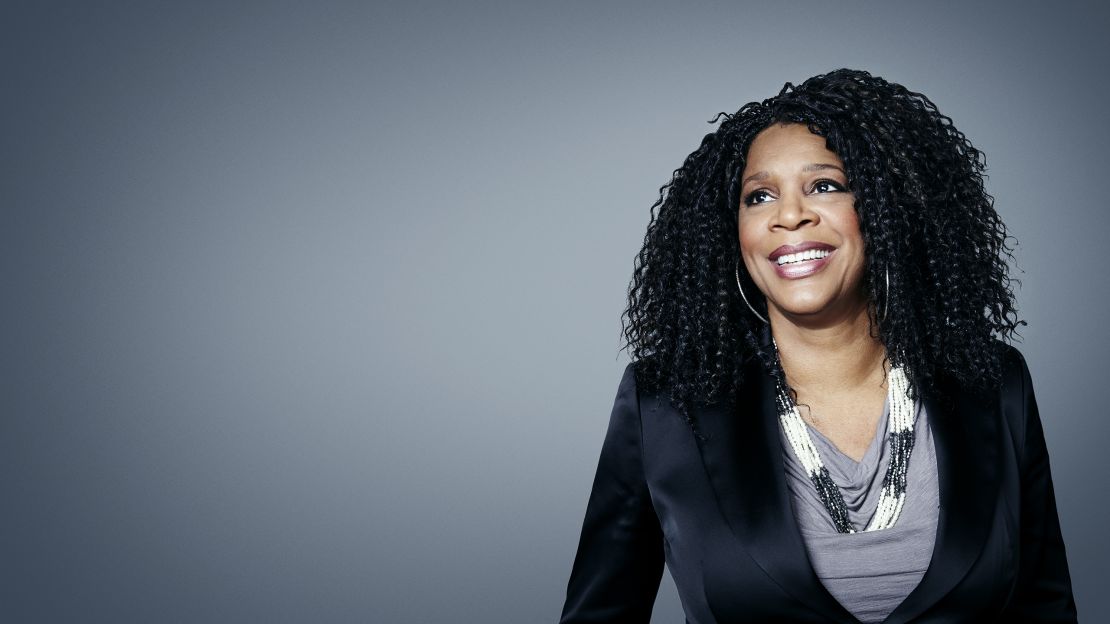 The biggest takeaway of the Aziz Ansari story is that women and girls have to learn to talk, out loud, about our sexuality. It's time to shed the Victorian-era notions still clinging to women – even those who call themselves feminists – that make it shameful to tell a man exactly what we want sexually, and how we want it.
It's dangerous to rely on non-verbal cues or mind reading to tell a guy you're OK with oral sex (giving and receiving) and making out on the couch but you do not want to go all the way, as did the woman who called herself "Grace" in the Babe.net story about her date with Ansari.
Speaking up is difficult but there is no better time than this #MeToo moment for women to find their voices, not just to expose real predators who sexually harass and assault women, but overly zealous men, as the Babe article portrays Ansari to be, who may think "yes" to a date at his place automatically means "yes" to sex.
Ansari released a statement saying that the sexual encounter "by all indications was completely consensual" and that he was "surprised and concerned" when he heard that "it wasn't the case."
A guy once told me: "This is our second date. The third date means we're having sex. That's the rule." I was shocked but at least he was honest. So was I: "There won't be a third date. It's been fun," I responded. We laughed and remain friends today. No playing coy, no mind reading. No games. When it comes to dating, both people equally are accountable for setting the tone.
My friends and I have rules: 1) Public place for the first date, feel him out. 2) If and when you do go to his place, or yours, set up a "rescue call or text" later that night. This gives you an excuse to leave quickly, if needed. I use a code word if I'm in trouble and need help. 3) And, of course, if things get totally out of control, try to stay calm, speed-dial 911, then fight like hell to get away.
I wrote a column in 2013 advising my college-age son to get a text message from women to indicate they had consensual sex. Just in case, as in the Ansari story, the woman goes home feeling violated because he failed to read her non-verbal cues. I got a lot of criticism for that piece but I still stand by it.
When it comes to dating in 2018, let's talk about sex. And if your partner doesn't think that's sexy, say goodbye.
Roxanne Jones, a founding editor of ESPN Magazine and former vice president at ESPN, has worked as a producer, reporter and editor at the New York Daily News and The Philadelphia Inquirer. Jones is co-author of "Say it Loud: An Illustrated History of the Black Athlete." She talks politics, sports and culture weekly on Philadelphia's Praise 107.9 FM.
Robby Soave: Be sensitive, drink responsibly, seek maximal consent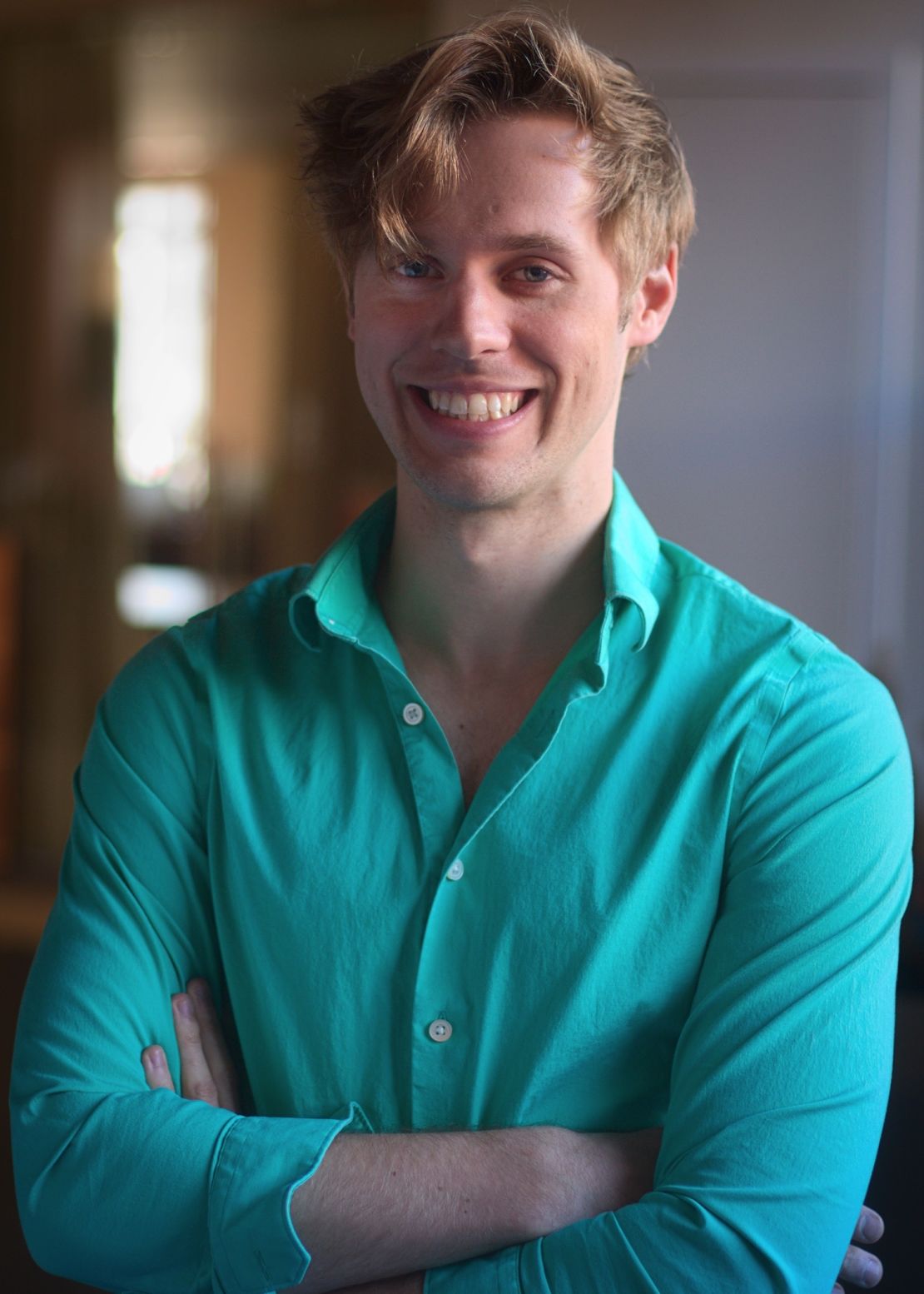 What allegedly happened to "Grace" in Aziz Ansari's apartment was unpleasant, but almost nobody believes it was sexual assault. Most of the pundits who weighed in called it bad sex or worse, but not anything violent or criminal. Grace herself disagreed; she told Babe.net that "after a really long time," she came to view the experience as assault rather than mere awkwardness. Ansari released a statement that said he thought the encounter was "completely consensual."
We need to draw distinctions between uncomfortable encounters and non-consensual ones. For all the good the #MeToo movement has done to expose monsters like Harvey Weinstein and Kevin Spacey, advocates should take care not to redefine all flawed sexual episodes as assault.
Such caution is desperately needed on university campuses, where modern dating culture is defined by casual, alcohol-fueled hookups. Some of these incidents cross the line into rape, and should be dealt with harshly. But many others are messier, and guys are sometimes punished severely for conduct no worse than Ansari's. As an education reporter, I've covered case after case in which administrators wrongly expelled students – often young men of color – after a sexual partner complained about an imperfect encounter.
The University of Findlay, for instance, kicked out two athletes because a female student claimed they raped her – even though a number of witnesses, according to the lawsuit filed by the two athletes against the university over their expulsion, said they not only heard her give consent, but also recalled her bragging about the encounter afterward.
A spokesperson for the university told the Washington Examiner that they would "vigorously defend the process and our decision." The case is still pending.
We should teach young people to be sensitive to their partners' needs, to drink more responsibly, and to seek maximal consent. But we don't need to reach for our pitchforks every time someone falls short of the modern ideal.
Robby Soave writes for the libertarian magazine Reason. Follow him on Twitter @robbysoave.
Katie Anthony: Consent has a cost