Anastasia Mikaela Brif is just 23 months old, but she's already been taking gymnastics for 3 months.
Her name alone should indicate how much her family loves the sport. The toddler was named after Olympic gold medalists Anastasia (Nastia) Liukin and McKayla Maroney.
But the sex abuse scandal involving Dr. Larry Nassar and more than 140 accusers have rocked gymnastics families nationwide, including hers.
"Of course this has affected my view of this sport. How could it not?" Anastasia's mother Karla Fuentes said. "I've loved this sport since I had the Wheaties poster of Mary Lou (Retton). … To think that this sport was the source of abuse to hundreds of girls is horrifying."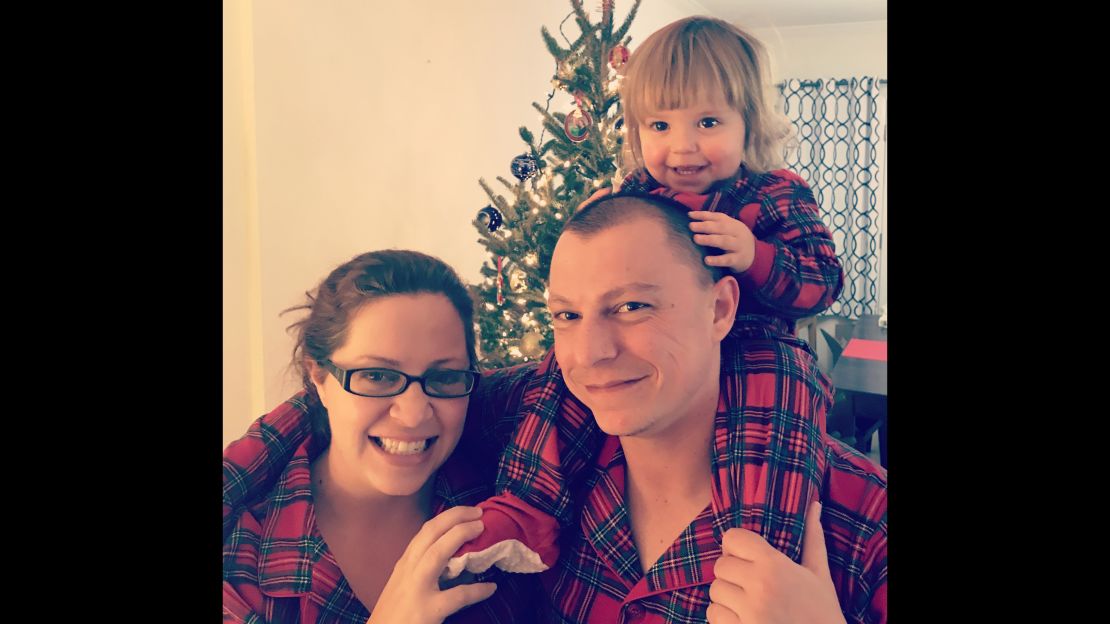 Now Fuentes and countless other gymnastics parents must grapple with unexpected dilemmas: how to talk to young athletes about sexual abuse, and whether they even want their children in the sport.
"This issue has absolutely played a role in how I feel about enrolling (my daughter) in a sport like gymnastics," said Jackie Van Patten of Appleton, Wisconsin.
"As a parent, my goal is to keep my daughter as safe, healthy and loved as possible. This is where parenting gets very difficult."
What makes gymnastics so different
Gymnastics is a sport unlike almost any other, where impressionable young children often reach their athletic peak before they're old enough to vote.
Where they're scored not by a clock, but largely by opinions. And where their young fates – like whether they make an Olympic team – often come down to how they're perceived by a selection committee.
"Elite gymnastics requires obedience and strict discipline," said former gymnast Chelsea Williams, who says she is one of Nassar's sex abuse victims. "Gymnastics culture promotes obedience without question."
And from a young age, gymnasts are taught not to complain, she said.
"Pain was a fact of life for me because of gymnastics, but so was silence," Williams said. "Pain was not an excuse, and was shameful to mention it."
So it's not surprising that for decades, Nassar got away with abuse while his victims suffered in silence.
Uncomfortable conversations
Fuentes wants to make sure her young daughter never suffers such abuse. She realizes that means having difficult talks with Anastasia.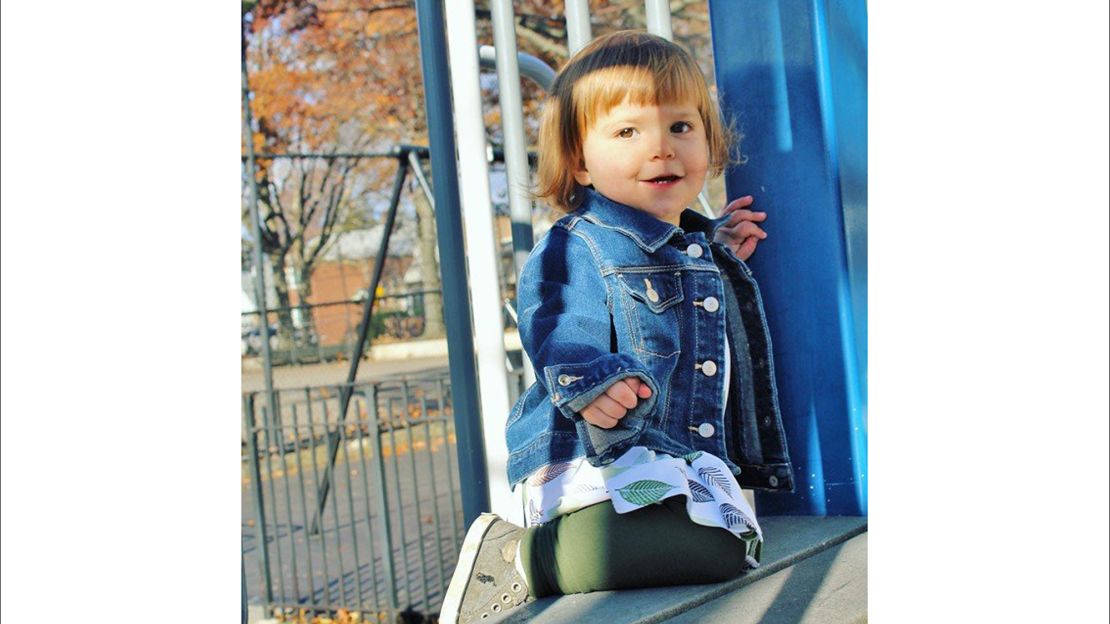 "This case has absolutely impacted how my husband and I will speak with our daughter about inappropriate touching, and later sexual abuse," Fuentes said.
"The Nassar case smashed the concept that it's OK for mommy, and daddy, and grandma, and the doctor to see you naked, and that the doctor is here to make you better. I will no longer teach my daughter that. Instead, we're teaching her that her body is hers, and she only has to be touched by people she feels comfortable being touched by."
What parents can do
Proactive conversations are essential, said Shellie Pfohl, president and CEO of the U.S. Center for SafeSport.
Parents should tell their children what child abuse is, and what to do if someone made them uncomfortable or asked them to keep a secret.
"This is more than a one-time conversation," Pfohl said. "It needs to be an ongoing dialogue."
The difficulty, of course, is knowing what to say to young children. Darkness to Light, a nonprofit aiming to prevent child sexual abuse, offers tips on how to talk to children of different ages about sexual abuse – especially in light of recent news.
Pfohl also suggests parents make sure all coaches and volunteers have background checks and ask what policies are in place to protect children.
One glaring problem revealed in the Nassar abuse scandal was that children were often left alone with the doctor – without a nurse or parent.
Nicole Fragoso, a former gymnast and mother of a 6-year-old gymnast, said she was deeply disturbed by that fact.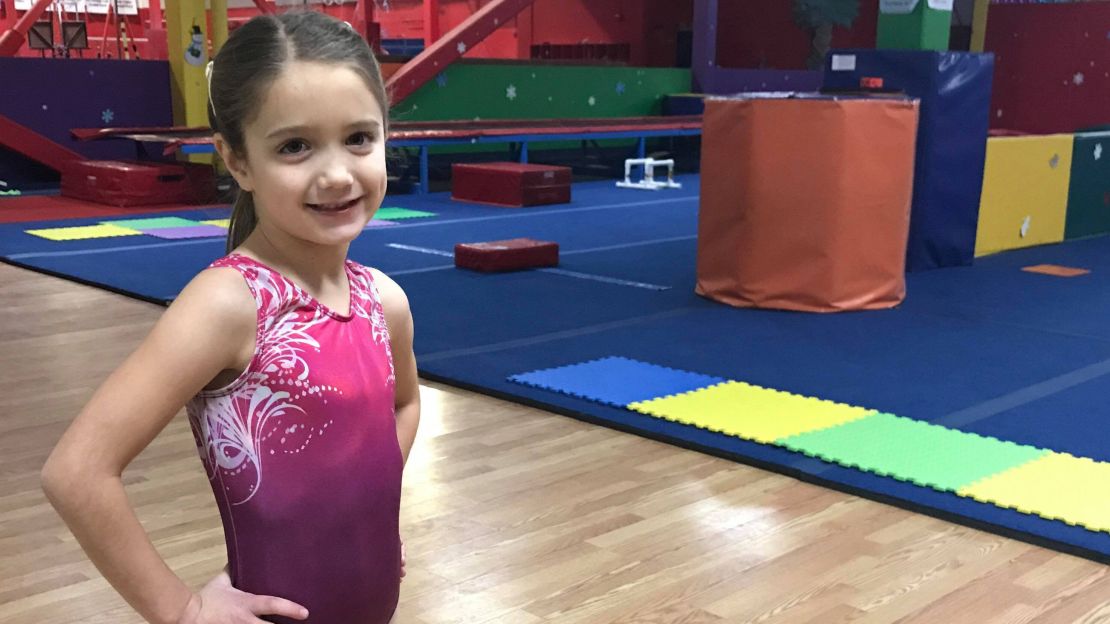 "I would have a difficult time agreeing to let my young daughter travel without my supervision," Fragoso said. "… The fact that (gymnasts) were told to see Dr. Nassar for these treatments without the supervision of a nurse or another adult is extremely questionable."
Pfohl said regardless of what sport or level your child is in, "having two adults present at all times is a best practice."
What USA Gymnastics is doing
USA Gymnastics is a powerful behemoth, with more than 174,000 members nationwide.
Its success on the international stage is legendary – boasting 12 medals at the 2016 Olympics, team gold medals the last two Olympics, and every Olympic women's individual all-around gold medalist since 2004.
But USAG's reputation started unraveling last year, as reports about Nassar's abuse grew. In response, USA Gymnastics announced a series of reforms, including:
– Implementing an abuse prevention training plan for members, parents and athletes
– Enforcing "serious consequences for failure to report abuse," up to possible expulsion from USA Gymnastics
– Creating a formal monitoring plan for athlete housing at the national team training center
– Removing the "athlete representative," tasked with ensuring the welfare of gymnasts at the training center, from the Olympic selection committee so athletes can feel more comfortable reporting abuse to him or her.
Not just gymnastics
SafeSport, which aims to prevent abuse at all levels of sport, has a code of conduct that's now part of the requirements for USA Gymnastics – as well as the 48 governing bodies for all other Olympic and Paralympic sports.
"The risk is there in every sport," Pfohl said.
The SafeSport Code states athletes cannot be retaliated against if they report abuse. And the fear of retaliation in gymnastics is very real, especially if getting selected to a team or winning a medal are at stake.
But that's where the culture needs to change, Pfohl said.
"Especially as athletes come into the elite ranks, the pressure is immense," she said. "If athletes feel their well-being comes before making a team or winning a medal … we will have come a long way."
CNN's Lindsay Benson and Sonia Moghe contributed to this report.