He's battled the Orcs of Mordor and swung swords with pirates on the high seas.
But Hollywood actor Orlando Bloom struggled to get to grips with a Formula E car during a recent trip to Morocco.
The Lord of the Rings and Pirates of the Caribbean star was at the Marrakech ePrix with fellow A-lister Leonardo DiCaprio to celebrate his 41st birthday.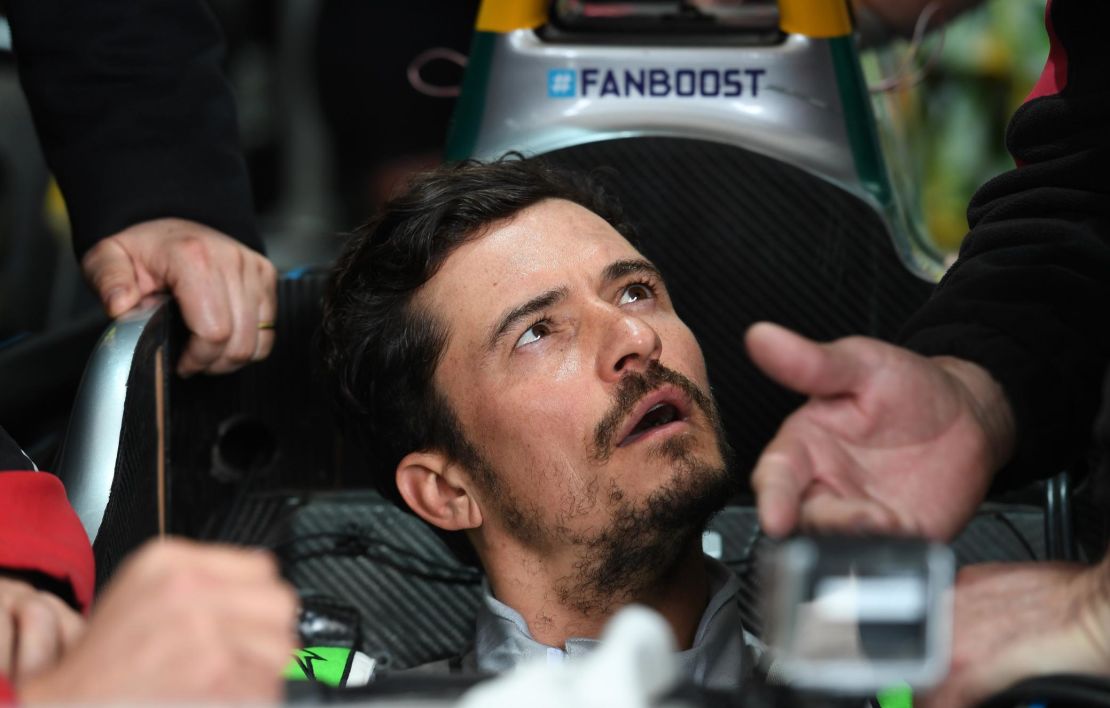 READ: Racing dune buggies over the sand
After a promising start, Bloom lost control of the car and collided with the track wall – losing his car's nose cone in the process. You can see the full video above.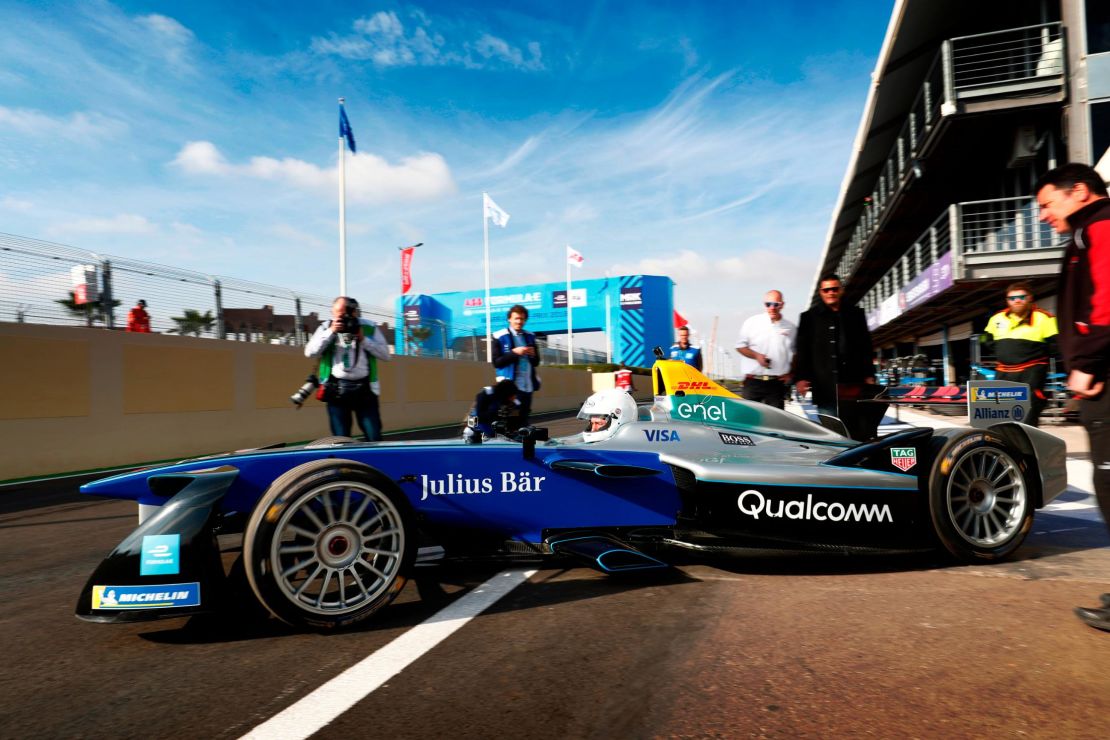 READ: Rosenqvist wins in Marrakech
The Formula E season continues with a race in Santiago, Chile this weekend.