Pyeongchang, South Korea
CNN
—
Outspoken US figure skater Adam Rippon said he doesn't want his feud with US Vice President Mike Pence to overshadow his Winter Olympics but isn't about to stop voicing his mind.
Speaking at a press conference in Pyeongchang, South Korea Tuesday, Rippon said he stood by his recent criticism of Pence's position on LGBT rights.
"I have no problem about what I've said because I stand by it, but I think right now the Olympics are about Olympic competition," Rippon said.
As governor of Indiana, Pence signed the Religious Freedom Restoration Act, which allowed businesses to refuse service to gay and lesbian customers, citing religious freedom. He later signed an amendment that prevented the law from being used to discriminate against LGBT customers.
Rippon turned down a meeting with Pence earlier this week, after criticizing him and his history with the LGBT community in an interview.
Pence responded by tweeting a message to Rippon, urging him not to let "fake news distract you." Rippon and fellow gay Olympian Gus Kenworthy later posted a selfie on Instagram with the caption "eat your heart out, Pence."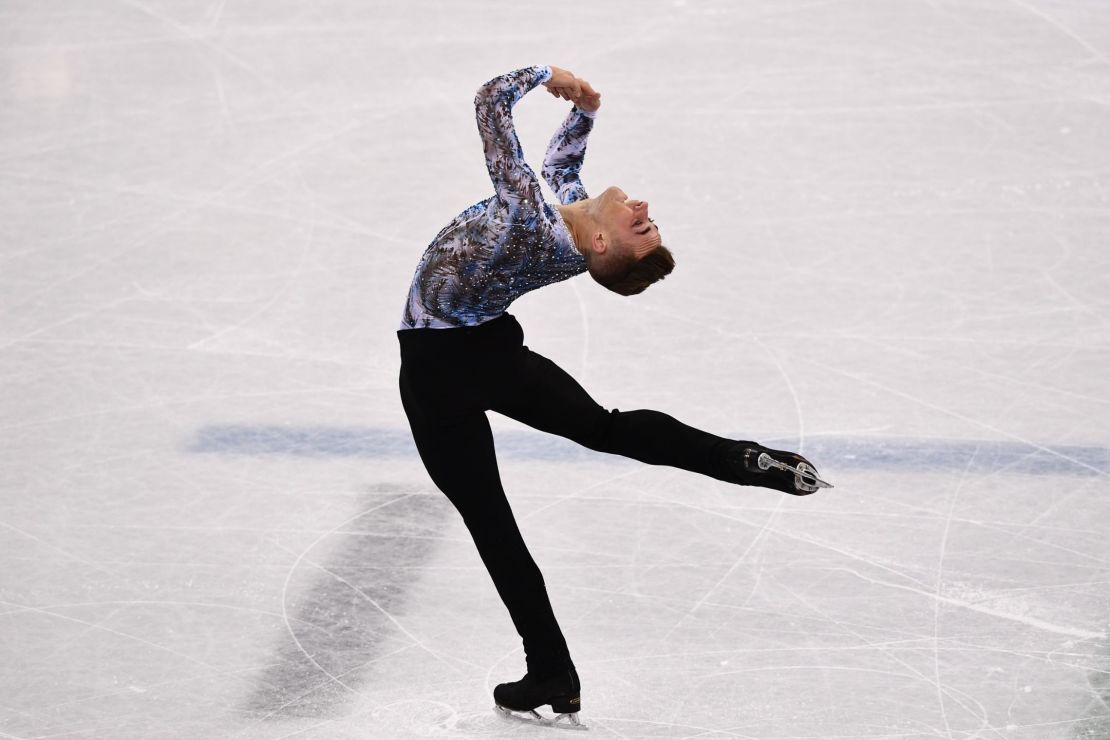 'I'm being me and being myself'
Speaking Tuesday, Rippon regretted his feud with Pence overshadowing the Olympics itself: "It's brought a lot of attention to my other teammates and I don't want it to distract from them."
"I don't want my Olympic experience being about Mike Pence," he said.
Despite that, the US figure skating star, who was part of the American roster that won the bronze medal in Monday's team competition, said he will keep using his platform.
"I can't tone it down. I'm being me and being myself," Rippon said. "I've got so many messages from kids all over the country – I'm getting so emotional thinking about it – I think that's why it's so important."
"I think as an athlete I use this platform to my advantage. I think it's giving my skating a greater purpose," he added.