Story highlights
UAE opens Space Settlement Challenge
Project seeks ideas for space habitation
Country will launch Mars satellite in 2020
Fancy being part of the space race? This could be your chance.
The United Arab Emirates this month launched a two million AED ($545,000) seed fund to bankroll researchers and projects pursuing the future of human space habitation.
The Space Settlement Challenge is seeking "brilliant minds" to explore and develop "new business models for living and working in space."
The challenge's website states that "innovative high-risk, high-reward projects that would be difficult to fund otherwise" are preferred – a perhaps unsurprising stipulation given the UAE's penchant for ambitious projects and increasingly confident space program.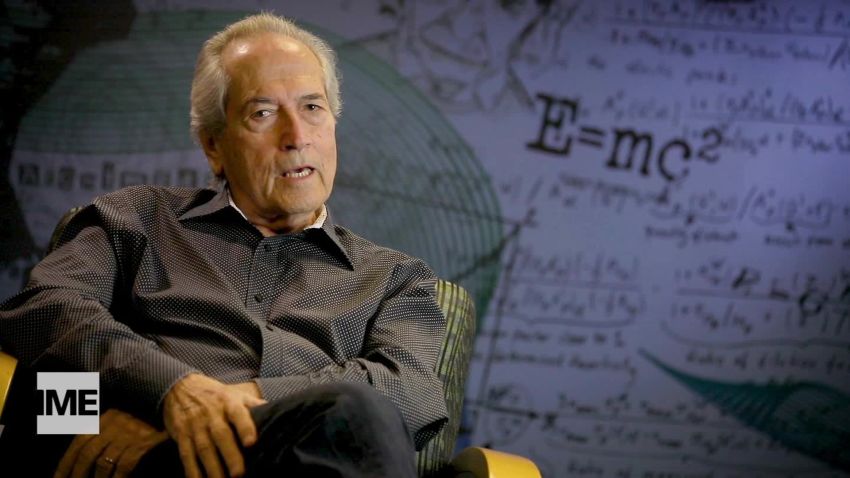 UAE Mars Mission sparks scientific renaissance
"We are looking to attract the best from every discipline," said Noah Raford, chief operating officer and futurist-in-chief at the Dubai Future Foundation, which will oversee the challenge.
"It's not just engineering solutions. We're looking for social scientists, designers and artists to tackle not just the infrastructural issues around space settlement, but also the business models that are going to help us get off planet."
Ideas around agriculture, economics and governance in space are also welcome, Raford added.
Space future
While the UAE's space agency wasn't officially founded until 2014, that late start hasn't hindered the country's ambitions.
It is currently preparing its first unmanned mission to Mars. Due to launch in 2020, the mission will put the UAE among a select few parties – including the US, Russia, India and the European Space Agency – to have sent a probe into orbit around the Red Planet.
The UAE has also said it wants to create a colony on Mars by 2117. In September last year, it unveiled renderings for its Mars Science City project, a $136 million simulation center designed to replicate a Martian base in the desert outside Dubai.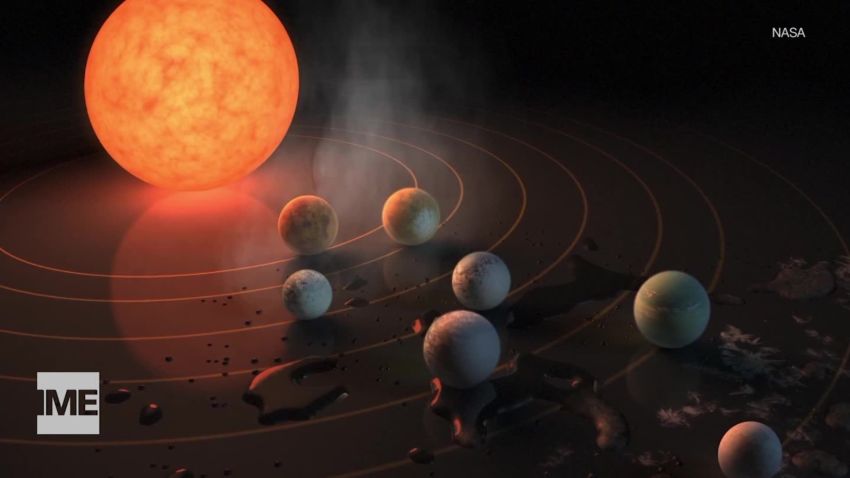 An age old fascination with space in the Arab World
Like many oil-rich nations in the Middle East, the UAE is focusing minds on the new skills and industries that will equip its young population for a future beyond hydrocarbons.
The country's rulers see the space sector as a creator of high-paying jobs and knowledge industries – and with good reason.
US investment bank Morgan Stanley recently predicted the global space industry could be worth as much as $1.1 trillion annually by 2040, up from $350 billion in 2016.
According to Jorg Matthias Determann, author of "Space Science and the Arab World," the Emirati Mars mission and the nation's other space ambitions go beyond anything any "other Arab country is currently aspiring to," in terms of scale and technological ambition.
Qatar has been looking for exoplanets (those which exist outside our solar system) in recent years, while Moroccan scientists were among those behind the recent discovery of at least seven earth-sized planets orbiting around a red-dwarf star known as TRAPPIST-1.
Your idea on Mars?
Raford said ideas submitted to the settlement challenge could eventually be used in the Mars Science City project and the UAE's wider space program.
The Space Settlement Challenge is accepting applications through the Guaana platform, which aims to simplify the often complex academic research funding process, in order to encourage a wider than usual variety of applicants, Raford added.
The program is open to anyone "regardless of discipline, background or origin," although each submitting team must contain at least one person with a PhD or equivalent qualification, Raford said.
Applications can be made until April 10.