A football coach. An athletic director. And young, eager and forward-looking students.
They were among the 17 people killed by a gunman at Marjory Stoneman Douglas High School in Parkland, Florida, on Valentine's Day in 2018.
Here are the victims:
Alyssa Alhadeff, 14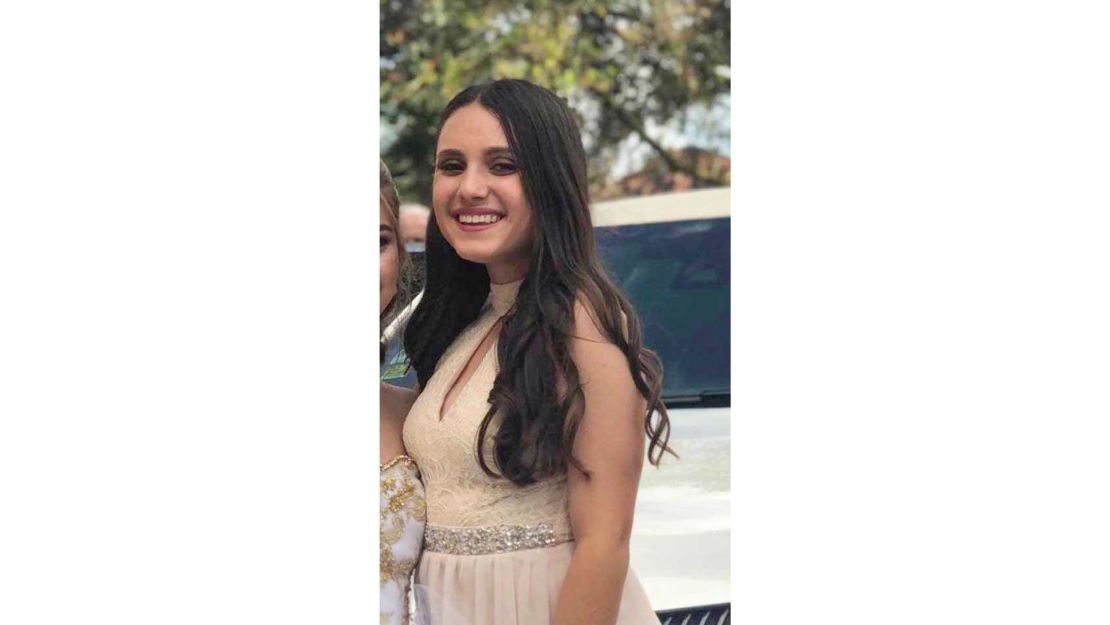 Alyssa, 14, was a student at Stoneman Douglas and a soccer player for Parkland Travel Soccer.
Lori Alhadeff, Alyssa's mother, told HLN she dropped her daughter off at school Wednesday and said, "I love you." When the mother heard about the shooting, she hustled to school, but was too late.
"I knew at that point she was gone. I felt it in my heart," she said. "Alyssa was a beautiful, smart, talented, successful, awesome, amazing soccer player. You'll be greatly missed, Alyssa. We love you so much. You'll always, always be in our hearts."
"Alyssa Alhadeff was a loved and well respected member of our club and community," Parkland Travel Soccer said on Facebook. "Alyssa will be greatly missed."
Alyssa also attended Camp Coleman, a Jewish sleepaway summer camp.
"On behalf of the entire Coleman community, we offer heartfelt condolences and prayers for comfort to Alyssa's family and friends. May Alyssa's memory forever be for a blessing," the camp said on Facebook.
Scott Beigel, 35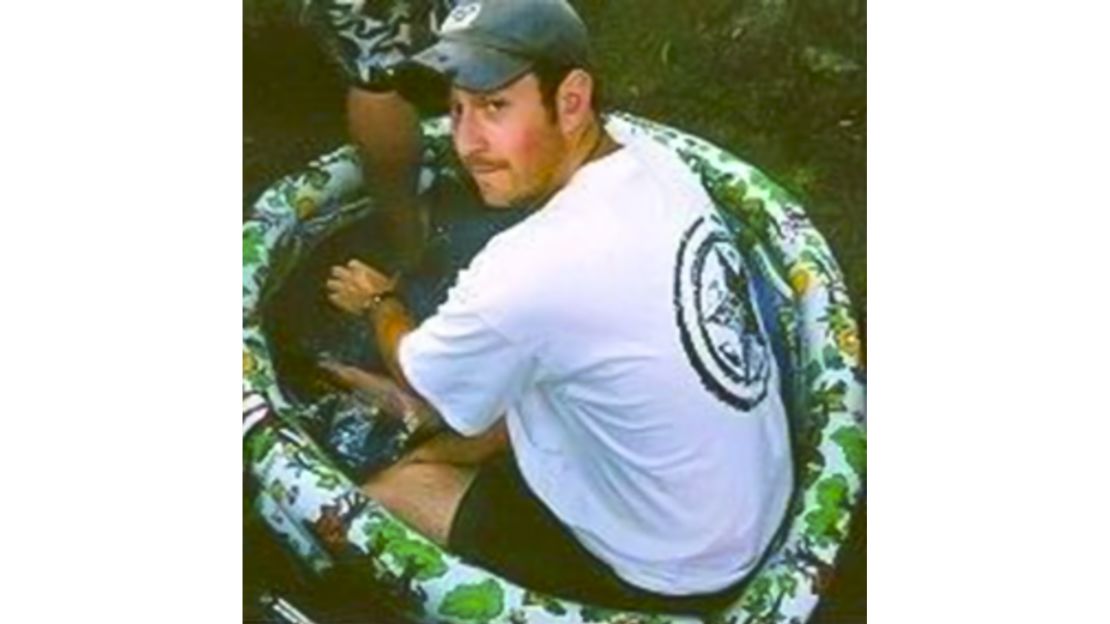 Beigel, a geography teacher, was killed as he tried to usher students back into his classroom when the shooting broke out.
Kelsey Friend, one of Beigel's students, told CNN in an emotional interview that he was shot outside the classroom door and that he saved her life.
"Mr. Beigel was my hero and he still will forever be my hero. I will never forget the actions that he took for me and for fellow students in the classroom," she said. "I am alive today because of him."
Kelsey said the teacher was an amazing person and his memory would live on with her.
"If I could see him right now … I'd give him a huge teddy bear to say thank you. But unfortunately I can't do that," she said.
Beigel, 35, was also a counselor at Camp Starlight in Pennsylvania, which called him a "friend and hero" on Facebook.
Martin Duque Anguiano, 14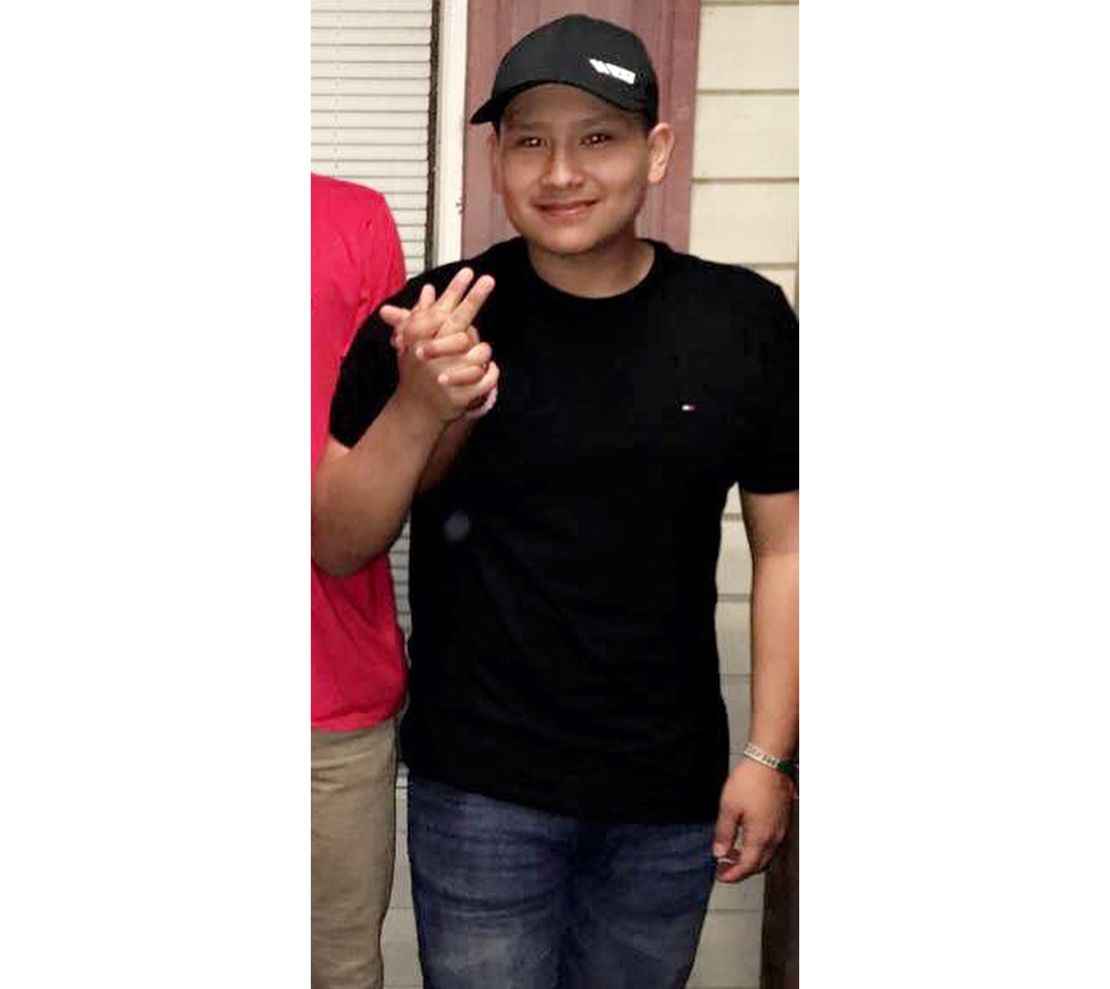 Miguel Duque mourned the loss of his younger brother, Martin, and set up a Go Fund Me page to help pay for funeral expenses.
"He was a very funny kid, outgoing, and sometimes really quiet. He was sweet and caring and loved by all his family. Most of all he was my baby brother," Miguel said on the page.
"My family and I have no words to describe the event that's has happened on this date, all my prayers to the lost ones. My family and I will appreciate anything that we can get helped with. R.I.P Martin Duque."
Nicholas Dworet, 17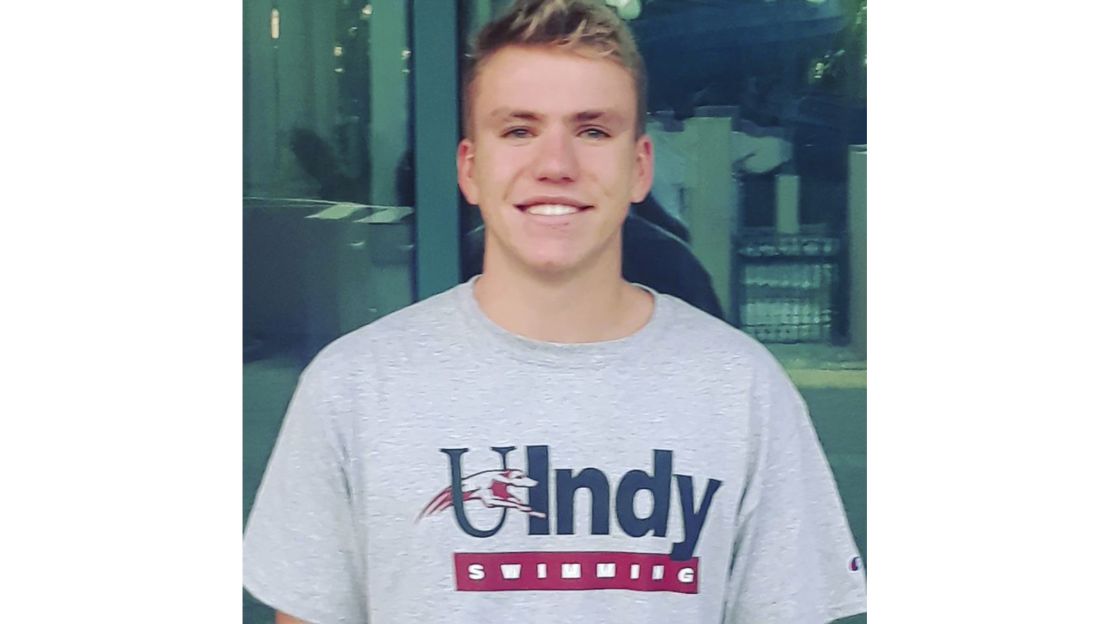 Nicholas, a 17-year-old senior, was killed in the shooting, the University of Indianapolis confirmed. He was recruited for the university swim team and would have been an incoming freshman this fall.
"Nick's death is a reminder that we are connected to the larger world, and when tragedy hits in places around the world, it oftentimes affects us at home," said Robert L. Manuel, University of Indianapolis president.
"Today, and in the coming days, I hope you will hold Nick, his family, all of the victims, as well as the Parkland community and first responders in your prayers."
Aaron Feis, 37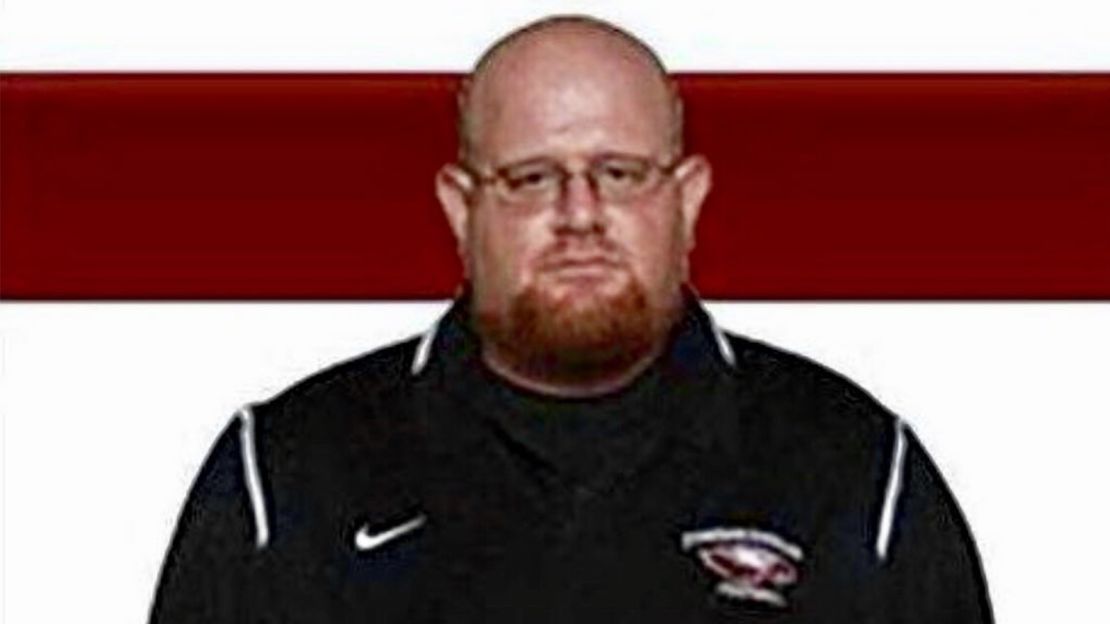 Feis, an assistant football coach, was killed when he threw himself in front of students to protect them from oncoming bullets, according to football program spokeswoman Denis Lehtio. Feis, 37, suffered a gunshot wound and died after he was rushed into surgery, Lehtio said.
"He died the same way he lived – he put himself second," she said. "He was a very kind soul, a very nice man. He died a hero."
Colton Haab, a 17-year-old junior who had a close relationship with Feis, told CNN he saw the coach running toward the sounds of gunshots.
"That's Coach Feis. He wants to make sure everybody is safe before himself," he said.
"(He) made sure everyone else's needs were met before his own. He was a hard worker. He worked after school, on the weekends, mowing lawns, just helping as many people as possible."
Chad Lyons, a student and football player, said Feis was there for him when he was going through leukemia treatments.
"He guided me through them. He would send me prayers. He would send me Bible scripts and just stuff to cheer up my day. Funny memes," the player said.
"He was just an amazing person to be led on and taught by, and I'm thankful enough to even be in his presence, just going through high school."
Jaime Guttenberg, 14