Defending Olympic champion Yuzuru Hanyu completed his stunning comeback from injury to win the men's single skating event and claim Japan's first gold medal at the 2018 PyeongChang Winter Olympics.
The Japanese figure skater built on his stellar performance in the short program on Friday and got the second-highest score in the free skating event Saturday, despite missing two jumps.
Hanyu joins Sweden's Gillis Grafstrom (1920, 1924, 1928), Austria's Karl Schafer (1932 and 1936) and the USA's Dick Button (1948 and 1952) as the only men to win successive Olympic gold medals in this event.
He also becomes the third Japanese athlete to win gold at two different Olympic Winter Games, after Kenji Ogiwara and Takanori Kono in the Nordic combined team event in 1992 and 1994.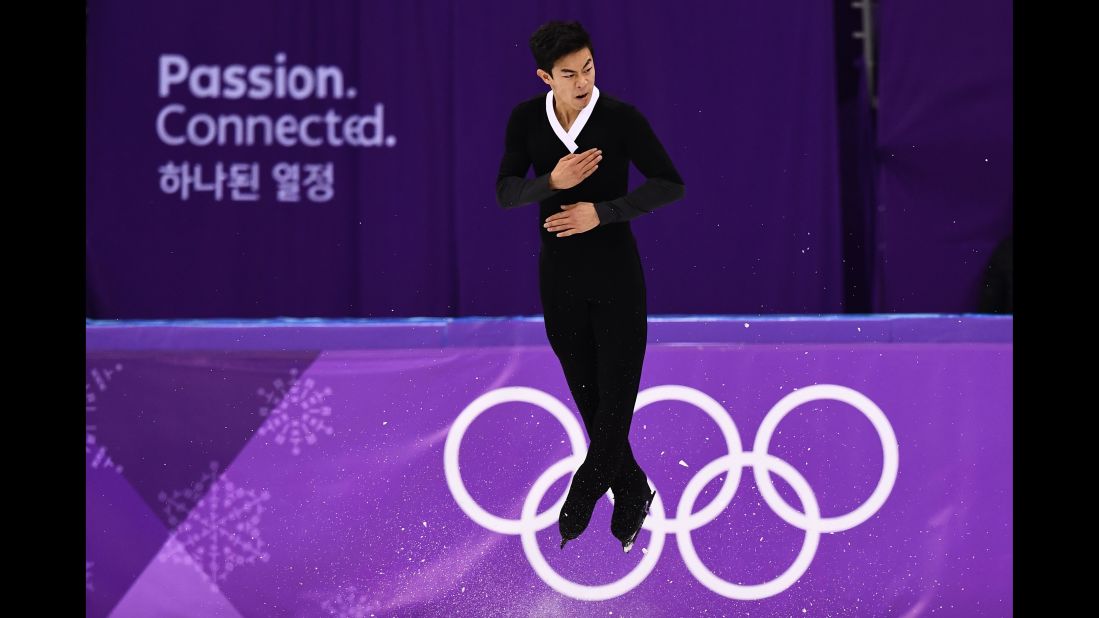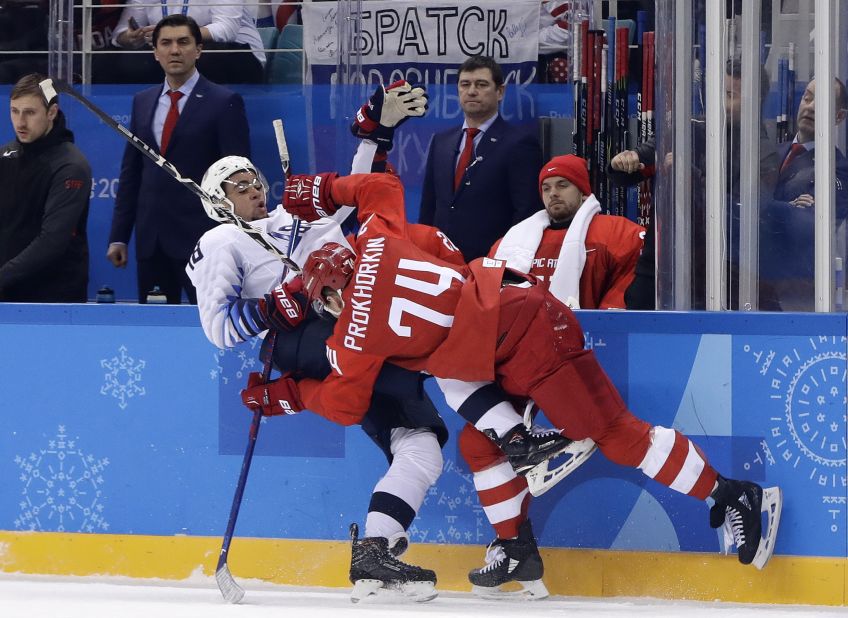 Winter Olympics: Saturday, February 17
Hanyu's sensational performance in the short program, where he scored 111.68 points, meant he was favorite to win gold. His domination of Friday's event was so complete that the arena was showered with Winnie the Pooh plush toys at the end of his routine. Hanyu considers Pooh a lucky charm, and regularly carries the bear with him as a mascot.
His point tally after Saturday's free skating final, stood at 317.85 - almost 11 points more than his compatriot Shoma Uno, who won silver.
Hanyu's win also made him the 1000th gold medalist in the history of the Winter Olympics, 94 years after the first Winter Olympics gold medal was awarded to US speed skater Charles Jewtraw.
Leaving Sochi with a gold medal for Japan
The 23-year-old, a survivor of the 2011 Japan earthquake and tsunami, was in tears after his golden performance on Saturday, and said defending his Olympic title was the best day of his skating life.
"My tears were from my heart. I can find one word and that is happy."
"I have no words right now. I am overwhelmed. I am just happy with my performance and my hard training and everything," he said.
Asked how he coped with the battle to be fit, here's what Hanyu, who hasn't competed since injuring his ankle in Octo