Story highlights
Krushelnitckii says he did not knowingly violate doping rules
He now awaits a decision by CAS on any post-Games sanction
Two Russian curlers have given back their Winter Olympic bronze medals after one of them, Aleksandr Krushelnitckii, tested positive for the banned substance meldonium.
Krushelnitckii, and his wife, Anastasia Bryzgalova, voluntarily gave back the medals they won last week during the doubles curling event in Pyeongchang, Valentina Parinova, spokeswoman for the Russian Curling Federation, told broadcaster Russia-1.
Krushelnitckii had filed a case with the Court of Arbitration for Sport (CAS) after an initial positive doping test, but dropped it Thursday after failing a second test.
He said while he had not knowingly violated doping rules, it was pointless to contest the results.
"I have never either violated the rules of sports or used doping," Krushelnitckii said in a statement published by Russian state news agency TASS.
"We won a bronze medal by hard work and constant training. On my part, I admit that there has been a formal violation of the current anti-doping rules."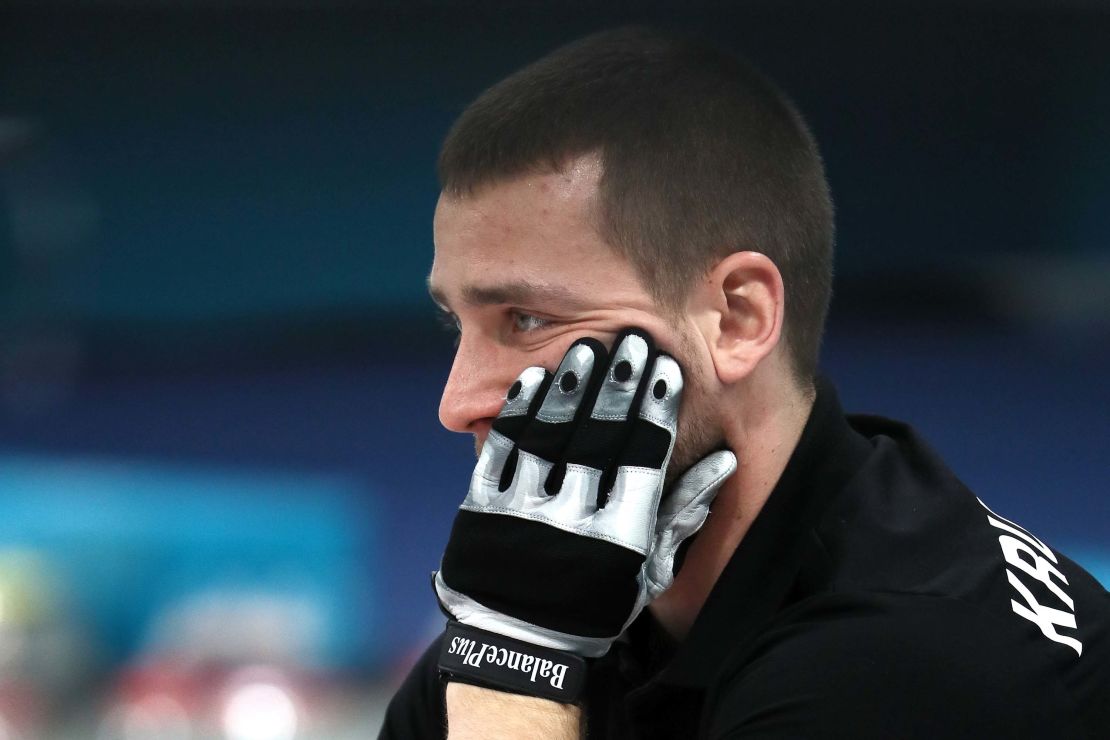 Krushelnitckii said it "would be stupid to deny it after two tests proved positive," adding "the samples tested had been collected during the Olympic Games and I am ready to face the verdict that is usually announced in such cases.
"Having weighed up the pros and cons, I decided to withdraw my case from CAS. I believe that a hearing would be useless under the current rules," he said.
In a statement released by CAS, it officially ruled that Krushelnitckii had tested positive for meldonium and that he had been retroactively disqualified from competition at this year's Winter Olympics, reversing the team's Bronze medal result.
Post-Games sanction?
While Krushelnitckii has accepted a provisional suspension beyond the Winter Games, he is eligible to seek the elimination – or reduction of ineligibility – with the World Curling Federation (WCF).
An investigation is due to be carried out, and Krushelnitckii said he was positive it will find him innocent.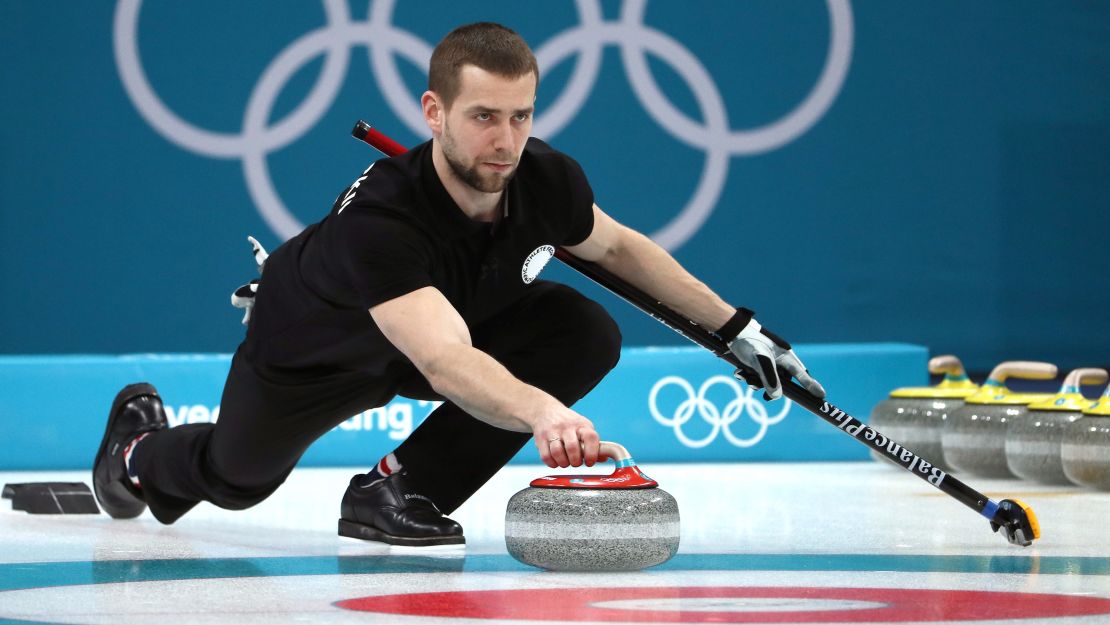 In a statement posted on the WCF website, the federation said:
"This incident has cast a shadow over our sport and the amazing Mixed Doubles Curling competition that had its debut here at the Olympic Winter Games PyeongChang 2018."
It added that it was now awaiting the decision by CAS on any post-Games sanction.
According to TASS, Russia's Curling Federation has asked the country's investigative committee to look into the possibility of Krushelnitckii's food or drinks being spiked, including requesting CCTV footage from South Korea and Japan, where Russian curlers trained ahead of the Olympics.
Intense attention has been paid to Russian athletes at this year's Olympics, after the country was banned from competing due to allegations of widespread, state-sponsored doping.
More than 160 athletes who could prove they were clean from doping are competing as Olympic Athletes from Russia (OAR), under the Olympic flag and anthem.
CNN's Angus Watson contributed to this report.