It if seems like some new holiday gets celebrated every day, it's not just your imagination.
Name a day, and it's probably a holiday, though perhaps one you've never heard of: Poetry At Work Day (January 10). As Young As You Feel Day (March 22). International Beer Day (August 4).
As it turns out, anyone can create a holiday. And, as with most things, some people just seem to have a knack for it.
For some, it's how their brain is wired: They mark memories based on the calendar. Others figured out how to turn odd holiday ideas into income. Still others want to draw attention to a cause.
And thanks to them, everyday is a holiday.
The 'eventologist'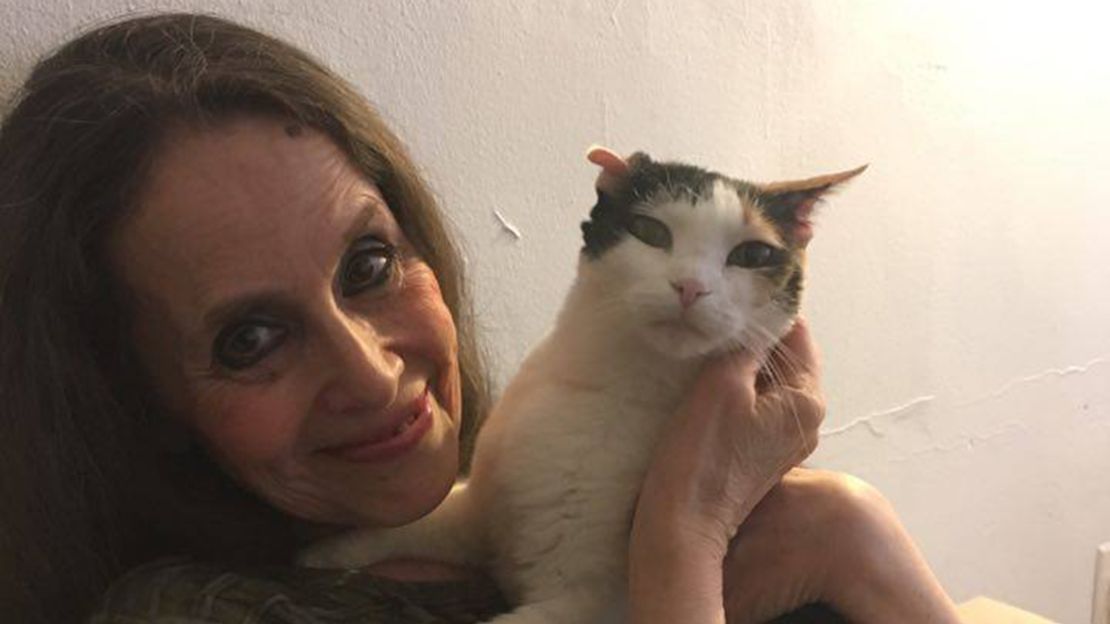 The undisputed champ of holiday creation is Adrienne Sioux Koopersmith, a Chicago woman who bills herself as "America's Premier Eventologist." At last count, Koopersmith said she's created more than 1,900 holidays, including:
Hug a G.I. Day (March 4),
International Skeptics Day (October 13),
National Splurge Day (June 18),
Lost Penny Day (February 12),
Pay A Compliment Day (February 6),
National Pandemonium Day (July 14),
and Ant Appreciation Month (August).
Koopersmith started creating holidays – or "holidates," as she likes to call them – about 30 years ago, almost as a form of therapy after she got mugged in the lobby of her apartment building by a robber who smashed her in the face with brass knuckles, she said.
"This was an event in and of itself that would change the entire course of my life," she told CNN.
In order to deal with the trauma of the attack, she started writing and creating cartoons, which she merged with her love of holidays.
She thumbed through a book that listed holidays and thought a lot of them were dull and stupid.
"Why not do events that are fun and whimsical?" asked Koopersmith, determined to complement traditional holidays with days a little more fanciful.
She's been dreaming them up ever since. Dates mean a lot to Koopersmith. She doesn't talk about too many events in her life without mentioning the corresponding date (first time she got on the internet? November 13, 1995; the day she moved into her first apartment after college? July 4, 1974 – her own personal Independence Day).
So, where does she get all the ideas for her holidays? From seemingly everywhere and everything. She's from Illinois, the land of Lincoln, so she dreamed up Lost Penny Day to coincide with the great President's birthday.
She created Vice Presidents Day (celebrated the day after Presidents Day, of course) because, hey, veeps ought to have a day to call their own, too.
National Splurge Day? Koopersmith, who blogs about holidays and events, pretty much came up with this fairly popular wacky holiday on a whim.
Holiday creation has come to define her life.
"My addiction," she said, "is my creativity."
Turning on the Hoodie-Hoo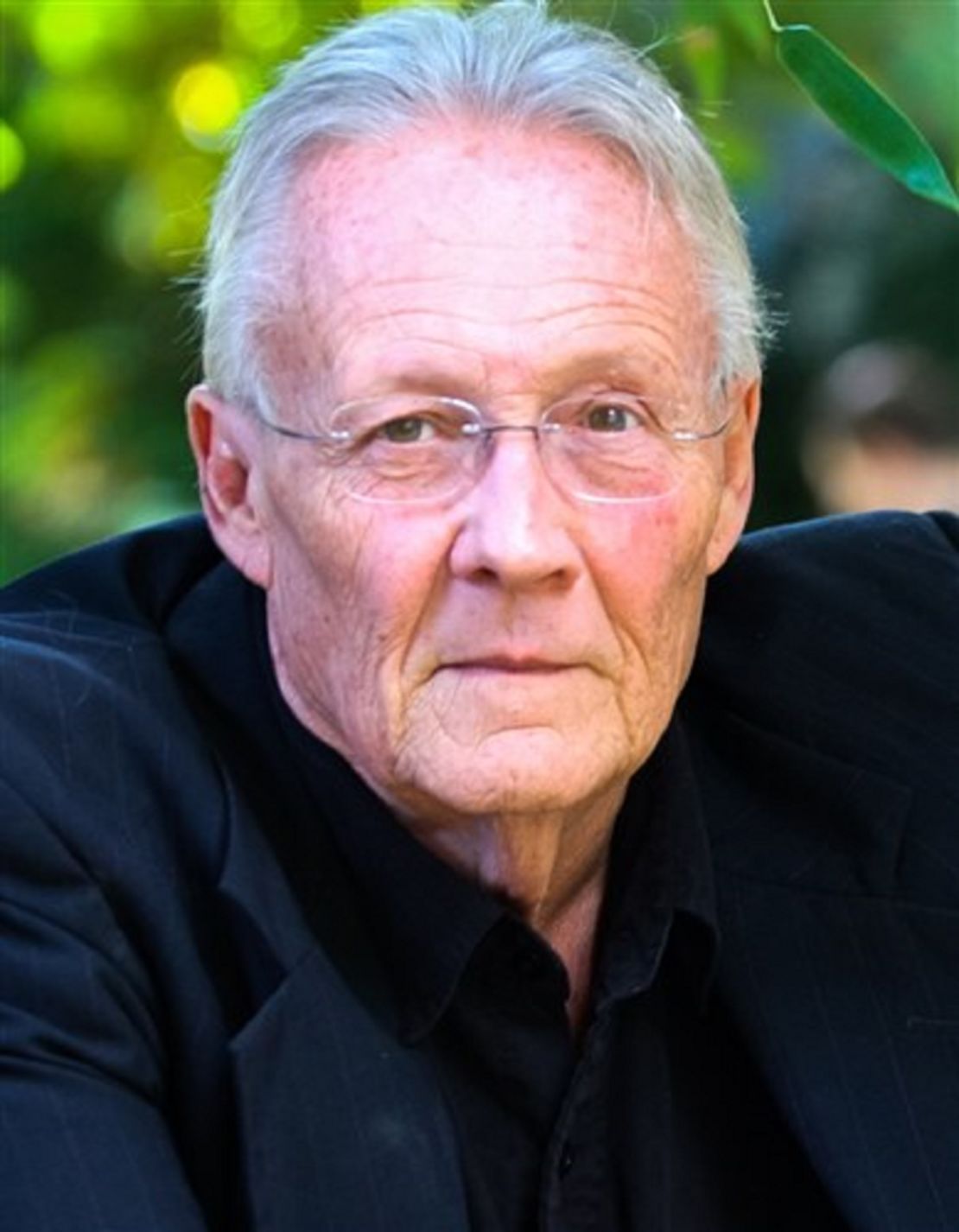 Koopersmith isn't alone in her love for wacky holidays. Thomas Roy loves them, too.
He's invented and copyrighted more than 90 holidays in the past 30 years, including Northern Hemisphere Hoodie-Hoo Day (February 20) and No Sock Day (May 8).
Roy started creating holidays "on a lark," he said, while looking for ideas for the morning radio show he hosted in Pennsylvania back in the mid-1980s. He was thumbing through Chase's Calendar of Events – the go-to reference book on holidays – when he noticed a form in the back of the book asking readers to submit their own ideas.
"I was like, 'Oh, no,'" he told CNN.
His mind raced, trying to gin up a new holiday. Then, he remembered it was February.
"I thought, 'What's the lowest common denominator right now? It's February. It's winter, and everyone is sick of winter,'" he recalled. And just like that, Northern Hemisphere Hoodie-Hoo Day, which aims to help us deal with cabin fever, was born.
He submitted the idea, then was shocked to see it listed in Chase's next edition.
Hoodie-Hoo Day – which you celebrate by grabbing a beach blanket or sunglasses and waving them at the winter sun while twice yelling, "Hoodie-hoo!" – became a huge hit. It even made Roy something of a media darling for a time, with a front-page story in USA Today, an appearance on the Australian version of the "Today" show (because he also created Hug an Australian Day, April 26), and more radio and TV interviews than he can remember.
He's appeared on the BBC more than any other network to talk about his holidays. That's because the Brits "love crazy Americans," Roy said.
One Pennsylvania county once celebrated Hoodie-Hoo Day with a parade, complete with a marching band. Roy and his wife drove up for it, and he couldn't believe it.
"I remember thinking, 'This is insane,'" he said. "You spread this insane idea and people buy into it."
But now, Roy, who is also a movie actor who appeared in the film "12 Monkeys," doesn't create holidays. His wife forbids it.
Of hot toddies and accordions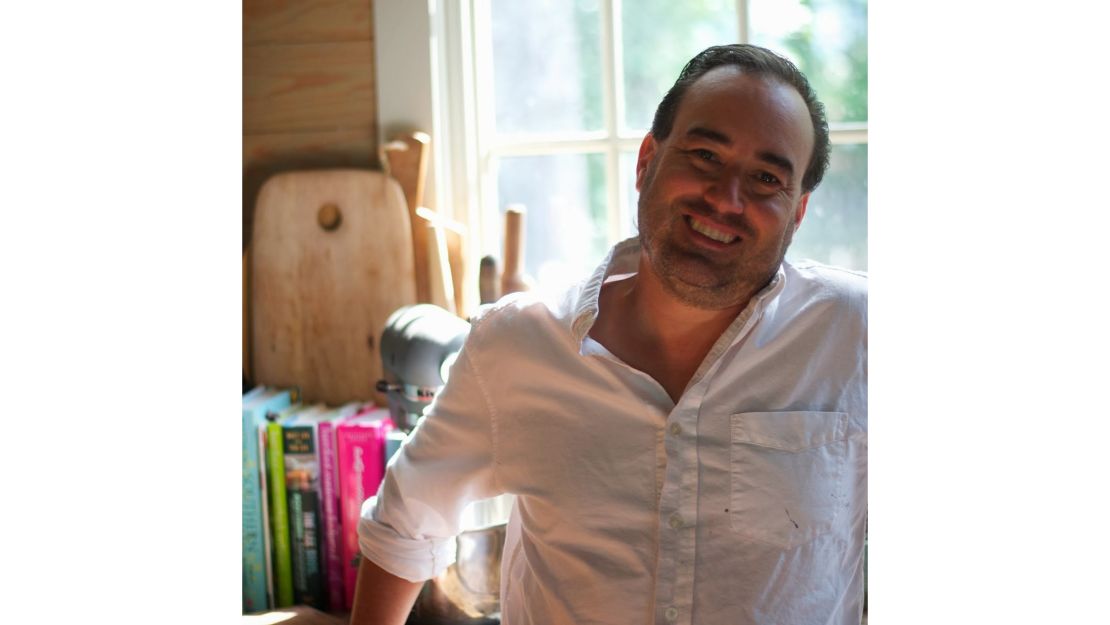 Another holiday creator is food blogger John-Bryan Hopkins. He maintains a list of food-related holidays, like National Hot Toddy Day (January 11), International Picnic Day (June 18) and National Comfort Food Day (December 5). He also includes National Pizza with the Works Except Anchovies Day (November 12) on his list, which is a good thing, because anchovies are gross.
And then there's Tom Torriglia, an accordionist based in Italy who created National Accordion Awareness Month (celebrated in June) because he felt his instrument wasn't getting the attention it so rightfully deserves.
Chasing down the dates
The semiofficial arbiter of all things holidays is the aforementioned Chase's Calendar of Events, a 750-page tome dedicated to holidays, commemorations, events and special observances of all kinds.
Editor-in-chief Holly McGuire said Chase's got into the wacky holidays game after Congress wanted to get out of it.
There are only 10 official federal holidays, and Congress was always being asked by various groups and individuals to pass resolutions or declarations recognizing other special days, she said. Busy with other obligations, our lawmakers stopped taking those requests back in the mid-1990s, and Chase's, which has been the go-to reference on holidays and commemorations since the 1950s, took up the slack.
"We're kind of like a dictionary," McGuire told CNN. "We look at what people observe."
A good chunk of the holidays and commemorations come from corporations, advocacy groups and trade associations, such as the National Watermelon Promotion Board, which sponsors National Watermelon Month (July). The rest come from ideas from the public.
Chase's has a form on its website where people can submit their own holiday ideas (the deadline for submitting entries to get into the 2019 edition of the book is April 15, 2018). Chase's gets about 100 submissions a year and accepts about a third of them, McGuire said.
Those that are rejected usually get turned down because they would repeat a holiday already on the books. Chase's also doesn't adopt holiday ideas with foul language or what she calls "childish" submissions that are obviously jokes, McGuire said
Is there a trick for getting in the book? Well, it helps if the holiday is already being celebrated – for example, an elementary school celebrated Lost and Found Day for years before it became official – but you have to be creative, too, McGuire said.
"The more inventive you are and more you touch on things everybody feels really close to, the more success you'll have," she said.
More holidays out there
Koopersmith used to have lots of her holidays published in Chase's book (about 35 to 50, according to McGuire), but she asked to have them removed because she felt like people were stealing her holidays and claiming them as their own.
Despite creating thousands of holidays, Koopersmith's not finished. She's still creating new ones and wants to start an "institute of eventology," an official home for all things holidays, she said.
Though Roy is officially out of the wacky holiday business, he says life still presents new ideas for holidays all the time.
He's often wondered exactly why people love holidays so much. A conversation years ago with one of his fans provided him an answer. The man told him holidays are "a solution for the worldwide hunger for mirth."
So now, even when the official holidays are over, we have a calendar full of wacky ones to celebrate.