At least 20 people have died in the Pacific nation of Papua New Guinea (PNG) after a 7.5 earthquake shook the country Monday, cutting off roads and destroying buildings.
Jim Andrews, Deputy Police Commissioner and Chief of Operations, said in a statement Wednesday authorities were working to restore services in the badly-affected provinces of Hela, Enga and the Southern Highlands.
Andrews said in the statement there had been severe damage to the three provinces, adding police would be assisting aid efforts.
The earthquake struck central Papua New Guinea on Monday morning, according to the United States Geological Survey (USGS), at a depth of 35 kilometers (22 miles).
A number of strong aftershocks were also reported by the USGS.
Immediately following the initial disaster, Papua New Guinea Prime Minister Peter O'Neill said disaster management teams had been sent to the areas close to the earthquake.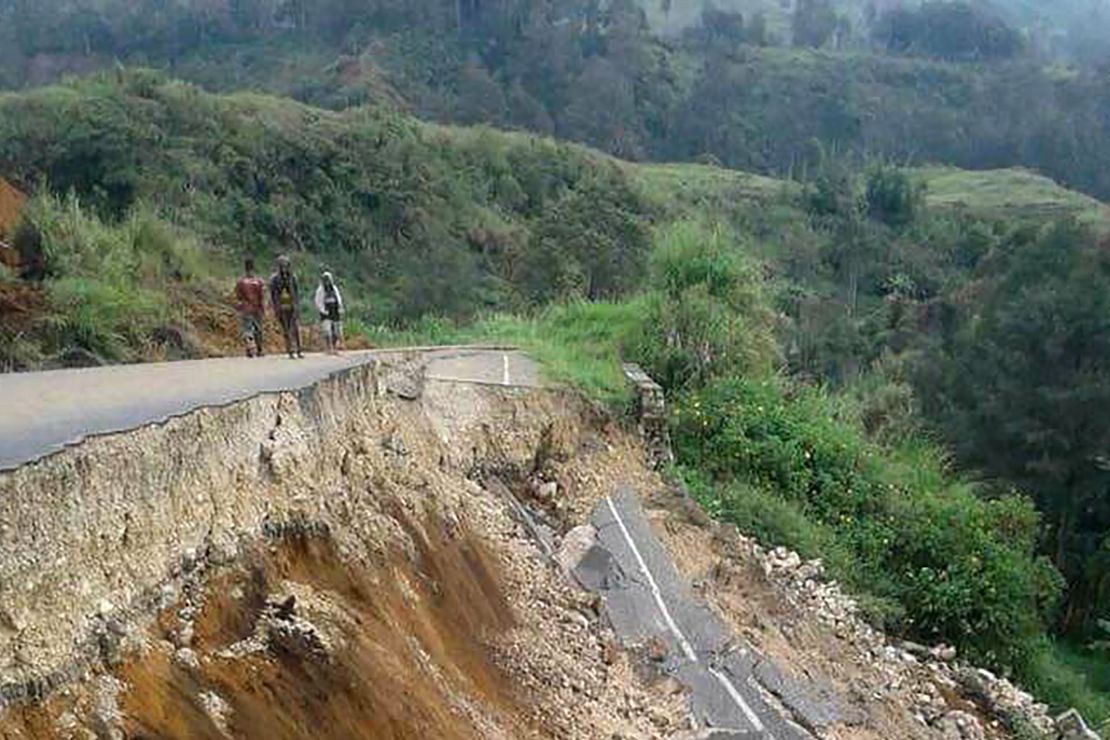 "There are communities that have suffered from this natural disaster, and we are sending our soldiers and other Government agencies to support our people in their time of need," he said in a statement on his official Facebook account.
"We know that there have been houses lost, roads cut by land slips and disruption to services."
The Red Cross in Papua New Guinea said they had been having trouble reaching volunteers near the damaged areas due to damage to the mobile networks.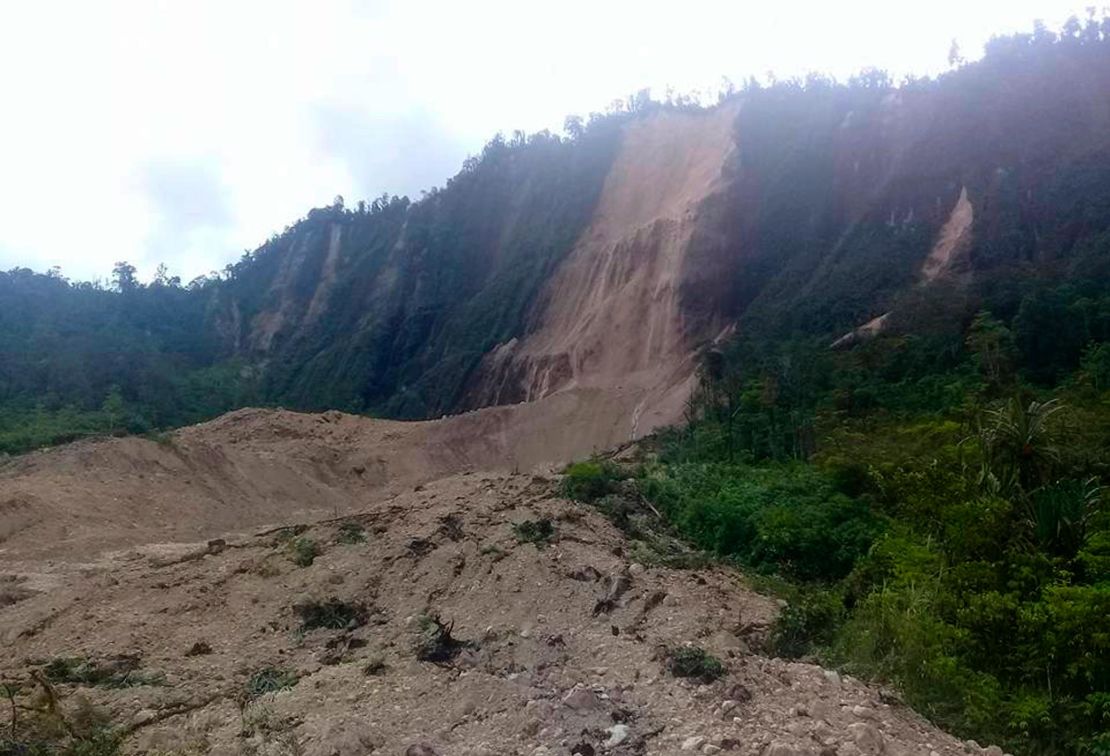 Julie Bishop, Australia's Foreign Minister, said in a statement the government was sad to hear reports of injuries and deaths in neighboring Papua New Guinea.
"We expect that the extent of the damage will become clearer in coming days," the statement said.
"At the request of the Papua New Guinean Government, Australia is today providing a RAAF C-130 to conduct aerial surveillance and provide logistical support to the Papua New Guinea Defence Force."