Story highlights
Mock Mars mission tales place in Oman
Research into Mars habitation carried out
Technologies for Mars experiments tested
The remote hinterland of southern Oman might seem an unlikely place to carry out research for a manned mission to Mars.
But this rocky desert outpost has offered a glimpse into the future for one group of eager explorers.
An international crew from the Austrian Space Forum (OeWF) – an independent "citizen-science" organization that focuses on space research – has spent the past three weeks in Oman's Dhofar region trialing technologies that could be used during future trips to the Red Planet.
"Analog astronauts" have donned space suits to test tools that analyze sediments and search for signs of water, while living quarters featuring an inflatable hydroponics chamber, where food can be grown without soil, have been set up.
Radio communication between the astronauts and mission control in Innsbruck, Austria, has even been delayed to mimic the the 10 minutes it would take for a signal to travel between Mars and Earth.
According to OeWF field commander, Gernot Groemer, the mission (dubbed AMADEE-18) is all about road-testing procedures and becoming familiar with the workflows human visitors to Mars will experience.
Southern Oman's dusty red landscape has provided a "sneak-preview of how a mission to the Red Planet could not only look like but also feel like," Groemer says.
READ: UAE seeks 'brilliant minds' for latest space project
READ: Lebanon's astrophotographers aim for the stars
READ: Could biofuels be grown in the desert?
Global mission
The AMADEE-18 mission "landed" on February 8, and carried out 19 experiments of varying technological complexity before leaving on February 28.
The field crew in Oman has been composed of 15 OeWF members but a further 150 specialists from universities and research institutions around the world have also contributed to the project.
OeWF flight director, Reinhart Tlustos, has been monitoring the mission from Austria and says there have been challenges, such as desert dust storms (just like on Mars), but that he is happy with how things have gone.
The technologies tested include a soil assessment rover from Canada's Carleton University, an autonomous robot that maps terrain from the University of Graz in Austria, and a "geophone" device from a school in Oman that searches for underground water sources.
The mental and physical stresses placed on crew members have also been closely monitored.
Race to Mars
Although human's touching down on Martian soil may still seem far off, Tlustos said it's important to prepare well in advance. NASA representatives have spoken of a manned mission to Mars by 2035, while an increasing number of national space agencies and private sector companies are now part of the space race.
The ever ambitious Elon Musk's Space X is targeting a manned mission to the Red Planet by 2024. In the United Arab Emirates, plans are afoot to create a $163 million mock settlement in the desert outside Dubai to prepare for future Mars habitation.
The Omani government has backed the AMADEE-18 mission and hopes hosting it will boost domestic interest in science.
Tlustos is all for countries and private bodies working together to invest in the research that will make a successful Martian settlement possible.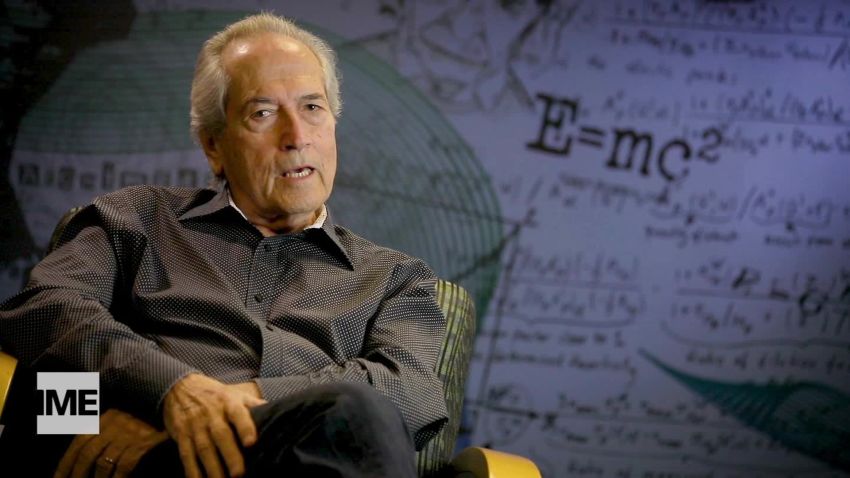 UAE Mars Mission sparks scientific renaissance
Challenges ahead
Numerous challenges to a successful Mars mission remain, however, such as figuring out how to protect astronauts from radiation as they travel vast distances through space.
"It's not going to be easy and we'll need to work together," Tlustos said. Yet he added that a manned Mars mission may "be possible in the next 20 to 30 years."
Should that prediction come true, it could be a journey that owes a tip of the hat to the research carried out in Oman's rough desert wilderness.