More than 20 parties are in the running in Italy's general election on Sunday, but one shines out as likely to garner the most votes.
According to the last opinion poll, the populist Five Star Movement (M5S) is currently the choice of 28.1% of the electorate, its stellar rise causing panic among Italy's older parties and politicians.
In a speech Sunday, billionaire media mogul and center-right leader Silvio Berlusconi called M5S "a dangerous sect." Former Prime Minister Matteo Renzi of the left-wing Democratic Party, in an interview with RTL radio, described the movement as a "Noah's ark of money launderers, fraudsters and scroungers."
But who are the people behind M5S, and more importantly, what do they stand for?
The movement was founded in 2009 when the bearded and often foul-mouthed comedian Beppe Grillo, 69, teamed up with the late Italian internet guru Gianroberto Casaleggio. The two men ran an anti-establishment, anti-corruption blog and began to reach out to voters through Meetup groups on the internet.
Previously Grillo had been a prominent agitator in Italy, organizing "V-Day" protests, V standing for an Italian swear word.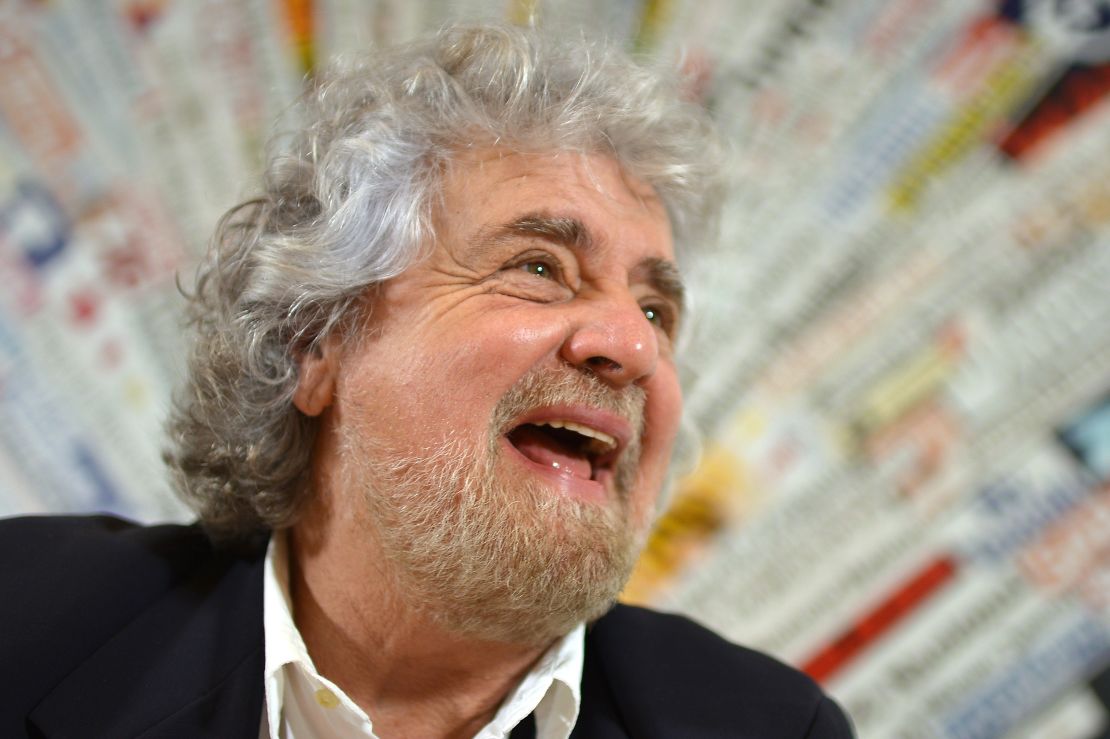 The movement quickly gained popularity among an electorate fed up with Italy's economic decline and its mainstream politicians.
"For many, M5S represents a novelty, and above all a rejection of the establishment," said Marco Tarchi, professor of political science at the University of Florence.
"There is no historical equivalent. Some of its political positions can be considered populist, but its total transcendence of the left/right divide makes it different to other populist movement considered to be on the right, like Italy's Northern League or those on the left, like Spain's Podemos."
The movement's name signifies the five things the party says it cares about most – protection of the environment, public transport, free access to water for everyone, sustainable development and the right to internet access. It is also anti-globalization, anti-free trade, euroskeptic and against the vaccination of children, which it believes causes autism. M5S has been blamed for a rise in measles cases in Italy.
Grillo himself has also been accused of racism, even though he is married to an Iranian Muslim.
In the 2013 elections, M5S secured a very comfortable quarter of the votes. It also fared well in the 2014 European elections, sending 17 deputies to the European Parliament, where M5S joined the political grouping that contains the United Kingdom Independence Party and German's far-right Alternative for Germany party.
M5S's rise continued in 2016, when the movement won local elections in Rome, Turin, Livorno and other towns, with lawyer Virginia Raggi elected as the capital's first female mayor.
However, Raggi has suffered from the resignation of several of her cabinet members and allegations of corruption involving her administration. Another M5S mayor in Sicily is under investigation.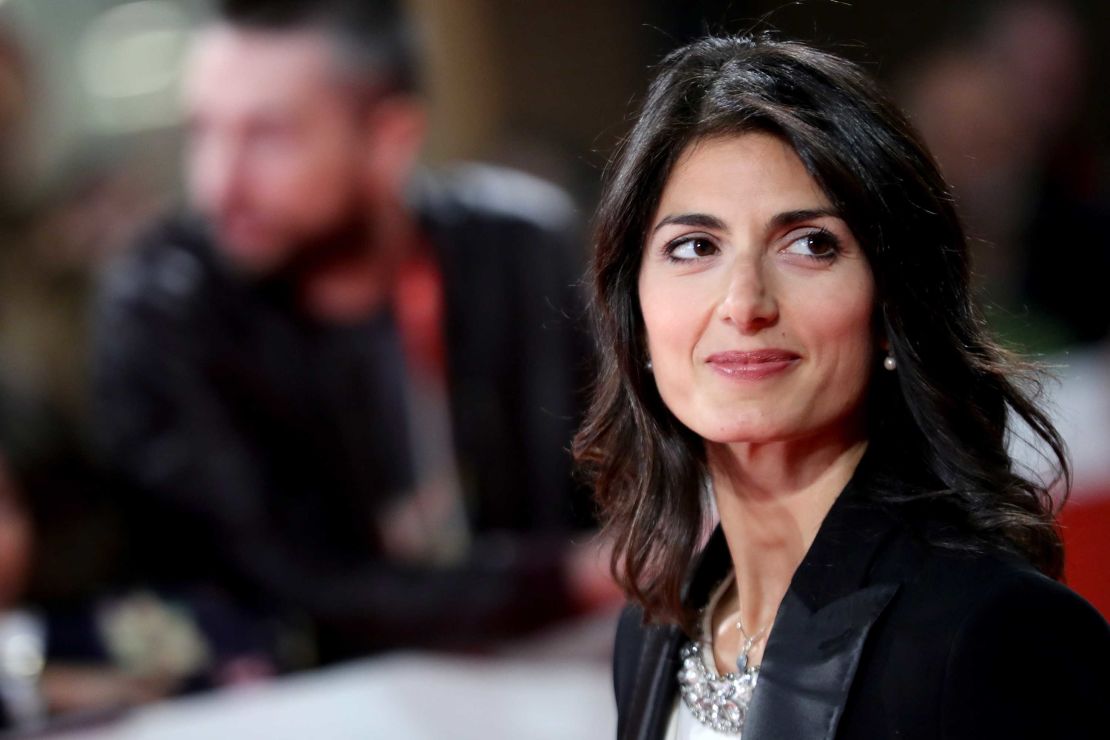 In January M5S dropped its long-held threat to ditch the euro, a move that would be unpopular even though many Italians blame the single currency for a surge in the cost of living since its introduction in 2002.
Grillo himself can't hold office because of a 1985 conviction for manslaughter arising from a car accident in which three friends died.
In September 2017 Luigi Di Maio, 31, was elected as M5S's candidate for prime minister and political head of the party, with more than 82% of the supporters' votes.
The son of a neo-fascist local politician from Avellino near Naples, the clean-cut and smartly dressed Di Maio is currently the deputy speaker of the Italian lower house.
His spectacular political ascendancy comes despite the fact he didn't complete his university law degree. He was a webmaster before entering politics.
Di Maio is also seeking to counter the image of the party's cadres as naive social-media enthusiasts, rolling out names of a future governing team of "super competents."
So far his strategy hasn't gone too well. According to the New York Times, Di Maio touted one of his dream team, Alessia D'Alessandro, as a brilliant "economist" who had worked with German Chancellor Angela Merkel's Christian Democrat party, when she did not, and was not even an economist.
As the election campaign draws to a close, Di Maio has indicated he could be ready to make a parliamentary pact with other parties including the center-left Democratic Party, which according to the final opinion poll will be the second-largest party – despite M5S's previous pledges not to enter a coalition with other parties. DP leader Matteo Renzi has currently ruled out such an alliance.
But in a country where there are more flip-flops in politics than on the beach, anything is still possible.