Editor's Note: Erin McHenry-Sorber is an assistant professor of higher education at West Virginia University and a senior scholar at the university's Center for the Future of Land-Grant Education. She chairs the editorial board for The Rural Educator, and her research focuses on rural schools and communities. The views expressed here are solely the author's.
For many rural people and places across the country, a school serves as the heart of the community. When companies that have anchored towns such as Welch, West Virginia, shutter their doors, the local school can be the last bastion of communal identity.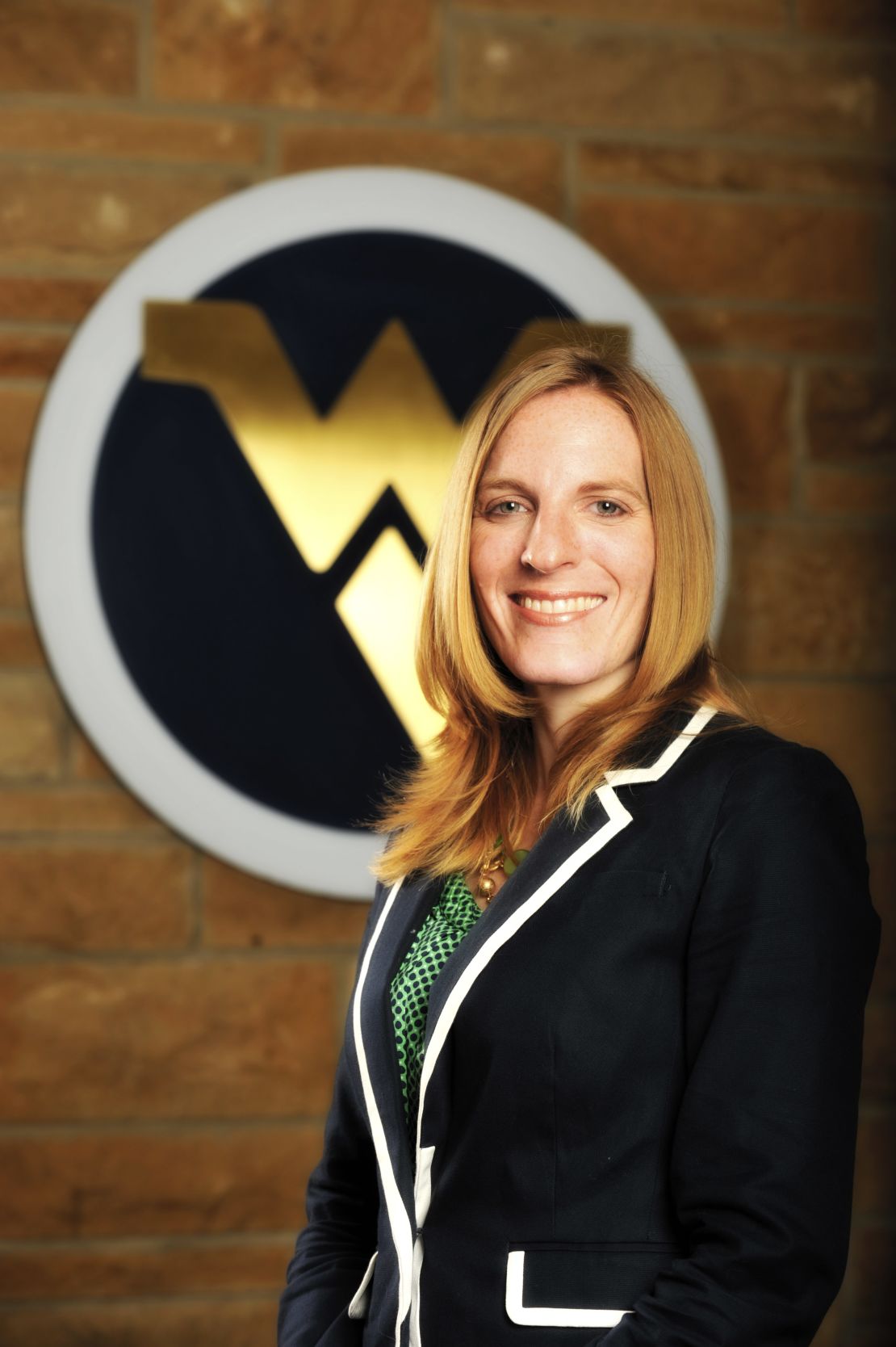 As we have witnessed through the West Virginia strike that captured national news, teachers recognize the central role of the local school, which, for example, serves meals to children reliant on free breakfasts and lunches. Communities, in turn, have supported the teachers' protests. There is sense among West Virginians that this strike is about something bigger than teacher pay – this is a movement for the viability of West Virginia and rural America.
Typically a voiceless group in state policymaking, teachers across West Virginia have leveraged, over the last two weeks, their scant numbers (less than 22,000) to fight for increased pay, stabilization of benefits and the maintenance of high standards for teacher credentialing. In an impressive show of force and solidarity, they effectively staged a strike that includes three unions and all 55 countywide school districts in the state.
When state union leaders urged teachers to go back to work last week, they refused. With unions in the southern coalfields leading the charge, teachers returned to the picket lines. After nine school days of protest, it appears the teachers have won, at least in terms of a pay raise, with West Virginia lawmakers agreeing to a 5% pay increase for all state employees. Gov. Jim Justice signed the bill raising pay for teachers and public employees into law Tuesday, calling it a "good day," and union leaders said that once that happened, teachers would return to work Wednesday
To outsiders, these bold union actions may be surprising. But in hindsight, the West Virginia teacher strike seemed inevitable. In a state where union activist Mother Jones brought militancy to mine workers, the Republican-controlled Legislature has continually eroded the rights of unionized workers, most recently through right-to-work legislation passed in 2016.
At the same time, rural communities across the state, particularly those once dependent on industries such as coal, have experienced a protracted state of economic depression and increased poverty and opioid addiction – a consequence of Americans' willingness to accept West Virginia as one of the nation's economic sacrifice zones. (Such sacrifice zones are those places deemed worthy of sacrifice, through environmental and economic degradation, to provide the broader public with natural resources.)
In the midst of economic stagnation and diminished workers' rights, these rural West Virginians find themselves marginalized economically and socially, pushing back against normalized epithets of "hillbillies" and "rednecks," at the same time they're fighting for their economic survival.
Decades of low pay and the devaluing of the teaching profession have resulted in mass teacher shortages nationwide. Poor and geographically isolated rural districts have historically struggled to recruit and retain qualified teachers. It is in these places where the teacher shortage is most acutely felt.
In the predominately rural state of West Virginia, where average teacher pay ranks 48th nationwide, teacher vacancies have increased significantly, from about 400 in 2015 to more than 700 today, with projections of 1,000-plus in coming years. (A recent West Virginia Department of Education report showed, for example, that almost 40% of high school math courses are now taught by "non-fully certified teachers.")
To attribute the teacher shortage to issues of pay alone oversimplifies this complex problem, but low pay, experts agree, certainly doesn't help, particularly around West Virginia's border counties, where prospective teachers are tempted by average starting salaries that can be more than $10,000 greater in neighboring states.
The effects of the state's failure to invest in its educational system are far-reaching. According to the Institute for Women's Policy Research, West Virginia now ranks 51st, behind all 50 states and the District for Columbia, in the percentage of women with bachelor's degrees, with fewer than one in five over the age of 25 holding the credential. Given that about 75% of teachers are women nationwide and in West Virginia, this lack of investment in the educational pipeline appears to have a stranglehold on the state's ability to influence its own future positively.
Emboldened by support from district leaders and students and the absence of potential replacements (thanks to the teacher shortage), teachers' new sense of empowerment appears to be setting a precedent for other rural state unions to take action.
Few states can boast teacher salaries lower than West Virginia. Oklahoma is one of them. Like West Virginia, Oklahoma is a predominantly rural state. Just this year, thousands of teachers across the state indicated that increased pay was essential in combating the state's teacher shortage problem, which like West Virginia, has reached a level of crisis. At the same time, their state issued a record number of emergency certifications as a band-aid to the problem. Sound familiar?
Perhaps West Virginia teachers have started a movement that can stretch beyond the bounds of Appalachia – a grass-roots campaign with growing public support to save not just their profession, but the rural youth and communities their profession serves.