International Women's Day is a time to celebrate female achievement and also take action. CNN's 'Impact Your World' has identified ways you can help a variety of important causes for women everywhere.
Gender equality
This year, the International Women's Day 2022 campaign #BreakTheBias is asking all of us to call out gender bias, discrimination and stereotyping. The goal is to help break down the biases that make it difficult for women to move ahead.
According to the World Economic Forum, equality is actually in retreat, and it will take another century for both genders to stand on equal footing.
You can help by supporting these organizations working toward gender equality:
Education
Education is key to unlocking opportunity, but according to a UN estimate, only two-thirds of countries have achieved gender parity in primary school enrollment. Worldwide, 129 million girls are unable to attend school.
Here are some of the organizations helping girls get greater access to education:
Child brides
As many as 15 million girls each year become child brides, destroying childhoods, killing freedoms and blocking opportunities. The nonprofit Unchained At Last reports that girls who are married at age 18 or younger are 50% more likely to drop out of school, more likely to earn low wages and are three times more likely to be beaten by their spouses than those who marry as an adult.
These organizations are fighting the practice of forcing girls into marriage:
Violence against women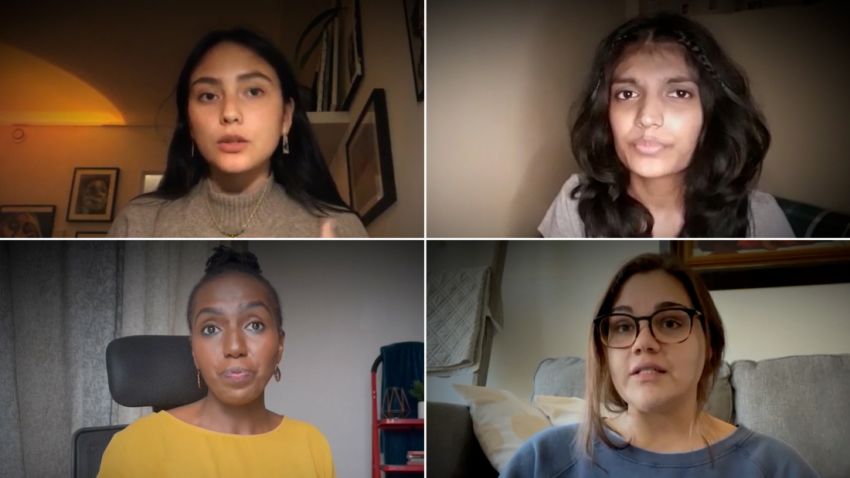 We asked women around the world if they feel safe after dark. Here's what they told us
Safety is a paramount concern for women. The World Health Organization estimates 1 in 3 women worldwide have experienced either physical or sexual violence. And a recent study in The Lancet finds 1 in 4 women have experienced domestic violence from an intimate partner.

They also face the threat of being kidnapped. At least 71% of human trafficking victims, according to the United Nations Office on Drugs and Crime, are women and girls who are usually sold into marriage or sexual slavery.
You can find a global list of anti-trafficking organizations at CNN's Freedom Project.
Here are organizations working to stop violence against women, and provide help to victims who need a way out:
CNN Impact Your World has launched a campaign with charity aggregator Public Good to help you support the organizations included in this article. To join the effort, click on the button below or follow this link.