Facebook is facing tough questions over how data on its users was obtained by a political data firm called Cambridge Analytica, and how the personal details were used.
Cambridge Analytica, which performed work for the campaign of President Donald Trump, has been suspended from the social network.
Lawmakers on both sides of the Atlantic are now pressing Facebook for answers.
Here are the major players in the story:
Aleksandr Kogan
Facebook said it gave permission to Kogan, a University of Cambridge psychology professor, to harvest information from users who downloaded his app — "thisisyourdigitallife."
The app offered a personality test. But Facebook users who downloaded the app also gave the professor permission to collect data on their location, their friends and content they had "liked."
That was allowed under Facebook's guidelines at the time. But Kogan provided the data to Cambridge Analytica, breaching Facebook's rules.
The academic said in an e-mail obtained by CNN that he would be happy to testify before Congress and speak to the FBI about the data collection.
Alexander Nix
Nix is the CEO of Cambridge Analytica, which had worked to develop techniques that could be used to influence voters.
Facebook said it asked Cambridge Analytica to delete the data in 2015, but learned several days ago from "reports" that not all of it had been purged.
Cambridge Analytica says it did not use Facebook data in the 2016 campaign.
Nix came under further scrutiny late Monday after a British television channel aired a report showing him discussing potential bribery and entrapment of politicians.
In the report, Nix is seen suggesting the encounters could be filmed and posted to the internet.
Cambridge Analytica said in a statement that the undercover Channel 4 report was "edited and scripted to grossly misrepresent the nature of those conversations and how the company conducts its business."
Nix said the company does not engage in bribery or entrapment.
He was suspended by the company on Tuesday.
Christopher Wylie
Wylie is a former contractor for Cambridge Analytica who shared evidence of the company's activities with The New York Times and London's The Observer.
Facebook has suspended him from using its platform.
"Suspended by Facebook. For blowing the whistle. On something they have known privately for two years," Wylie tweeted.
Facebook lawyer Paul Grewel said in a statement provided to CNN that "Mr. Wylie has refused to cooperate with us until we lift the suspension on his account. Given he said he 'exploited Facebook to harvest millions of people's profiles,' we cannot do this at this time."
Mark Zuckerberg
Facebook CEO Mark Zuckerberg initially expressed skepticism that Facebook could have been used to influence voters, but a series of revelations over Russian meddling have caused the company to make big changes in recent months. It has sought to crack down on fake news, undermine the business model used by trolls and make political advertising more transparent.
Zuckerberg now has a whole new set of questions to address: Was Facebook transparent enough with users about how their information would be used? Should it have done more to keep tabs on how third parties were using data?
There could be major implications for the company's business model, which is based on selling user data to app developers and advertisers. Facebook has promised to conduct a "comprehensive internal and external review."
Paul Grewal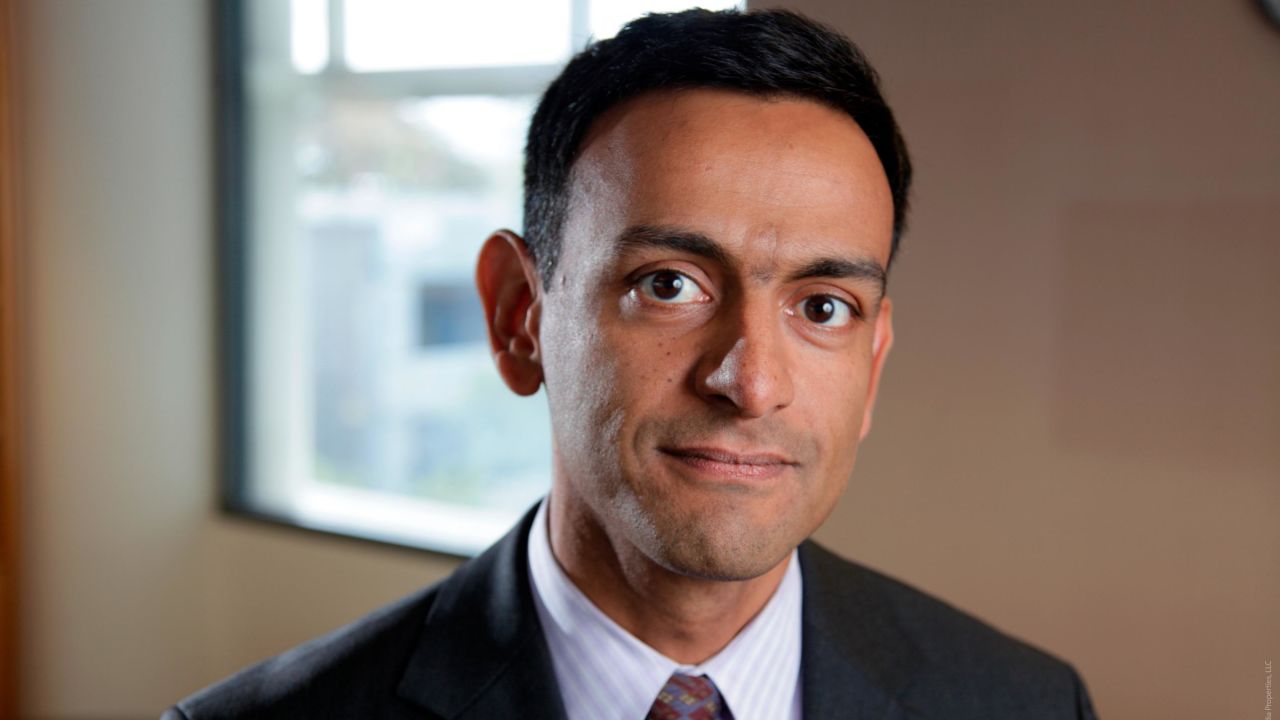 Grewal, Facebook's vice president and deputy general counsel, said that after Facebook learned of the data violation in 2015, it "demanded certifications from Kogan and all parties he had given data to that the information had been destroyed."
The company recently received reports that the data was not destroyed, according to Grewal.
"We are committed to vigorously enforcing our policies to protect people's information," Grewal's statement read. "We will take whatever steps are required to see that this happens. We will take legal action if necessary to hold them responsible and accountable for any unlawful behavior."
Steve Bannon
Former White House chief strategist Steve Bannon served as vice president and secretary of Cambridge Analytica until he stepped down to run the Trump campaign in August 2016.
William A. Burck, an attorney for Bannon, said in a statement on Bannon's behalf: "The first Mr. Bannon heard of these reports was from media inquiries in the past few days. He has nothing to say because he knows nothing about the claims being asserted and would direct questions to Mr. Nix, who ran Cambridge Analytica the entire time Mr. Bannon was associated with it."
Robert and Rebekah Mercer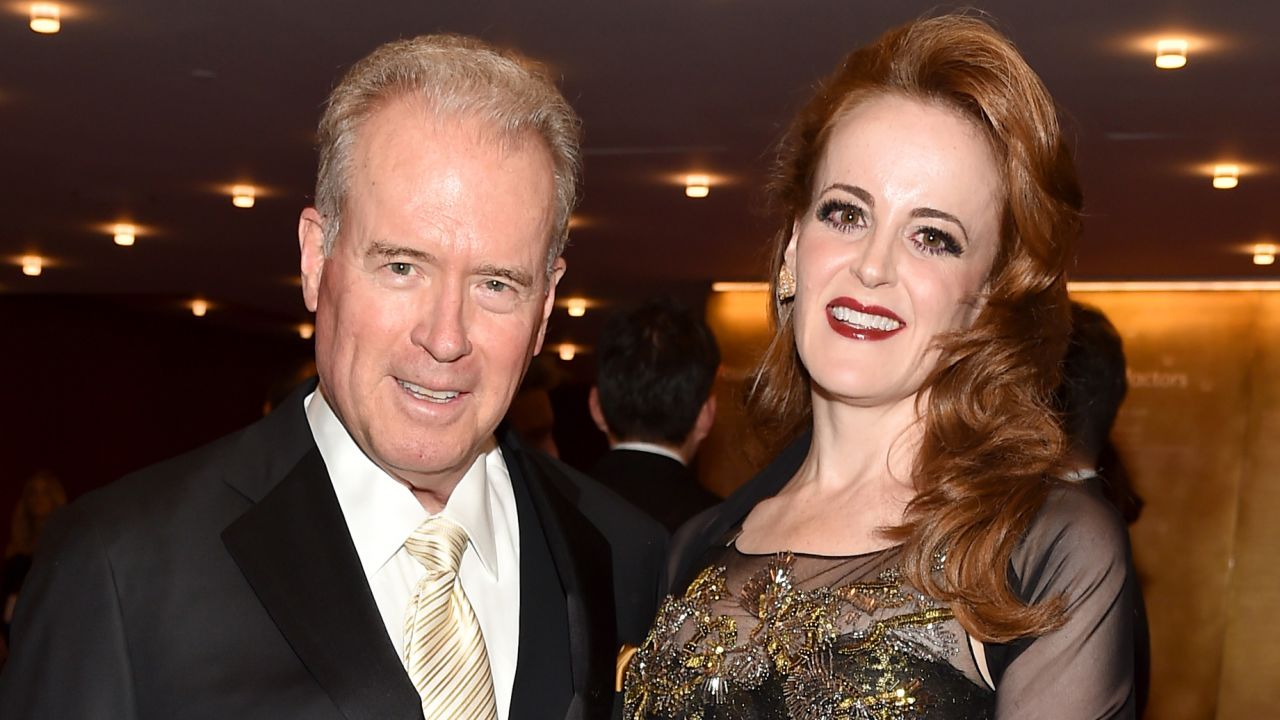 Robert Mercer is a wealthy Republican donor who invested $15 million into Cambridge Analytica and wooed former Trump adviser Steve Bannon, according to the New York Times.
His daughter, Rebekah, is on the board of Cambridge Analytica.