Detectives with London's Metropolitan Police said Wednesday they believe former Russian double agent Sergei Skripal and his daughter first came into contact with a nerve agent at Sergei Skripal's home, and police have identified the highest concentration of the nerve agent to date as being on the home's front door.
The pair were poisoned March 4 after being exposed to what British police believe was a military-grade nerve agent. They are hospitalized in critical condition.
Skripal and his daughter, Yulia, were found slumped on a bench in an outdoor shopping complex in Salisbury, England. They had no visible injuries, according to police.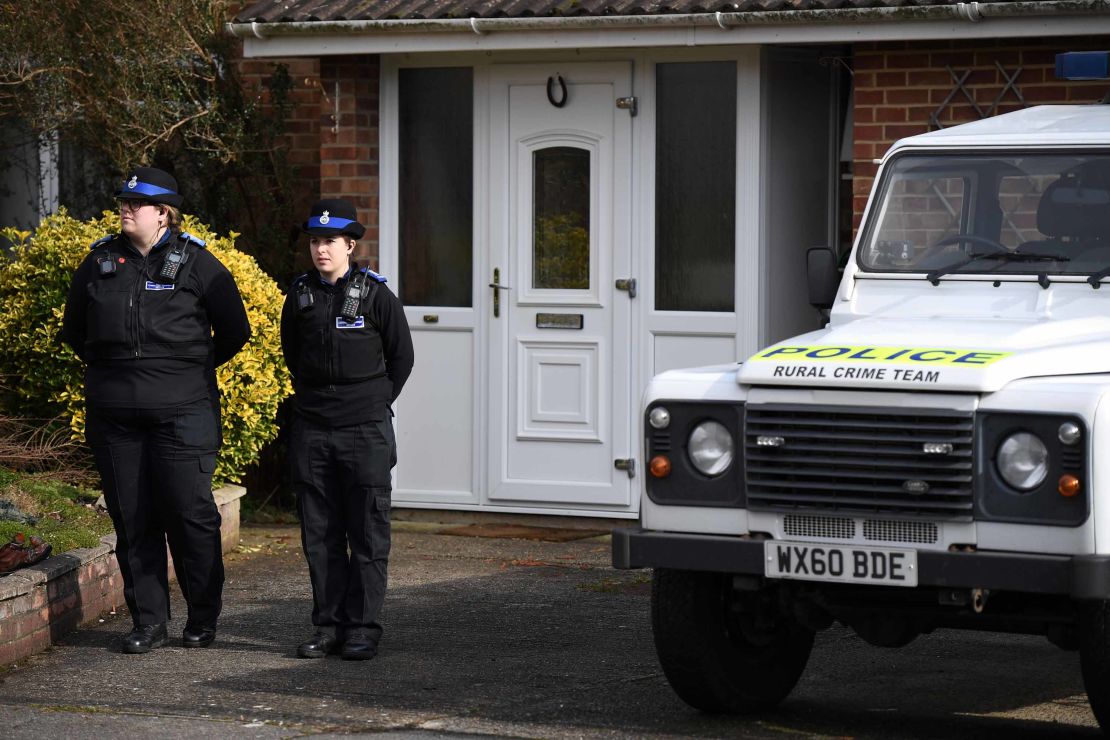 They were near a number of restaurants, one of which was closed as part of the initial investigation.
Detectives now plan to focus their investigation around Sergei Skripal's Salisbury home for the coming weeks and possibly months, the Met Police said. Yulia Skripal was visiting her father.
Police also plan to search the surrounding area.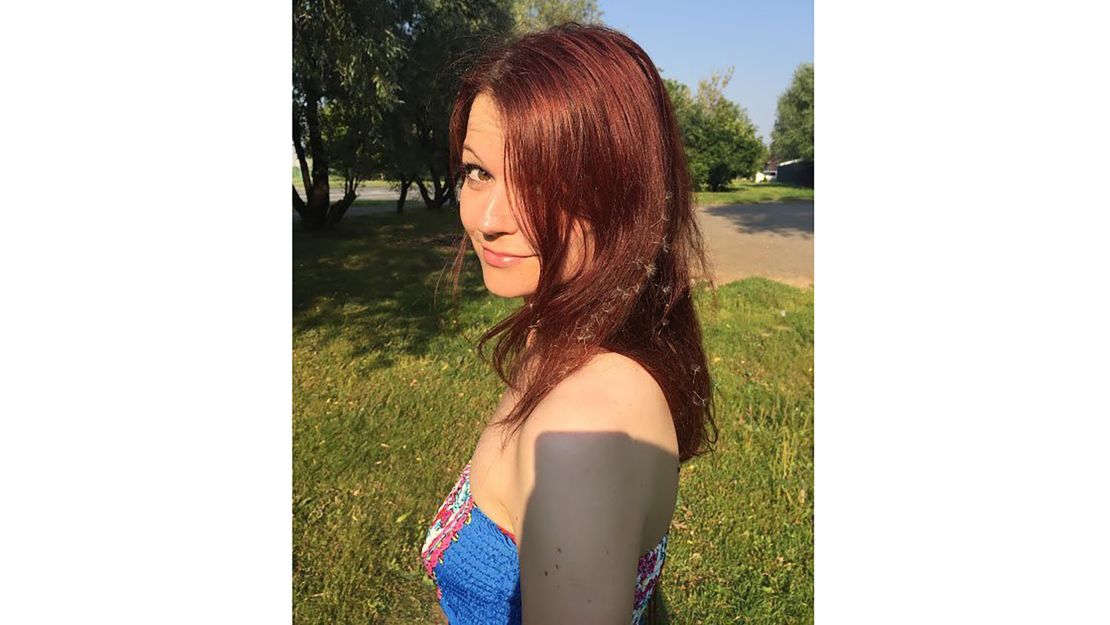 "Those living in the Skripals' neighborhood can expect to see officers carrying out searches as part of this, but I want to reassure them that the risk remains low and our searches are precautionary," Deputy Assistant Commissioner Dean Haydon said in a statement.
Around 250 counterterrorism detectives are working around the clock on the investigation, the Met Police said, adding it is one of the largest and most complex investigations undertaken by British counterterrorism police.
Officers are examining more than 5,000 hours of closed-circuit television and more than 1,350 seized items, police said. They have identified around 500 witnesses and taken hundreds of statements.
Detectives have found traces of the nerve agent at other scenes in the past few weeks but at lower concentrations than at the home address, the Met Police said.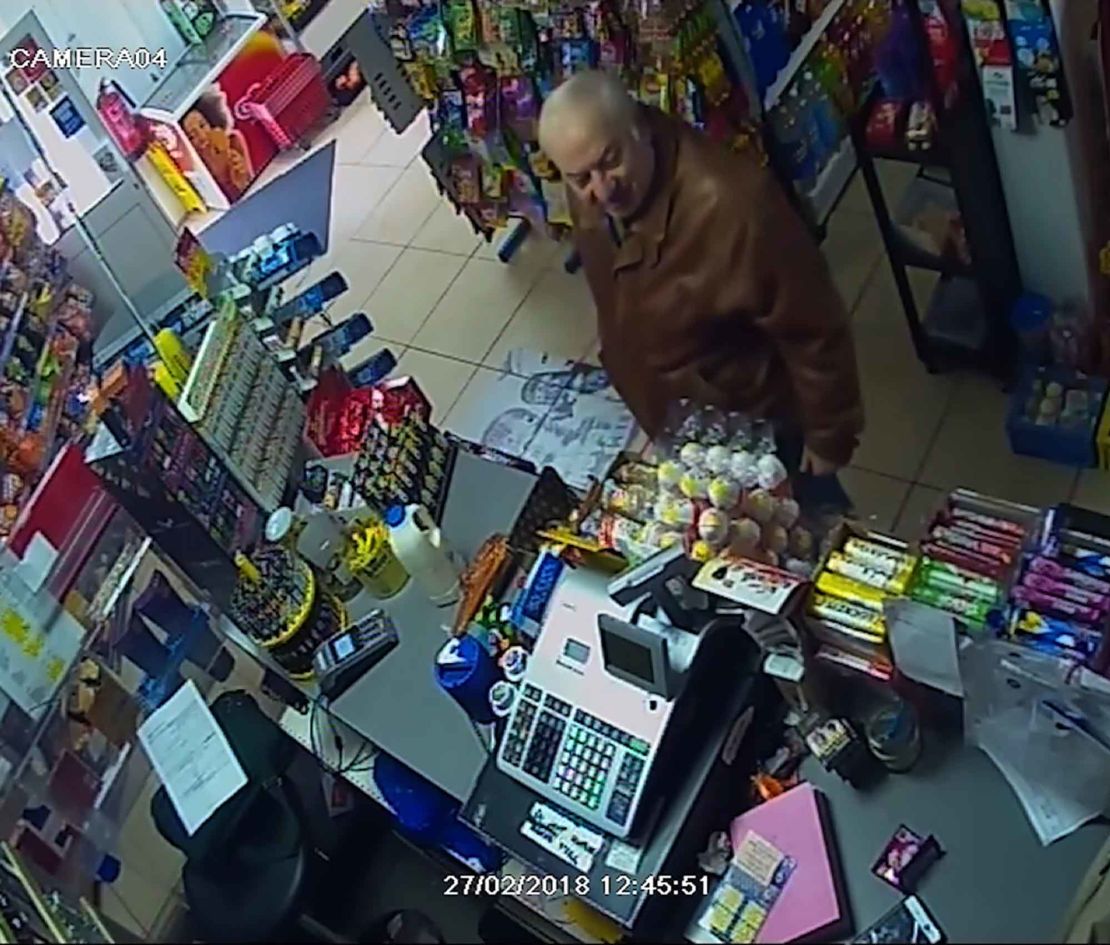 Diplomatic fallout
The UK has expelled 23 Russian diplomats over the poisoning of the Skripals, which it blames on Moscow. Russia denies it was involved and has suggested the UK could be behind it.
In a show of support for Britain, more than 20 other countries have kicked out Russian diplomats. Those countries include the United States, Canada, Australia and 18 European Union states.
In a speech Wednesday evening, British Foreign Minister Boris Johnson thanked the countries "from the bottom of my heart" for standing with Britain, saying they did it despite the risk of retaliation.
"I believe that these expulsions represent a moment when a feeling has suddenly crystallized, when years of vexation and provocation have worn collective patience to (the) breaking point, and when across the world – across three continents – there are countries who are willing to say enough is enough," Johnson said at an annual gathering of the diplomatic corps in London.
Russian Foreign Minister Sergey Lavrov said the United States pressured and blackmailed other countries to expel Russian diplomats.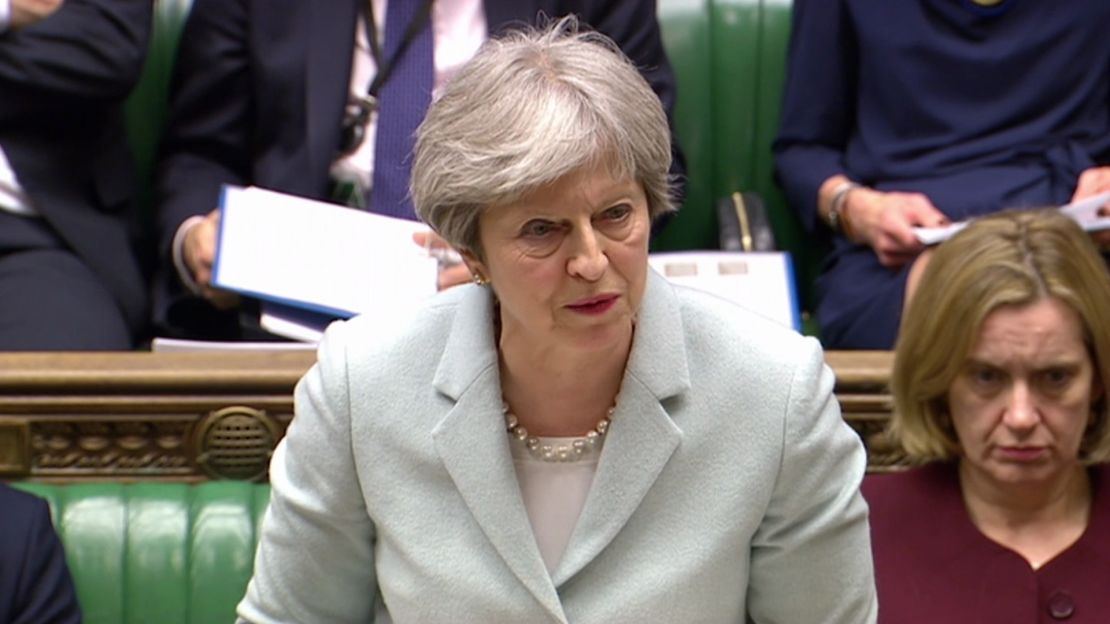 Moscow has already responded by expelling 23 British diplomats and shuttering British cultural institutions in Russia. Tuesday, Lavrov warned of further retaliation, saying, "Rest assured, we will respond," according to state media.
Russia's ambassador to Australia called the expulsions "unfair."
"It's rather like the beginning of 'Crime and Punishment,'" Johnson said. "We're all confident of the culprit, and the only question is whether he will first confess or be caught."
The Skripals 'may never fully recover'
According to the UK, the Skripals were exposed to a Soviet-era nerve agent known as Novichok, a colorless, odorless and tasteless liquid described as one of the world's most sophisticated and deadly chemical weapons.
While British officials have said they believe the public health risk is low, Prime Minister Theresa May has also said more than 130 people in Salisbury could have been exposed to the nerve agent.
May said Monday that doctors have indicated the Skripals may never fully recover.
"This shows the utterly barbaric nature of this act and the dangers that hundreds of innocent citizens in Salisbury could have faced," May said.
Johnson said Wednesday that the Kremlin underestimated the global response to the poisoning.
"If they thought that the world had become so hardened and so cynical as not to care about the use of chemical weapons in a place like Salisbury," he said, "if they believed that no one would give a fig about the suffering of Sergei and Yulia Skripal, or that we would be indifferent to the reckless and contemptuous disregard for public safety … then this is their answer."
CNN's Zahra Ullah contributed to this report.