Hip hop has been getting a bad rap in China.
Last year, the genre was having something of a heyday, but since then, the bubble has burst.
In the wake of new rules from China's media regulator, songs have been blacklisted; rising Chinese rappers, such as Gai and VaVa, have been dropped from shows; and another artist, PG One, even apologized for lyrics that came under fire for glorifying drugs and sex.
The crackdown has had a chilling effect on a genre more commonly associated with blasting rebellious opinion.
"There's definitely a period of straightening, moral straightening, and hip hop is an example of that," said Archie Hamilton, co-founder of Split Works, one of the largest live music promotion companies in China. "It's not really anything different to what worked before … it's just much more strictly enforced."
Hamilton said he is reconsidering his festival line-up in China even though he has always chosen to tour more "socially conscious" rappers, versus those that may have a more anti-establishment vibe. This is to appease both advertisers and government regulators, he said.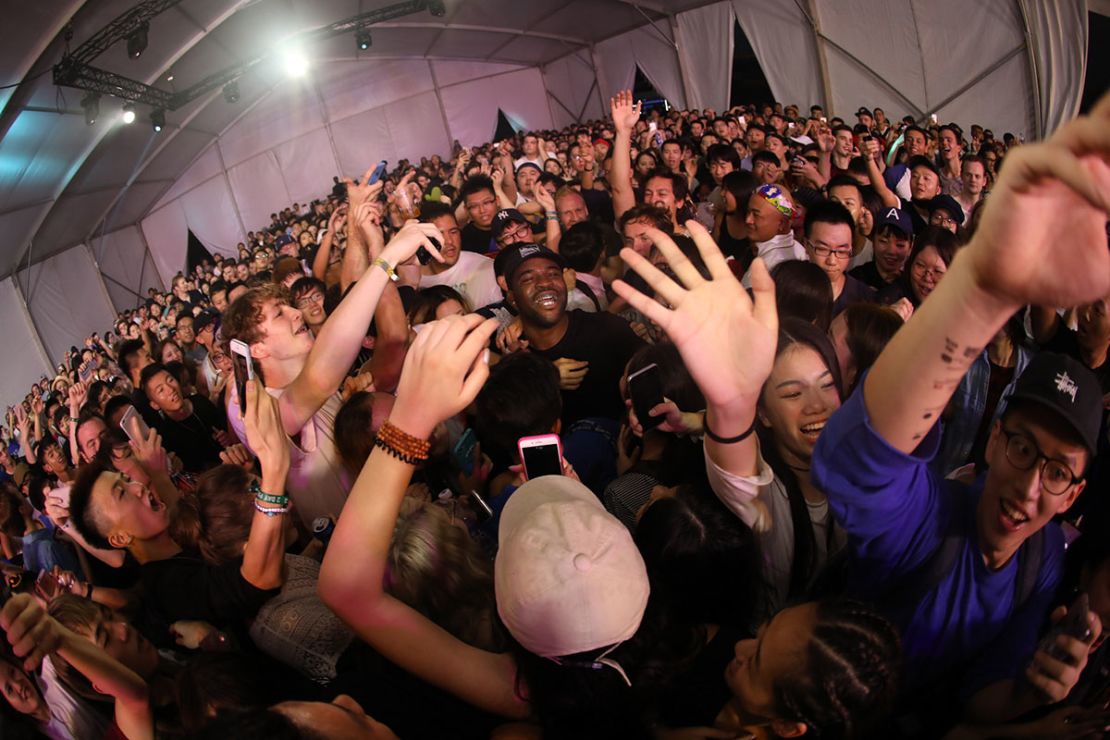 The rules
Since taking office in 2013, President Xi Jinping has pushed for traditional Confucian values and new guidelines on morality.
There's been concern over blood and gore in video games, rules against crude language in news reporting and even fines for exposing flesh and underwear at car and entertainment expos.
China's media regulator singled out hip hop in January, with an edict saying that Chinese television "should not feature actors with tattoos (or depict) hip hop culture, sub-culture and immoral culture," according to state media.
Many in the industry say China has long tried to suppress Western-influenced youth culture, going back to punk and rock music.
Chan Kwong-yan, aka MC Yan, a Hong Kong rapper from the group LMF, said he was banned from performing in China 20 years ago for his controversial lyrics and is not surprised it's happening again.
"When it's out of control or too many people involved, then the government will come out to re-educate people," he said.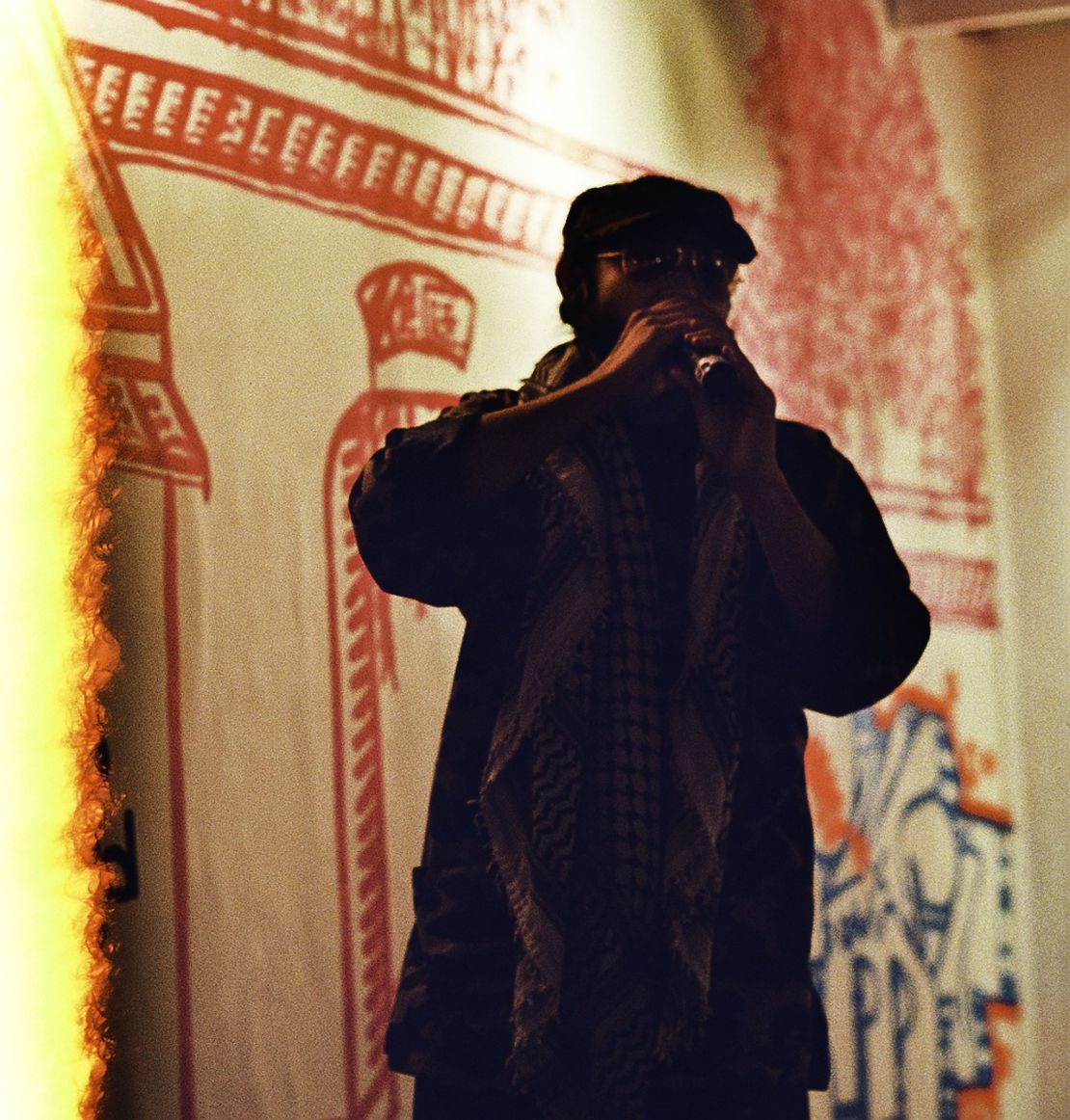 Popular vibe
Hip hop's vibe is popular with both working-class kids and the "fu'er dai," or offspring of wealthy Chinese.
"Chinese hip hop is based on dreams, it's what they want to become, that's why Chinese rappers are so hungry," said Jeff Kung, who founded "The Park," China's first hip hop radio show in 2009.
"It's aspirational … it's a great outlet for those who deal with hardship in China at its core. It's the same as why hip hop got big in the States, for kids who don't have money, it's an outlook for expression."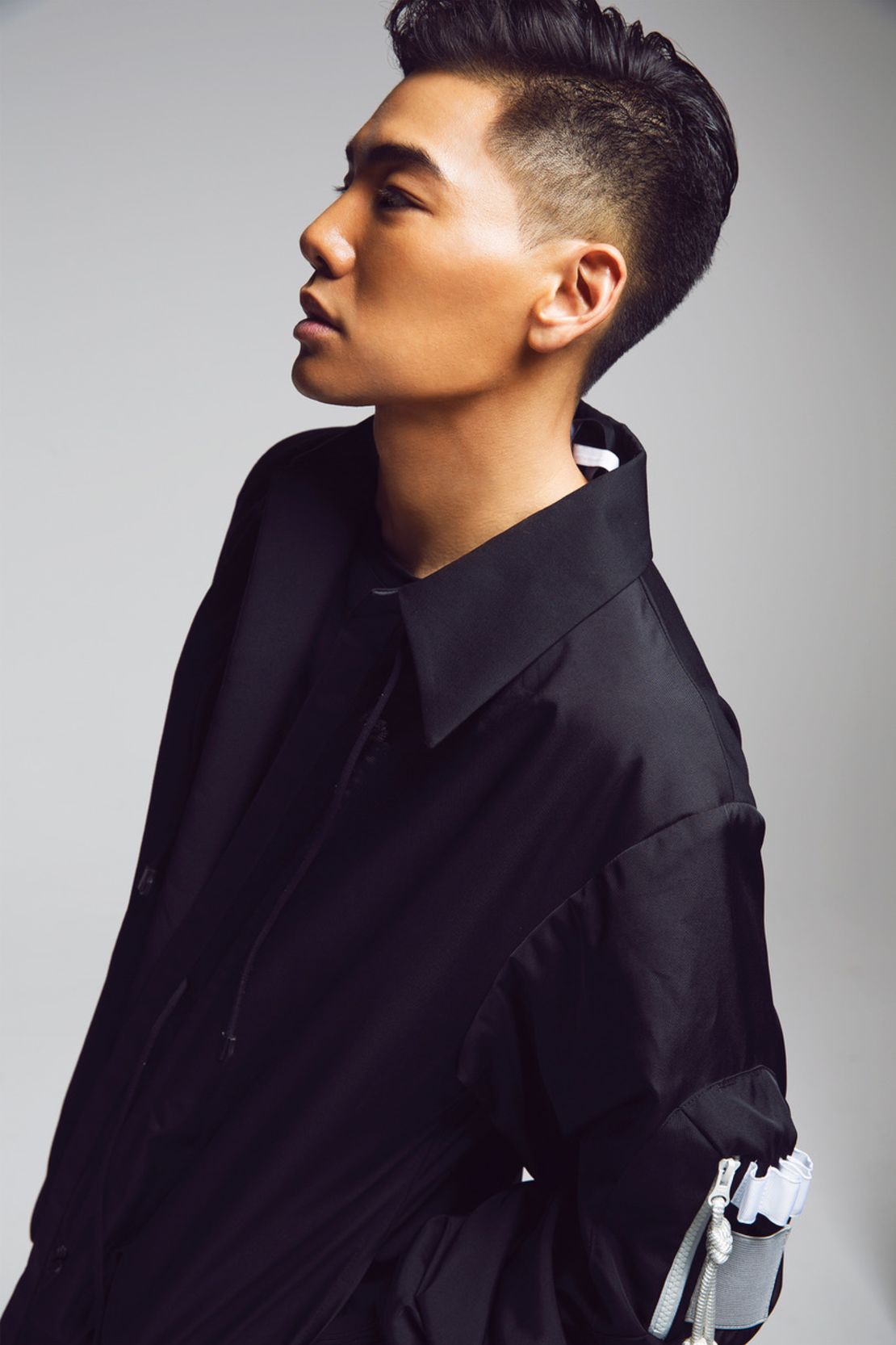 Sam Chang, a 31-year-old hip hop journalist and occasional rapper, was one of these fans, finding hip hop through illegal CDs that were imported as plastic waste from the West.
Hip hop was a "secret society" that brought him into a "whole new world," he said.
Chang appreciated how Chinese artists were keeping things "relatively more real and honest." Many were rapping in their own dialects – keeping alive their local culture, as opposed to the official language of Mandarin – and experimenting with sounds, incorporating Chinese instruments with rap beats.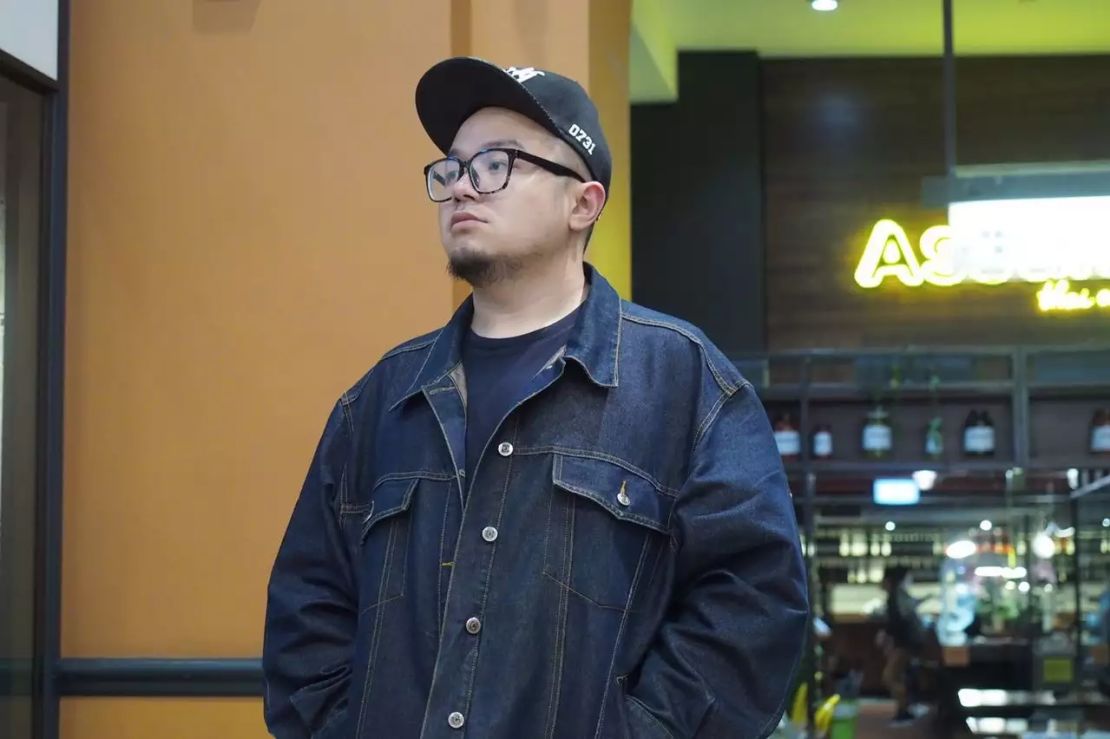 Commercialization
But with the rise of hip hop came its commercialization – and ultimately the attention of authorities.
Celebrities, merchandise, and both Western and Chinese advertisers, from McDonald's to Alibaba, flooded the scene, eager to capitalize on the latest in youth culture.
"The Rap of China," a 12-episode reality show similar to "The Voice", was watched 2.7 billion times between June and September last year.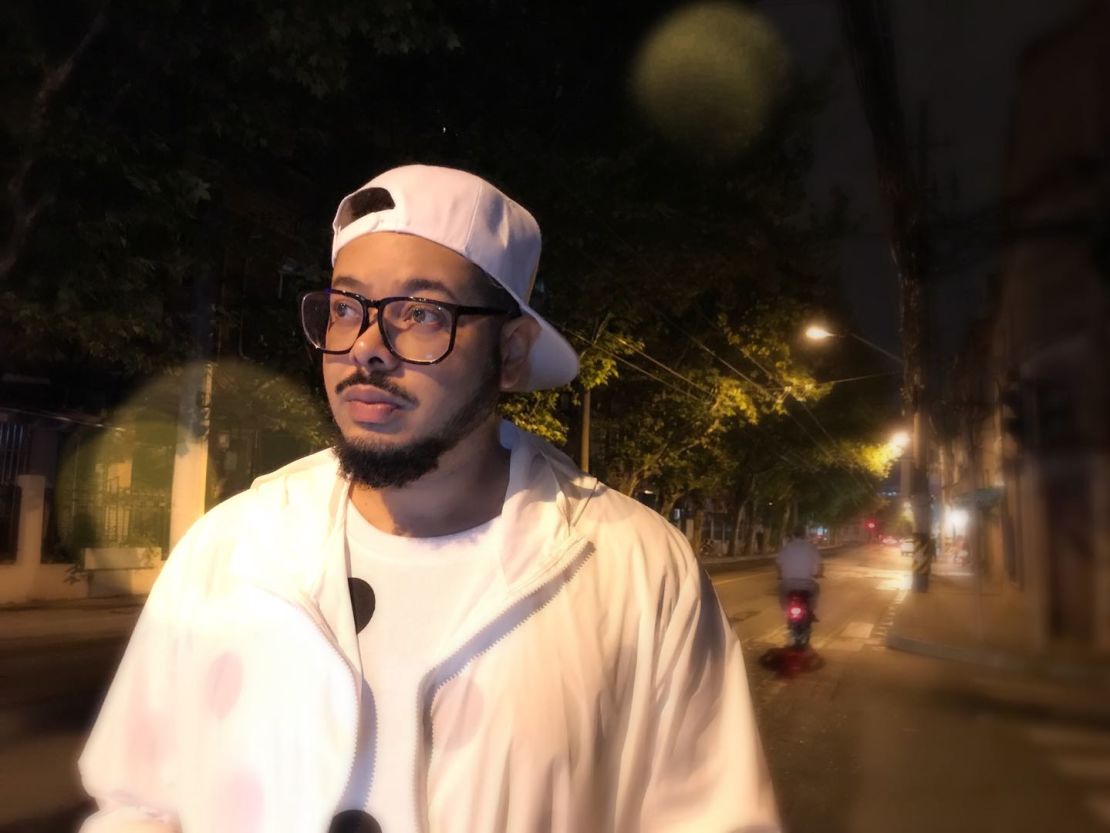 "The gold rush was very real," said Dana Burton, a Detroit native based in Shanghai who established Iron Mic, an underground hip-hop battle scene, that pits rappers against each other in more than 100 cities across China.
After the reality show, he saw top rappers who once struggled to earn $300 per night commanding upwards of $30,000 or even $300,000 for an appearance.
And with the money, came the glorification of the worst of rap – disparaging lyrics about women and drugs that observers say crossed lines.
"Talking about drugs in China is like talking about white supremacy in the States, you just can't touch that," said Chang, a hip hop journalist.
"'Rap of China' brought a lot of teenage fans to Chinese hip hop music, they are really young kids. The society needed to protect our kids and tell them what's good and what's bad."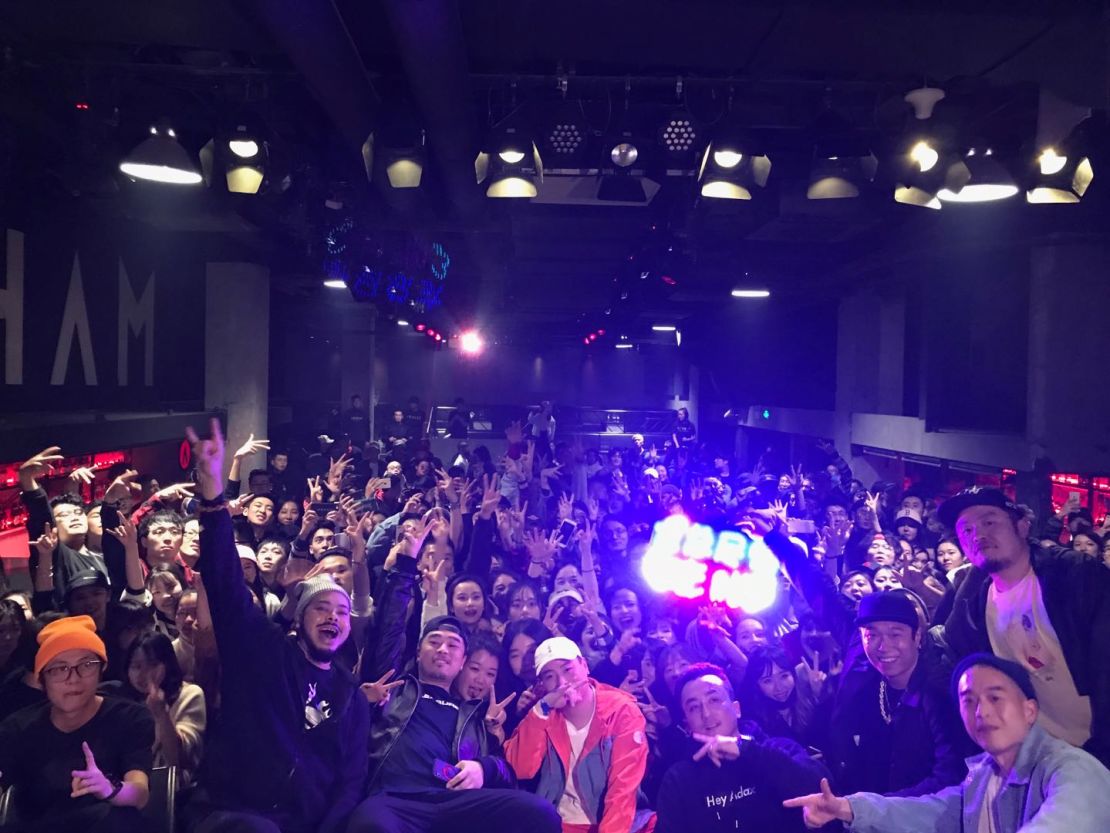 Frustration
Veterans of China's hip hop scene said the new rules are, like so many things in China, more about nuance than hard lines.
Kung, the radio host whose show is syndicated in over 12 Chinese cities and has over six million listeners, said he's always been careful to avoid certain subjects like politics.
A recent episode featured an interview with rapper Damnshine from the group C-Block, from the southern Chinese city of Changsha. He said American hip hop music isn't so much "spreading the good vibes" as venting anger.
He thinks many Chinese rappers, in emulating the genre, have taken it too far.
Rappers should try to "reason" and to "talk some sense into the audience" instead of dissing for the sake of it. He suggests that, because China is not the US, the culture and rules of the game are different and Chinese hip hop should comply accordingly.
To that end, there has been an increase in patriotic rappers, who use lyrics that even China's censors can get behind – such as Sun Bayi, a "Rap of China" contestant, whose song waxed lyrical about China's "glorious era."

As for stalwarts like Burton, the crackdown this year was frustrating but he said while the scene has changed, and brands and businesses have backed off, the crackdown doesn't signal the end of hip hop in China.
"(Some artists have) tried to clean up their acts and erase their past material, others could not care less," he said.
"Hip hop will be the defining voice of this generation, and the movement has very deep roots and a vibrant history of resilience and longevity in China."