Watch CNN Special Report 'The Case Against Cosby' with Jean Casarez on Saturday, March 31, at 8 p.m. ET.
The judge overseeing Bill Cosby's retrial said his wife's career as a social worker in sexual assault cases had no bearing on his decisions in the case in an emotional court hearing Thursday.
Montgomery County, Pennsylvania, Court Judge Steven T. O'Neill at times choked up and lost his words in speaking about his wife, part of his ruling not to recuse himself.
"It's difficult to have her accomplishments trivialized in a partisan motion," he said in the hearing.
"It's a difficult thing when parties include to bring the families of a jurist" into a proceeding, he added.
The unusual moment came as Cosby, 80, is set to stand trial again next week on charges of aggravated indecent assault in the alleged drugging and assault of Andrea Constand at his home outside Philadelphia in 2004. An earlier trial last year, which O'Neill also oversaw, ended in a hung jury and a mistrial.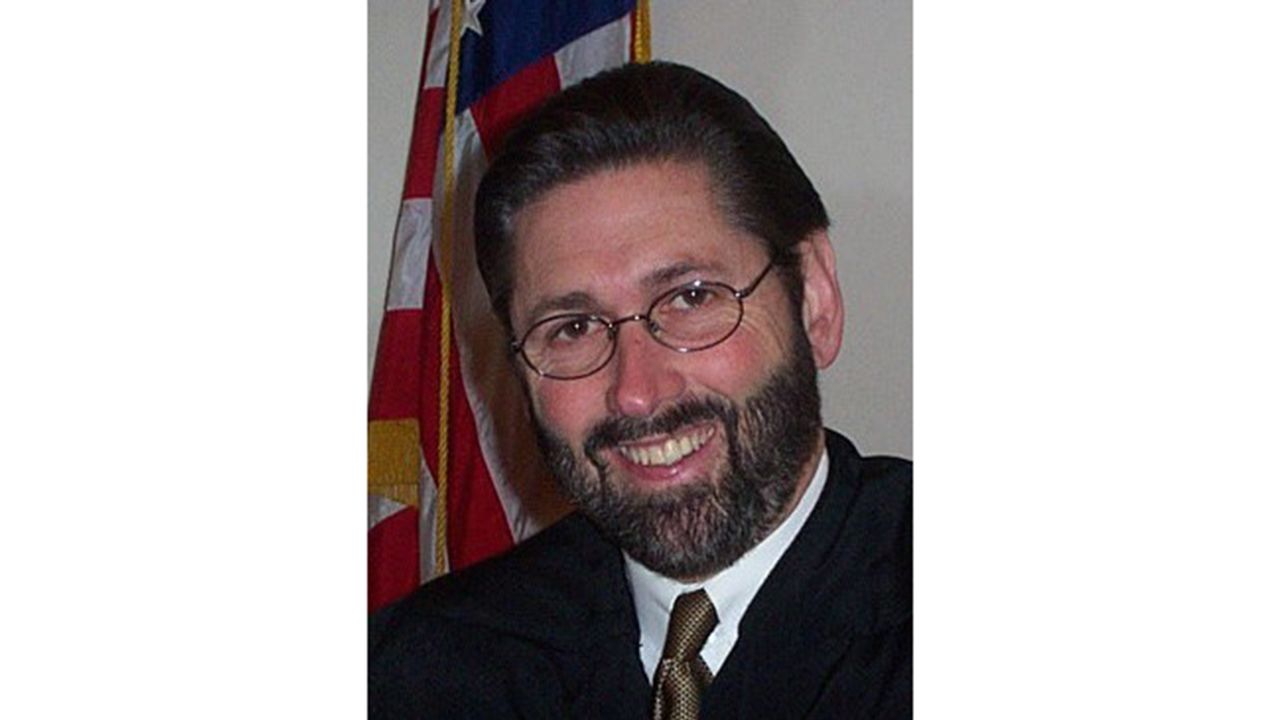 Cosby's attorneys argued in pretrial motions that O'Neill should recuse himself from the case because of his wife's "statements, positions, opinions and actions with respect to the topic of sexual assault, along with her relationship with various activist groups."
His wife, Deborah O'Neill, a clinical social worker, is the coordinator of the Sexual Trauma Treatment Outreach and Prevention team at the University of Pennsylvania, according to a motion.
'I am my own individual'
On Thursday, the judge said he conducted a "personal and passionate examination" of arguments and motions and determined that he was not biased or partial in the case.
He said the defense did not file the motion for recusal in a timely fashion since the general topic was known to the defendant and previous attorneys and published in a newspaper. He would have denied the motion for that reason but said he went further to address the underlying issues of the appearance of bias due to his wife.
The jurist's usually relaxed and professional demeanor became stern and defiant when speaking about his wife.
"She is a strong and independent person. She holds absolutely no interest in the case … beyond the interest of any person with a strong view of the issues that impact this nation," the judge said.
"The premise that the defense built, the assumption that this court could not be impartial, is faulty, plain and simple."
He said in a modern marriage individuals have their own views.
"I am my own individual and I make the decisions," he said.
"What we do not share are unified views of social, legal and political issues," he said getting choked up. "They do not influence me one iota and is no consequence."
The judge later apologized for being emotional.
CNN's Steve Forrest and Jean Casarez contributed to this report.