Former Russian spy Sergei Skripal is "improving rapidly" and is "no longer in a critical condition" following a nerve agent attack in Salisbury last month, the hospital treating him said in a statement on Friday.
Christine Blanshard, medical director at Salisbury District Hospital, said Skripal, 66, was responding well to treatment.
The news comes a day after Skripal's daughter Yulia, 33, who was also poisoned in the attack, released her first public statement after regaining consciousness last week. She thanked those who had treated her and her father and all those who had sent "messages of goodwill."
"As Yulia herself says, her strength is growing daily and she can look forward to the day when she is well enough to leave the hospital," Blanshard said Friday. She gave no indication when Yulia or her father could be released.
Writing on Twitter, UK Foreign Secretary Boris Johnson welcomed the news of Skripal's improved condition and wished both patients a "quick return to full health."
Chris Morris, a member of the Medical Toxicology Centre at Newcastle University, said it was likely Skripal's condition will continue to improve.
"Given the progress of Ms. Skripal, who despite receiving a potentially fatal dose of nerve agent is now able to talk and provide information indicating very high levels of brain function, there is no reason to think that Mr. Skripal won't have a similar successful recovery with further continued support," Morris said.
The improvement in their condition indicates that the correct treatment was given quickly and that the right care has been provided in the weeks since, Morris explained.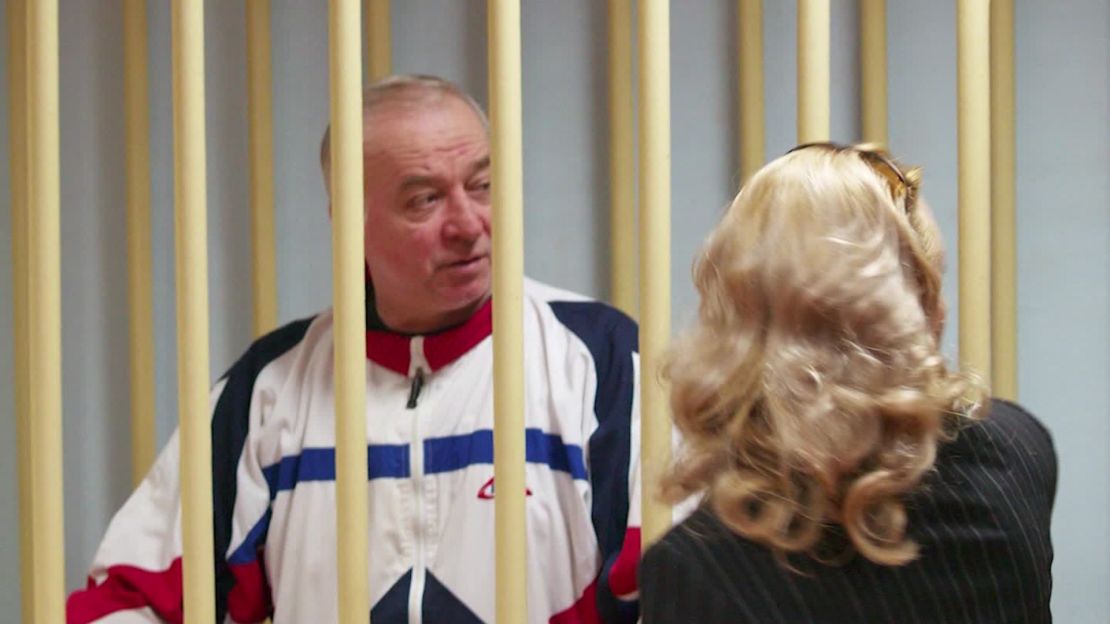 Yulia and Sergei Skripal were found slumped on a bench at an outdoor shopping precinct in the English city on March 4.
The British government believes they were poisoned with a Russian-made nerve agent, Novichok, but Russia denies involvement.
Detectives revealed last week that they believe the Skripals first came into contact with a nerve agent at the former spy's home and that the highest concentration of the substance had been found on the front door.
The incident has led to a spiraling diplomatic dispute between the two countries. The UK and its allies have expelled scores of Russian diplomats, triggering retaliatory expulsions by Russia.
At the United Nations Security Council meeting on Thursday, Vassily Nebenzia, Russia's UN envoy, called the allegations of Russian culpability a "fake story" and said the UK was "playing with fire and they will be sorry."
The British government insists that only Russia had the capability to carry out the attack.
The UK Foreign Office said Thursday that Yulia Skripal has so far declined the Russian Embassy's offer of consular assistance following the attack. The Russian Embassy has repeatedly said it requested consular access to Yulia and Sergei Skripal, but that it had been "denied."