Isao Takahata, the legendary Japanese anime movie director and co-founder of Studio Ghibli, has died at the age of 82, according to a statement released by the studio on Friday.
According to the statement, Takahata died at 1.19am (00.19 EST) on Thursday, April 5, at a Tokyo hospital after fighting lung cancer.
The studio will hold a "farewell ceremony" on May 15.
Takahata's feature film "The Tales of the Princess Kaguya" earned him an Academy Award nomination for Best Animated Feature in 2014, but "The Grave of the Fireflies" was his most famous, according to Reuters.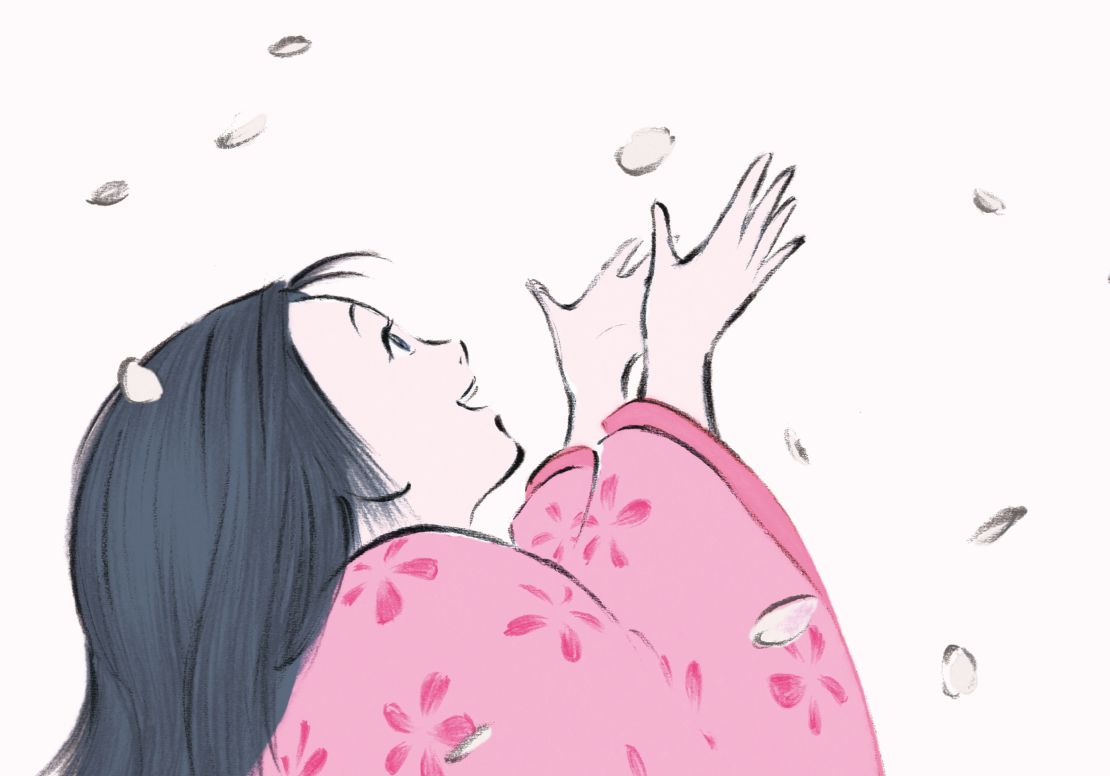 Born in 1941, Takahata was intrigued by animation from an early age and after graduating from the University of Tokyo in 1963, he began his career at Toei Animation, the studio that made the hit TV show "Sailor Moon."
It was there that he met his lifelong friend Hayao Miyazaki, and together they founded Studio Ghibli, but after Miyazaki's retirement in 2014, there was speculation about how the studio would move forward.
Throughout his career Takahata worked on more than 20 films, earning him international acclaim, including "Only Yesterday" and "My Neighbors the Yamadas."