Story highlights
More than 4,800 women with ovarian cancer and their families have filed lawsuits against Johnson & Johnson over its talc powders
The science is mixed on a possible connection between talc and ovarian cancer
Visitors who walk into Deborah Giannecchini's ranch house in Modesto, California, will notice a well-tended garden, four small dogs who greet every visitor with enthusiasm and a sign that hangs prominently displayed in her living room that reads "It's never too late to live happily ever after."
She got it when she was 62 years old, after she married her husband, Leland, but it could also represent her current mission: to help other women avoid the pain she's experienced and allow them to have their own happy endings.
Giannecchini is living with what is considered terminal ovarian cancer. "That's what they say. I'm trying to prove that it's not," she said. "I don't wish this on anyone else. And if I can save one person, then I've done my job."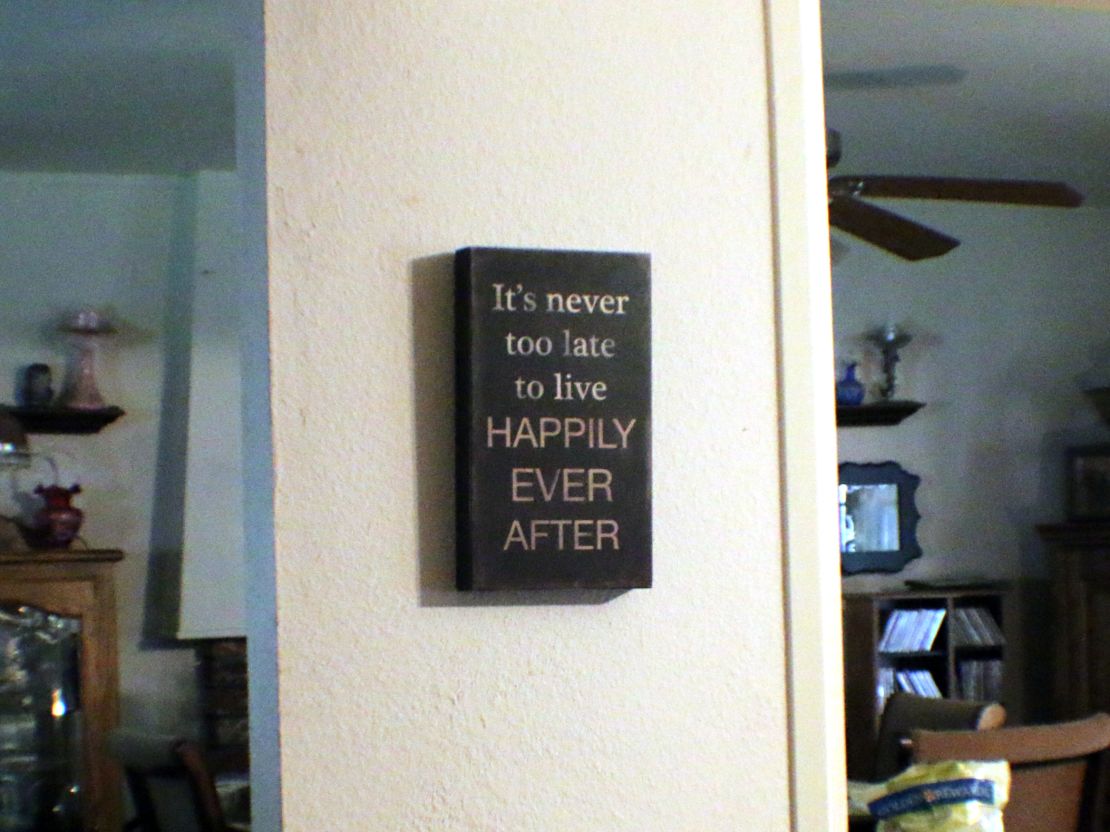 She and thousands of others claim that they got their ovarian cancer after using a common toiletry as a part of their daily feminine hygiene routine. They used talc-based powder, commonly referred to as talcum powder or baby powder, though some baby powder products are cornstarch-based. Cornstarch products are not believed to cause any health problems.
Some 4,800 women and their families have now sued pharmaceutical giant Johnson & Johnson, which has sold the talc-based product Johnson's Baby Powder for more than 100 years. Many women like Giannecchini who have sought help from the courts have said they want Johnson & Johnson to, at the very least, put a warning label on the powder.
A handful of talcum powder companies have done just that. For example, Assured's Shower & Bath Absorbent Body Powder says that it is "intended for external use only" and adds, "Frequent application of talcum powder in the female genital area may increase the risk of ovarian cancer."
Johnson & Johnson argues that such a label would be confusing, because although the company regularly expresses sympathy for these women, it vehemently denies that its powder has anything to do with their ovarian cancer. A handful of scientists have backed the company up in court. And other scientists back the women's claims.
The topic is a growing debate in the scientific community. Some studies have found that women face an increased risk of ovarian cancer with use of talc in the genital area, but others do not. Most suggest that more research is needed.