Story highlights
Migration agency approached by athletes and journalists
Over 40 people inquire about staying in Australia
Another three athletes missing, taking total to 11
Over three dozen people – including athletes and journalists – have inquired about staying in Australia after the end of the Commonwealth Games, according to a migration agency on the Gold Coast.
"More than 40 people, including Commonwealth Games athletes, journalists and others have come in over the last 10 days looking for visas they can apply for and how they can stay in Australia," Jim MacAnally, an office administrator for Ready Migration, told CNN.
MacAnally confirmed that inquiries had come from a range of different nations, including several from African delegations.
The athletes' visas expire on May 15, a month after the Games concludes, and cases of disappearances have already hit the headlines.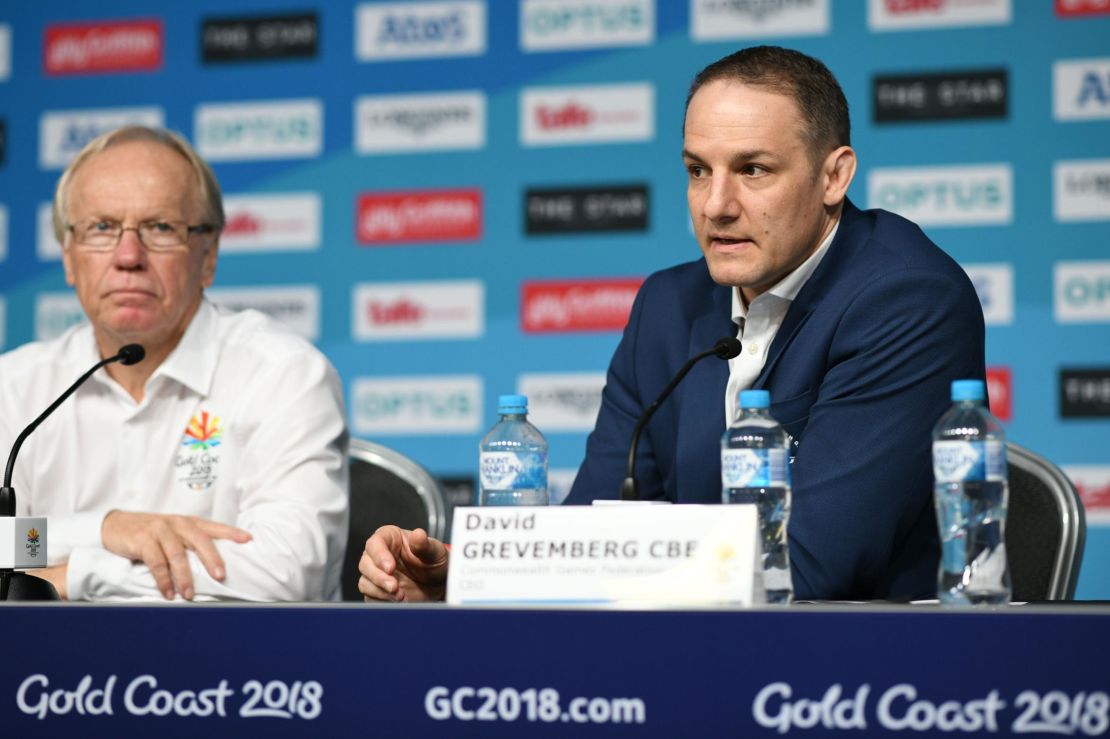 A further three athletes were reported missing from the athletes village on Thursday, in addition to the news on Wednesday that eight Cameroonian athletes have disappeared over the course of the Games.
Commonwealth Games Federation CEO David Grevemberg confirmed in a statement that Australian authorities are currently searching for "one Rwandan and two Ugandan accredited delegates not present in the village."
It takes the total number of missing athletes up to 11, after the Cameroonian team lost a third of its members in the first week on the Gold Coast.
At a press conference on Tuesday, Grevemberg dismissed reports of further disappearances as "speculative", after Australian media reported that a member of the Ghanaian delegation and two from Sierra Leone had also gone missing.
"There is a lot of speculation. Until it becomes a true issue and it is established they have outstayed their visas or formerly applied for asylum, we will monitor the situation," he said.
It's not known if any of those 11 missing athletes have approached Ready Migration.
Athletes take the CNN Commonwealth Games Quiz
READ: Eight Cameroon athletes go missing at Australia's Commonwealth Games
READ: Mary Kom: Get to know India's boxing superstar
On Wednesday, Cameroon's team attache Simon Molombe told CNN Sport he did not expect the missing athletes to return: "I don't think they will be back," he said.
There is a track record for athletes and officials disappearing in Australia during international sporting competitions, with 25 delegates going missing at the 2006 Commonwealth Games in Melbourne and 80 athletes and officials outstaying their visas at the Sydney Olympics in 2000.
Uganda have a team of 70 participating in the Games, and have won two golds and one bronze medal , while Rwanda's team comprises just 17 athletes and are yet to reach the podium.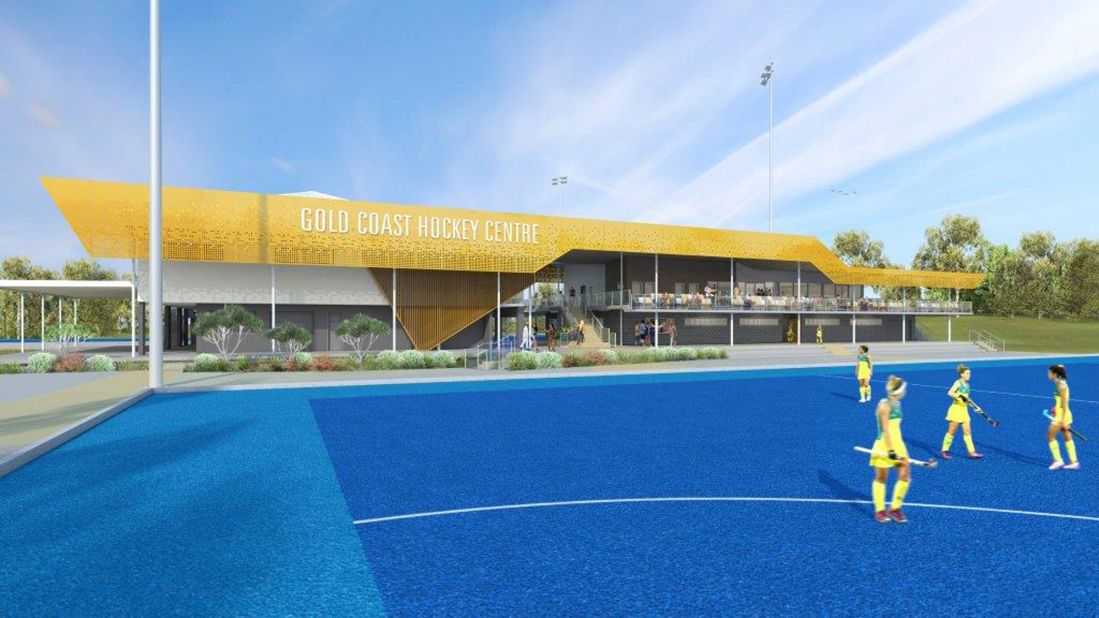 Take a tour of the Commonwealth Games 2018 venues
In January, Australia's Home Affairs Minister Peter Dutton warned athletes who were planning to attend the games they needed to follow the country's laws.
"Our message to the half a percent of people who might think that they can overstay a visa or not act within the conditions of their visa is that Australia has very tough laws and they need to abide by the law," he said in Canberra on January 30.
CNN's Stella Ko in Hong Kong and Aimee Lewis in the Gold Cost contributed to this report