Story highlights
CNN spends two days filming with Mo Salah
He says Anfield atmosphere unlike anything he's experienced
At the height of Beatlemania, fans would scream so loudly that Liverpool's most famous exports could no longer hear themselves play.
The furore was unbearable and became a factor in the band's decision to stop touring.
Over half a century later, there's a new man whipping the city into a frenzy … only he likes it when things get turned up to eleven.
"There's something very special about playing for Liverpool," Mohamed Salah tells CNN's Becky Anderson, as a remarkable debut season in which he has had a direct hand in 50 goals reaches its climax.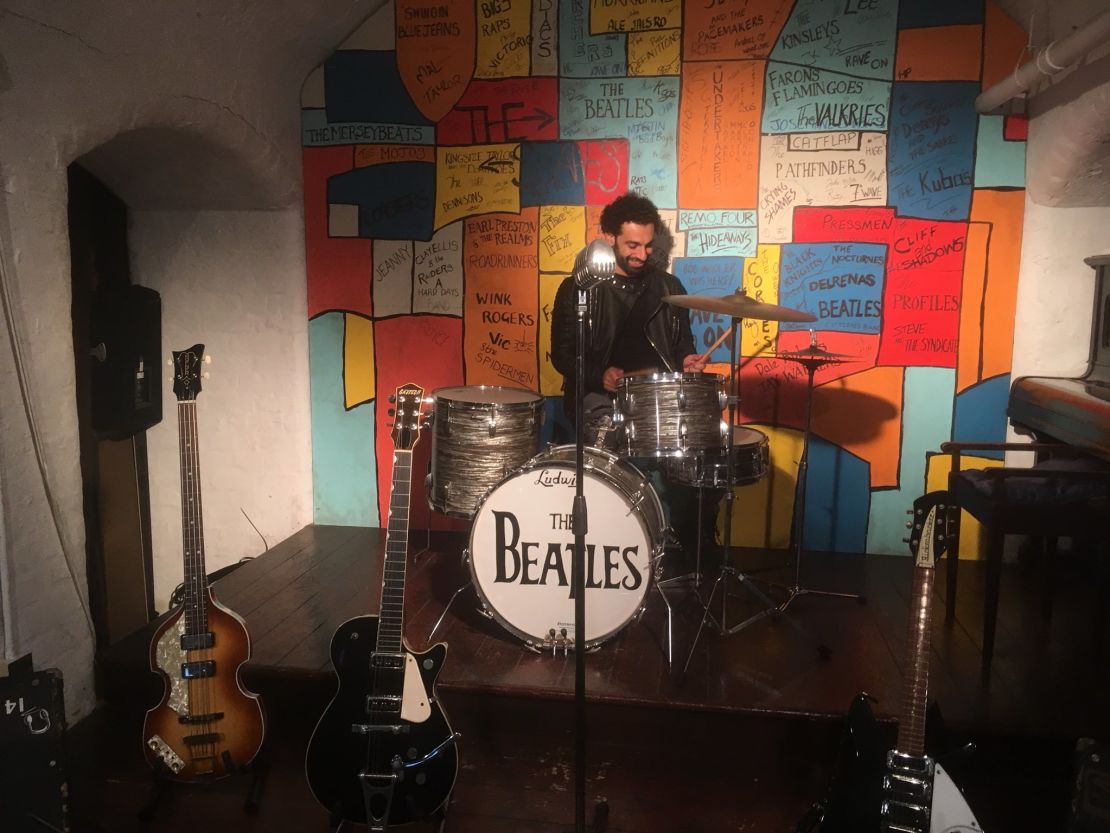 More often than not this season the Reds have marched to the relentless beat of Salah's drum.
On Tuesday it was the Egyptian's goal that turned the tide in Liverpool's favor as Jurgen Klopp's team won 2-1 and 5-1 on aggregate against Manchester City to reach the Champions League semifinals.
"The Champions League nights are special for the fans too," says the 25-year-old, who joined from Roma for a then club-record fee of $49 million in June 2017. "You can feel it on the streets."
"The atmosphere in that first game against Man City was the first time I had really seen something like that."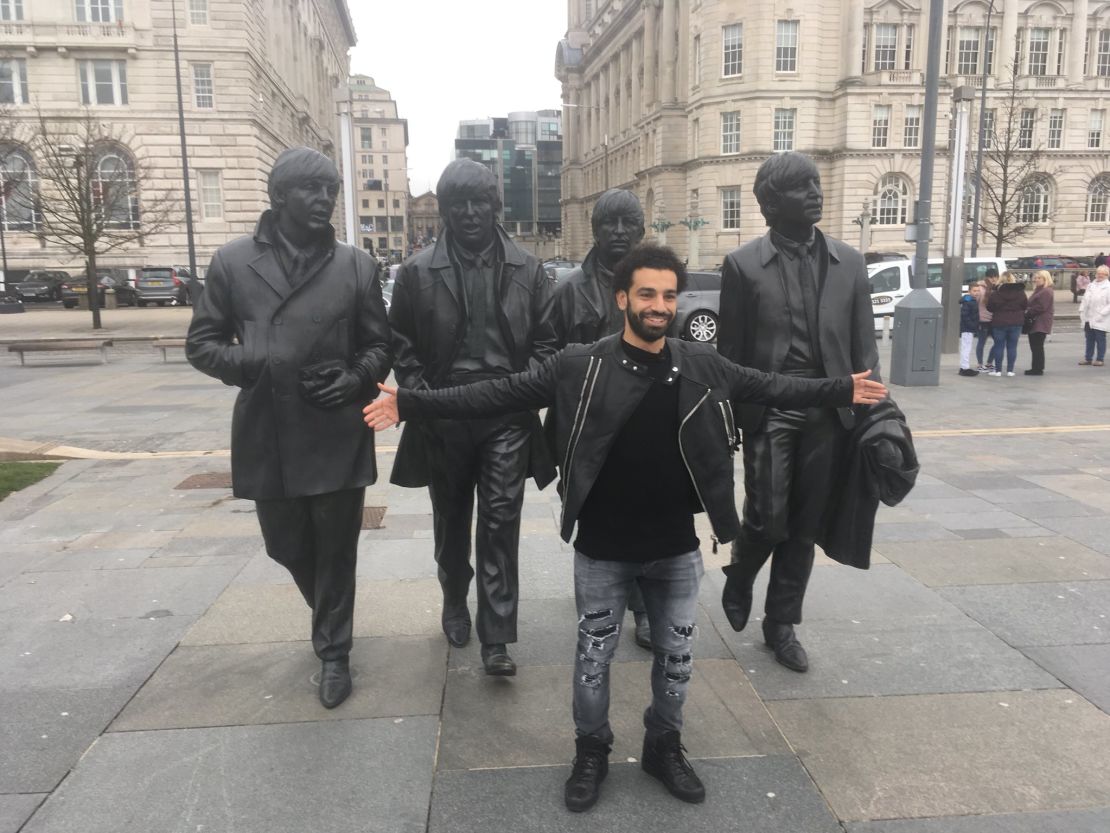 READ: Was Ronaldo's overhead kick the best goal ever?
'We had to be positive'
Just over a week ago, Pep Guardiola's celebrated City side visited Anfield having fallen to a single league defeat all season.
Heralded by some as the greatest team in Premier League history, tipped by others to finally contend for a first Champions League title, City's players trudged off with their heads down and the quarterfinal tie all but over.
As he has so often done this season it was Salah who sparked that win, scoring the first goal in Liverpool's 3-0 victory.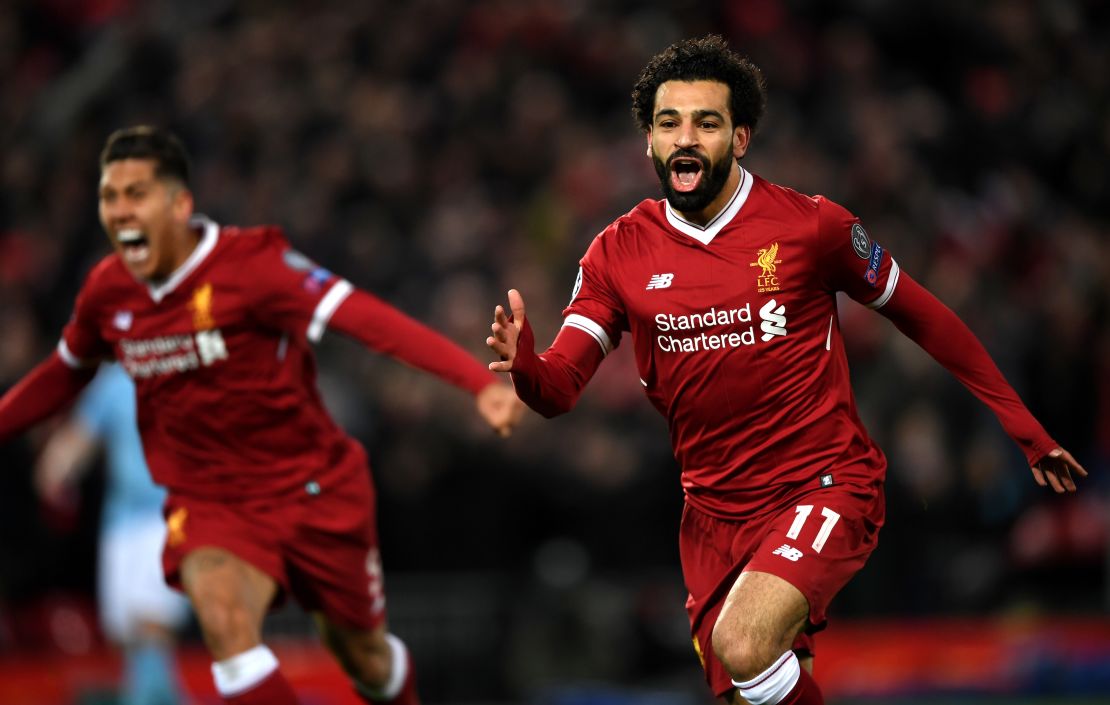 Smoke bombs and flares had greeted City's bus to the chagrin of Guardiola, but it was just another day at the office for Salah, dubbed "the Egyptian King" by adoring Reds supporters.
Having opened the scoring after 12 minutes, Salah then set up the third as Liverpool ran out emphatic winners.
Last weekend it got worse for City, a two-goal lead evaporating against rivals Manchester United at the Etihad.
The sheen of invincibility had gone.
Yet by the time the second leg came around three days later, you'd have been hard pressed to find a Liverpool fan who wasn't worried.
Nerves were jangling even more when Gabriel Jesus found the net after two minutes to give City a glimmer of hope.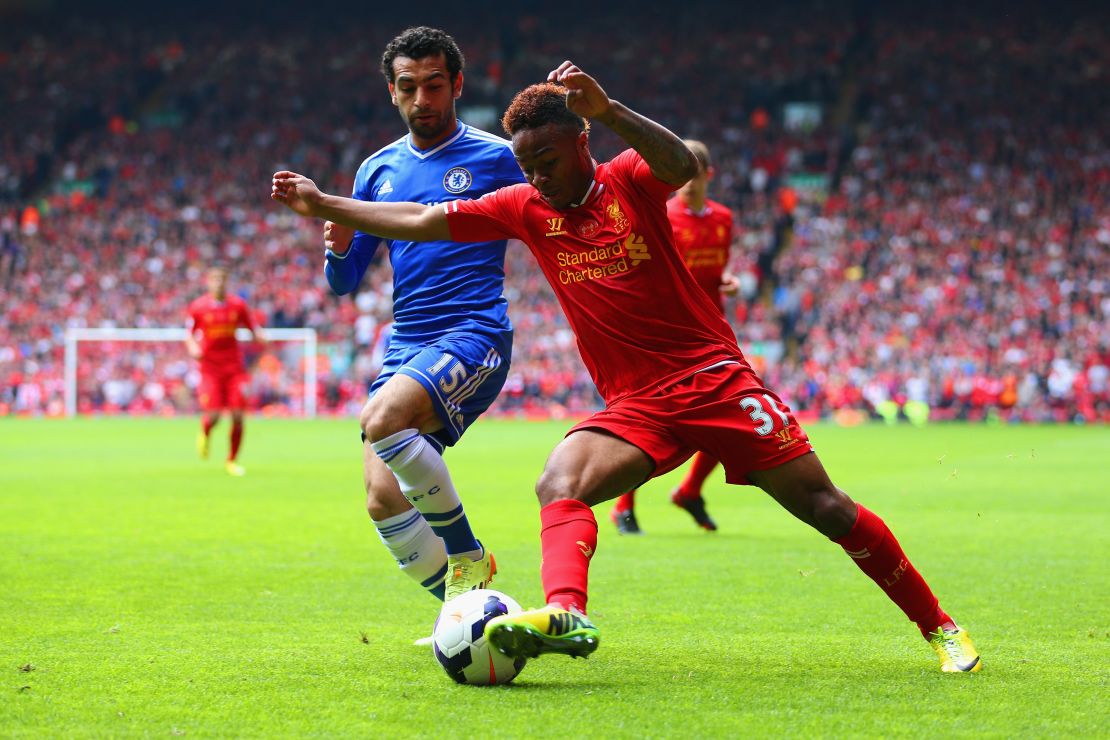 But just as the blue moon looked set to rise, once again Salah came to the fore. It was his 39th goal of the season.
"When we saw the draw, everyone knew it would be a difficult game," he says. "I knew it would be difficult but I said we had to be positive and win.
"That's what we did."
Visit CNN.com/sport for more news and features
Salah's torrent of goals has prompted Liverpool fans to come up with a number of songs to honor the Egyptian international's feats this season. No wonder he looks so at home behind those drums in the Beatles museum.
Salah was speaking to CNN's Becky Anderson for a sport special entitled 'Mohamed Salah: Liverpool's Egyptian King,' set to be released in the build-up to the 2018 World Cup. Watch Friday's CNN World Sport at 1230 BST for the Liverpool star's thoughts on the Champions League semifinals.