Before becoming the heir apparent to Cuban President Raul Castro, when Miguel Díaz-Canel was still climbing his way up the ranks of the Communist Party hierarchy in the island's provinces, he earned a nickname that stuck with him: "Día y Noche," or Day and Night.
The moniker came from low-level government employees who found out the hard way that at any hour, Díaz-Canel could show up unannounced to inspect whether workers were actually on the job and not pilfering supplies or taking a nap.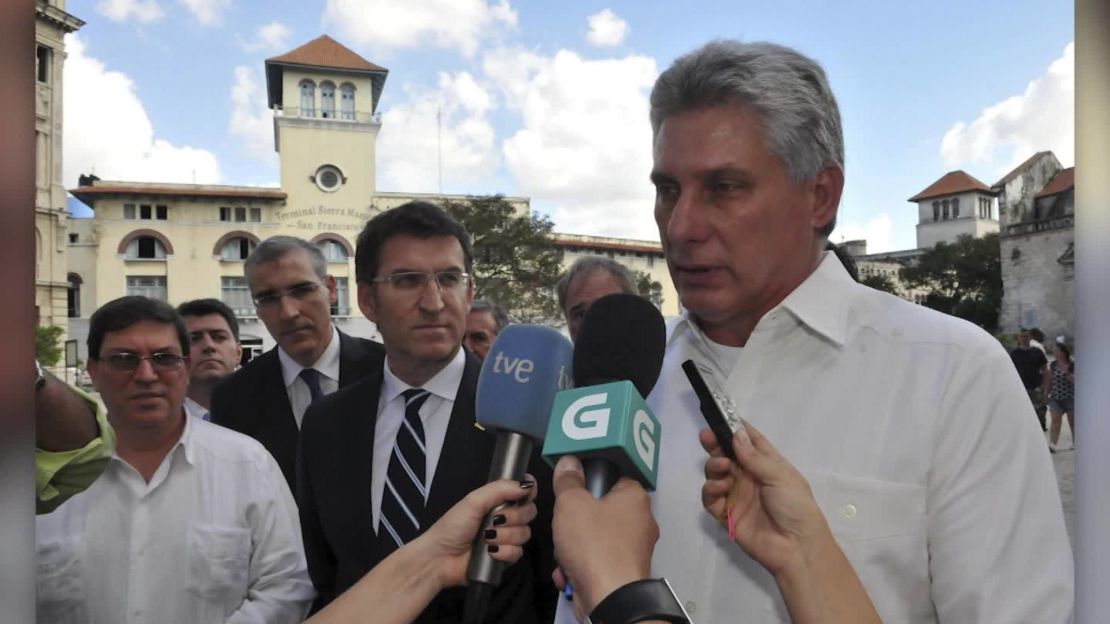 That fastidiousness and willingness to work around the clock may be key assets after Díaz-Canel was nominated to become the next president of the Communist-run island when Raul Castro, 86, steps down Thursday.
New assembly to choose post-Castro president
It's the first time since the 1959 revolution that Cuba has a head of state not named Castro.
And it marks a long-awaited generational transition from the now-aging guerrilla fighters who seized power at the point of a gun to government bureaucrats who have lived their whole life under the Castros' socialist project.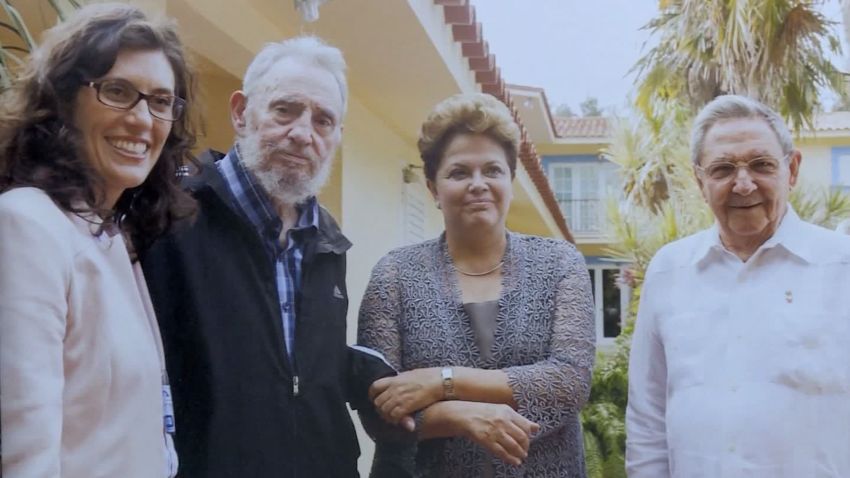 A look Fidel Castro's life (2016)
Who would succeed Fidel and Raul Castro has been the subject of intense speculation in Cuba for decades and has led to the fall from grace of more than one official for seemingly vying for the job.
A steady ascension
An electrical engineer by training, Díaz-Canel was born a year after Fidel Castro took power. Tall and gray-haired, with the physique of a former body builder who no longer hits the gym that often, Díaz-Canel speaks in a soft monotone and rarely strays too far from the script in public appearances.
But while there were other, more dynamic members of his generation who years earlier appeared to have a better lock on the top job, Díaz-Canel quietly made a name for himself as an efficient administrator while serving as the top Communist Party official for the provinces of Villa Clara and then Holguín, where Fidel and Raul Castro were born.