Work is beginning in the English city of Salisbury to decontaminate potentially toxic "hot spots" linked to the nerve agent poisoning of former Russian double agent Sergei Skripal and his daughter Yulia.
Residents were briefed Thursday evening by government and local officials on the cleanup operation in nine locations across the city, according to Britain's Press Association news agency.
Police believe the pair first came into contact with the substance, identified by the Organisation for the Prohibition of Chemical Weapons as a Novichok agent, at Sergei Skripal's home. The highest concentration of the substance was found on the front door.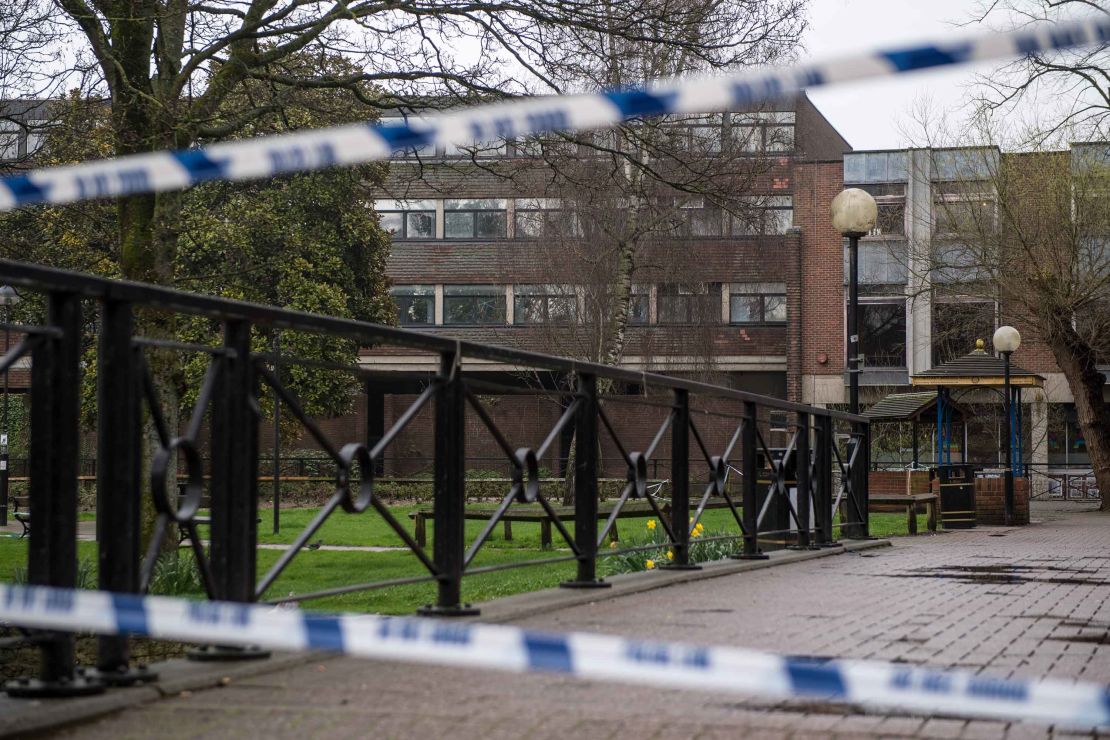 A number of sites around the city – including a pub and restaurant visited by the Skripals – have been cordoned off since the March 4 attack.
"We have to make an assumption that in certain circumstances there will be relatively high concentrations, probably in very, very specific locations, which could be at levels that could be toxic to individuals," Ian Boyd, chief scientific adviser of the Department for Environment, Food and Rural Affairs, told residents, according to the Press Association.
"That's an assumption, it's also one we've tested in some circumstances and we do know that there are hot spots like that around, so we have to make those assumptions that some of the hot spots we've still got to find.
"But those hot spots will still be in the locations we are talking about. In these locations, there may well be higher concentrations that we still have to find, but we already know there are some high concentrations within those locations."
Salisbury's Bourne Hill offices, which house the police station and local government, are closing for up to eight weeks as part of the cleanup operation. Decontamination efforts will focus on the evidence storage area and two lockers, Wiltshire Council said, with other areas being cleaned as a precaution.
"Our No. 1 priority is to bring the potentially contaminated sites back into use as soon as possible," said Paul Mills, deputy chief constable of Wiltshire police, adding that it was an "unprecedented situation" for the city.
The Department for Environment, Food and Rural Affairs said earlier this week that nine sites, three in the city center, had been "identified as requiring some level of specialist cleaning."
"Work to clean each site will involve a process of testing, removal of items which may have been contaminated, chemical cleaning and retesting," it said.
Health and defense experts will be involved, with about 190 specialists from the British army and the Royal Air Force supporting the operation.
Yulia Skripal was discharged from the hospital April 10 and is being kept in an unknown location. Her father remains hospitalized but is no longer in critical condition.
Relations between London and Moscow have steadily worsened since the UK government pointed the finger at Russia over the poisoning. Russia denies all involvement.