A humanitarian aid worker was shot and killed in Yemen on Saturday morning after an attack on his vehicle, the International Committee of the Red Cross (ICRC) said.
Hanna Lahoud was a staffer in charge of the ICRC's detention program in Yemen. The Lebanese national was on his way to visit a prison when a group of unknown armed men attacked the car he was in, the aid group said. Lahoud was immediately rushed to a hospital, where he died of his injuries.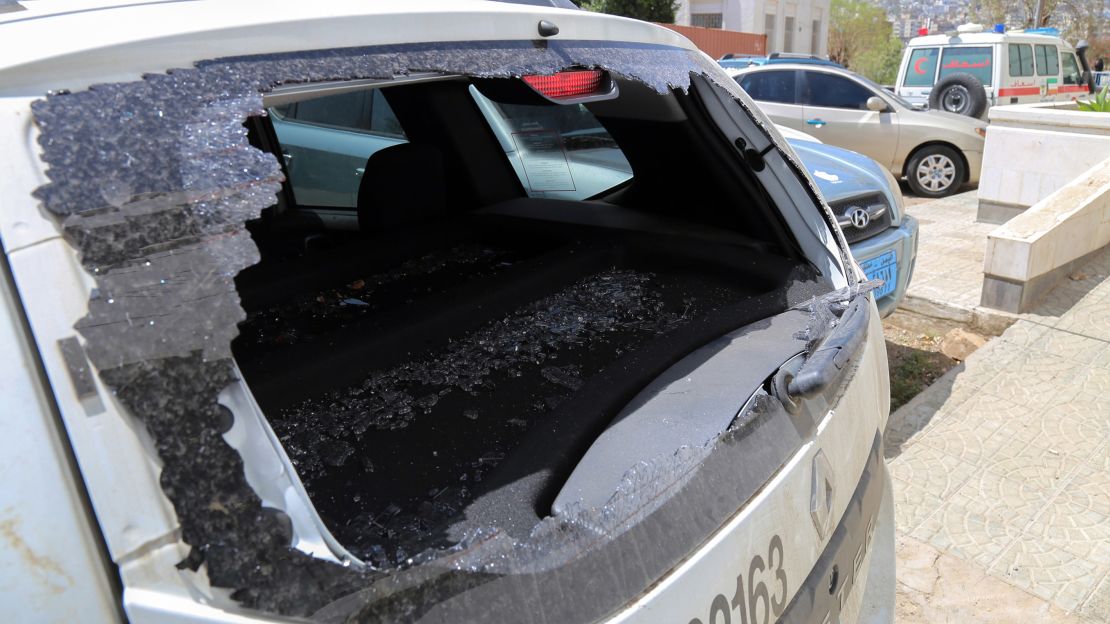 "We are all in shock," Robert Mardini, the ICRC's Middle East director, said in a statement. "Hanna was a young man full of life and was widely known and liked. Nothing can justify Hanna's murder and we are in deep mourning for our dear friend and colleague."
The colleagues Lahoud was traveling with were unharmed in the attack, which happened on the outskirts of the southwestern city of Taiz.
Humanitarian organizations in Yemen condemned the killing.
"We are appalled by this brutal attack on a fellow humanitarian who gave his life working to help others in need," Shane Stevenson, Oxfam's country director in Yemen, said.
"An attack on humanitarian workers is not only an attack on a humanitarian worker but also on the rights of people affected by conflict to receive assistance and protection," read a joint statement issued by 15 international aid organizations in response to the attack.
Lahoud's death is the latest casualty in a deadly civil war that has been ongoing since 2015.
In January 2015, a rebel group of Shiite Muslims called the Houthis overtook the presidential palace in Yemen's capital Sanaa and drove out the US-backed government led by President Abdu Rabu Mansour Hadi.
The conflict quickly escalated into a multi-sided war, allowing groups like al Qaeda and ISIS to flourish.
Since March 2015, neighboring Saudi Arabia has been leading a coalition of Gulf states against Houthi rebels in northern Yemen. In November 2017, the coalition tightened its blockade on Yemen, cutting off deliveries of food, medical supplies and other aid to the population there. The blockade has caused a countrywide famine.
The United Nations recently declared the situation in Yemen the world's worst humanitarian crisis.
As the conflict enters its fourth year, more than 22 million people are in desperate need of aid and protection, UN Secretary-General Antonio Guterres said. Millions are without access to clean drinking water and do not know where they will obtain their next meal.