Editor's Note: The spelling of the names of Munir Abdo Habib Najjar and Beutis Renuka Amarasingha have been revised to match the spellings released Friday by Toronto police and the Office of the Chief Coroner of Ontario.
Anne-Marie D'Amico came from a family with long-standing ties to Canada's Rogers Cup tennis tournament.
Munir Abdo Habib al-Najar traveled to Toronto from Jordan to spend time with one of his children.
Dorothy Sewell loved her grandchildren and great-grandchildren.
Renuka Amarasinghe had just finished her first day of work at a school.
They are among the 10 people killed Monday when a man plowed into pedestrians at a bustling Toronto intersection. Fourteen other people were hurt in a still-unexplained attack that left a trail of destruction nearly a mile long, north of midtown Toronto.
Two victims were South Korean nationals, according to a tweet from the South Korean Ministry of Foreign Affairs. Another South Korean national was hospitalized with injuries.
Dr. Dirk Huyer, chief coroner for Ontario, said authorities are still working on identifying the victims.
A GoFundMe page set up for the funeral expenses of the victims' families has raised $150,000 since Monday. The victims ranged in age from 20 to 80, said police Detective Sgt. Graham Gibson.
These are the victims:
Beutis Renuka Amarasingha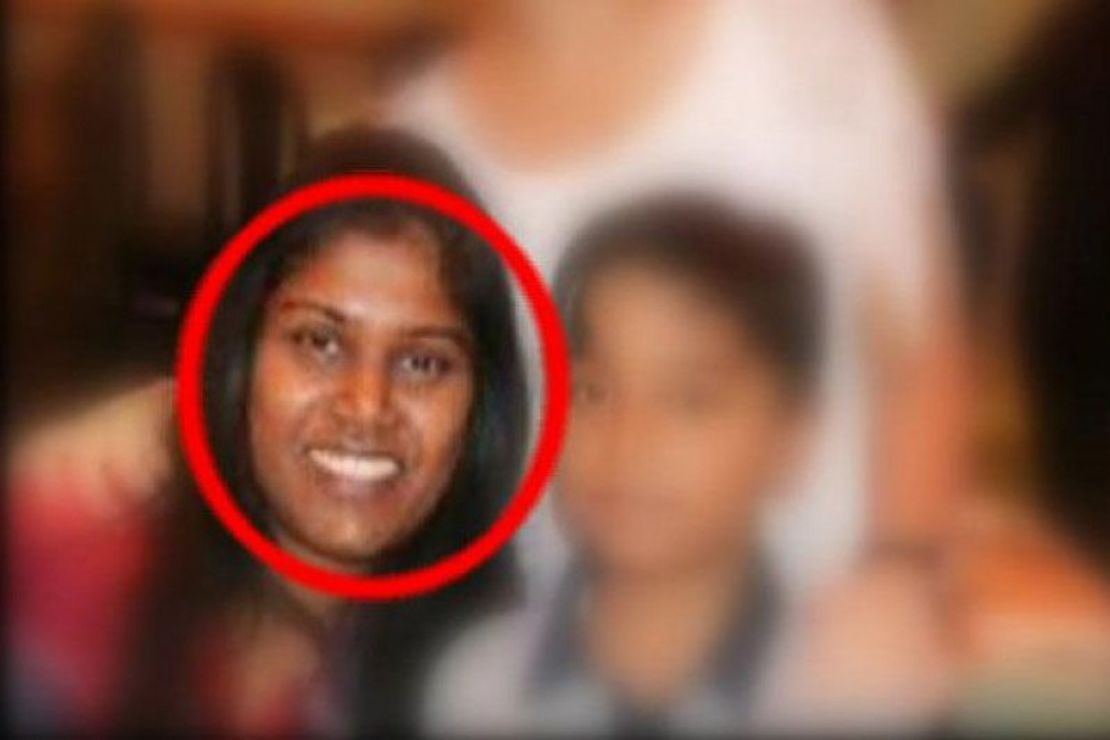 Amarasingha, 45, "was a Nutrition Services staff member who had worked at a number of (Toronto District School Board) schools since 2015 – most recently at Earl Haig Secondary School, where she had just finished up her first day. We are reaching out to her loved ones to support them in any way possible," said John Malloy, TDSB director of education.
The chair of the board, Robin Pilkey, said it was a difficult time for students and faculty who knew Amarasingha.
"Renuka was a valuable member of (local chapter of the Canadian Union of Public Employees) and we are deeply saddened to learn of her passing. The thoughts of our entire CUPE 4400 family are with her family and friends at this incredibly difficult time," said John Weatherup, president of CUPE 4400.
Anne-Marie D'Amico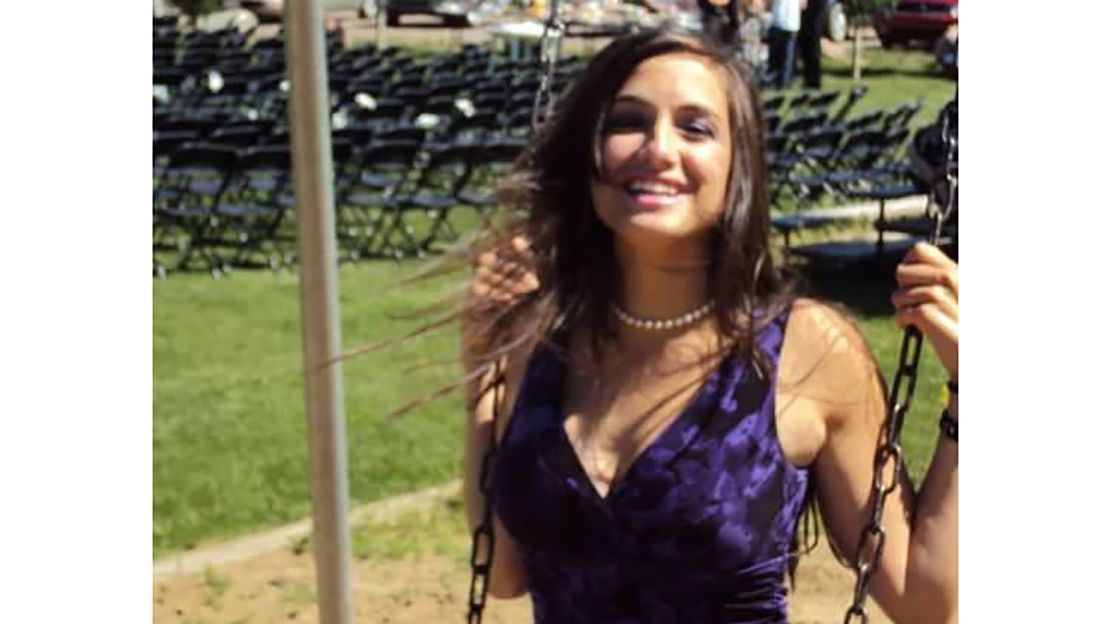 D'Amico's association with the annual Rogers Cup tournament – hosted in Toronto and Montreal each August – started when she was a 12-year-old ball girl, according to Tennis Canada, which confirmed her death in Monday's attack.
Through the years, D'Amico "went on to become an integral part of the volunteer team, most recently serving as committee head of Stadium Control," the sport governing body said. D'Amico, 30, also worked with Invesco, a US-based investment management firm.
D'Amico's family, in a statement to Canadian media, said she "had a generous heart and always did big things for people."
"We want everyone to know that she embodied the definition of altruism," the family statement said. "It comforts us knowing that the world has a chance to know her and we hope that in this time, people fight with the same altruism rather than anger and hatred."
In 2016, she was voted Rogers Cup volunteer of the year, Tennis Canada said.
D'Amico's grandmother, mother, father and brother also volunteered with the Rogers Cup, compiling a combined 84 years of service at the event.
"Our thoughts and prayers are with Anne-Marie's family and with all those impacted by this tragic event," said Gavin Ziv, Tennis Canada's vice president of professional events. "Anne-Marie lived for working at Rogers Cup and seeing her fellow volunteers each summer."
D'Amico will be honored at this year's tournament, Tennis Canada said.
"She was always smiling, had the biggest heart and always put other people's needs ahead of her own," according to Tennis Canada.
In 2015 and 2017, D'Amico went on 10-day volunteer trips to the Dominican Republic, where she worked on housing with Live Different, according to Dave Hamilton, a spokesman for the Canadian charity.
Munir Abdo Habib Najjar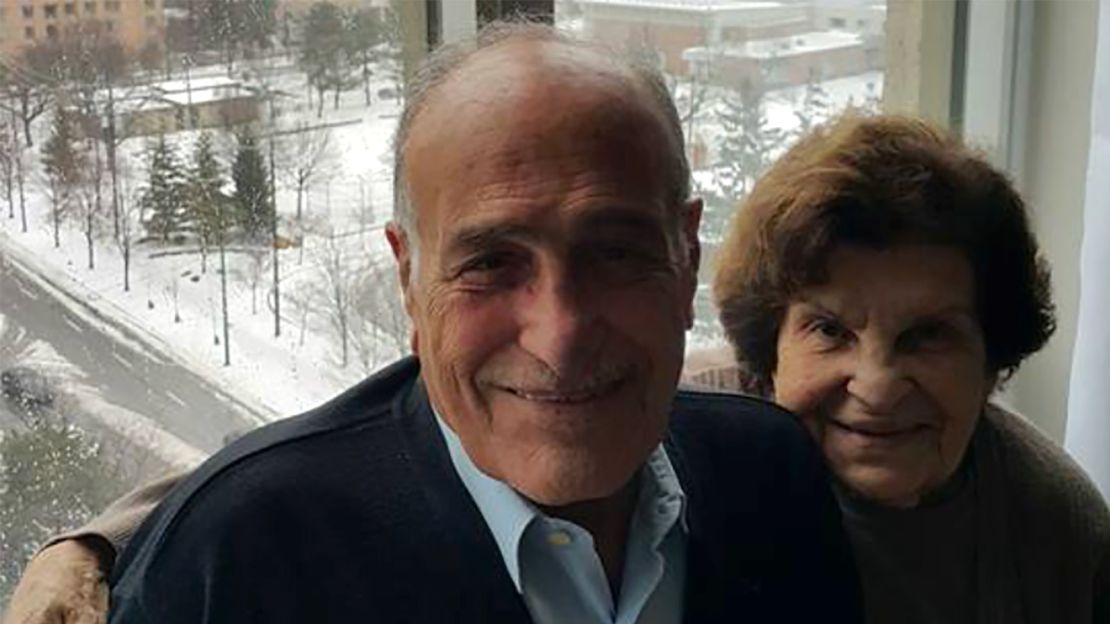 Jordanian national Munir Abdo Habib Najjar, 85, who was visiting one of his children in Toronto, was killed in the attack, the Jordanian Ministry of Foreign Affairs said.
The Jordanian Embassy in Ottawa has been in touch with his family and is working with authorities in Amman to transport the body back to the Middle East, according to the foreign affairs ministry.
Dorothy Sewell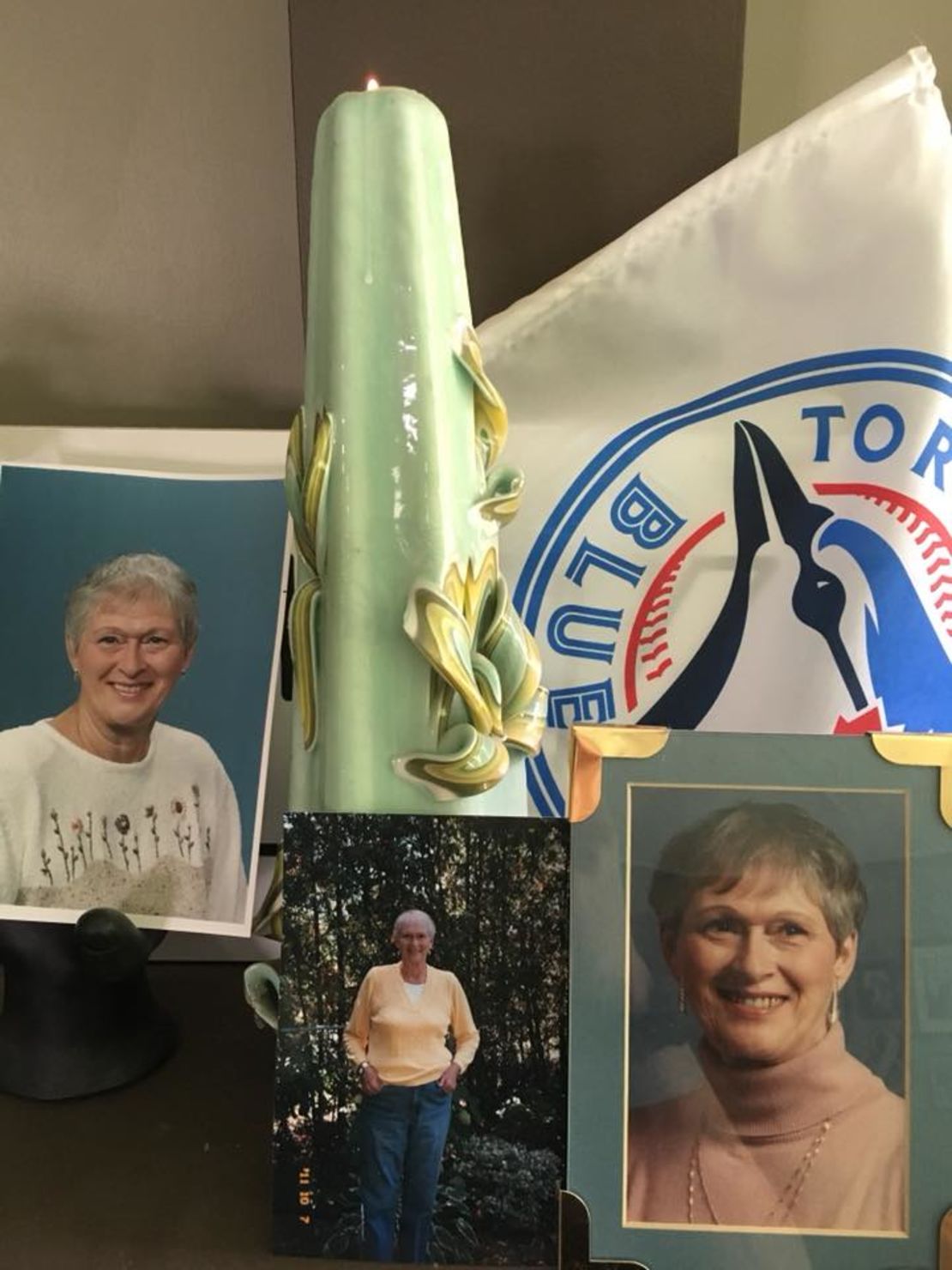 Dorothy Sewell, 80, was a grandmother and great-grandmother, her grandson, Elwood Delaney, said.
She was "the best grandmother anyone could have asked for," he said. Sewell "(a)lmost had as much love for the Blue Jays and Leafs as she did for her family," Delaney told CNN when confirming that she'd died in the attack.
Delaney posted photos of his grandmother on Facebook along with a Toronto Blue Jays flag.
"I love you Dorothy Sewell. You will always be loved and your love for sports will always be with me while I cheer with you. Go Toronto Go. Love you Nan," the post said in part.
So He Chung
So He Chung, 22, was a biology student at the University of Toronto, according to CNN affiliate CTV. She was known for her love of fashion and worked as a sales associate at luxury retailer Holt Renfrew, CTV reported.
The Varsity, the University of Toronto's student newspaper, said Chung was also a member of the school's Korean Students' Association.
"We are deeply saddened that a member of our community has died as a result of this terrible incident," University President Meric Gertler said in a statement to the publication. "We mourn the loss of our student and want those affected to know that they have the support of the university."
Geraldine Brady
Geraldine Brady, 83, was a grandmother who went by Gerry to family and friends, CTV said. Brady also sold Avon products for more than 45 years.
Chul Min Kang
Chul Min Kang, 45, was a chef at a downtown steakhouse, CTV reported.
Andrea Bradden
Andrea Bradden, 33, was an account executive at the Toronto office of Gartner, an international research and advisory company, CTV reported.
Seneca College student
A female student at Seneca College was killed in the attack, school President David Agnew said Tuesday, but she was not identified.
Two other students at the Toronto-area school suffered minor injuries, Agnew said.
Toronto police identified all 10 victims of the attack Friday. Here are the names and ages of the two other victims, as provided by Toronto police and the Office of the Chief Coroner of Ontario.
Ji Hun Kim, 22
Mary Elizabeth Forsyth, 94
CNN's Chris Boyette, Laura Ly and Chuck Johnston contributed to this report.